RE-KÅNKEN: Fjällräven's famous Kånken bags are re-imagined and available now 🌈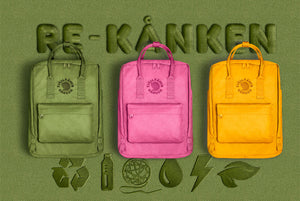 We couldn't be happier to welcome our newest member to the Hoopla family... 
Famous the world over for their simple utilitarian Kånken backpack, in 2017 Fjällräven set out to re-imagine a more sustainable version. Enter, Re-Kånken.
These backpacks are made entirely of recycled plastic bottles, using a dyeing technique that reduces the use of harmful chemicals, water and energy. Designed to last a lifetime or two, and be recycled at the other end, we reckon you'll love these ultimate everyday backpacks.
Re-Kånken backpacks are available now in a colourful rainbow of standard or mini sizes - ideal for both little and big people.
---
Also in Blog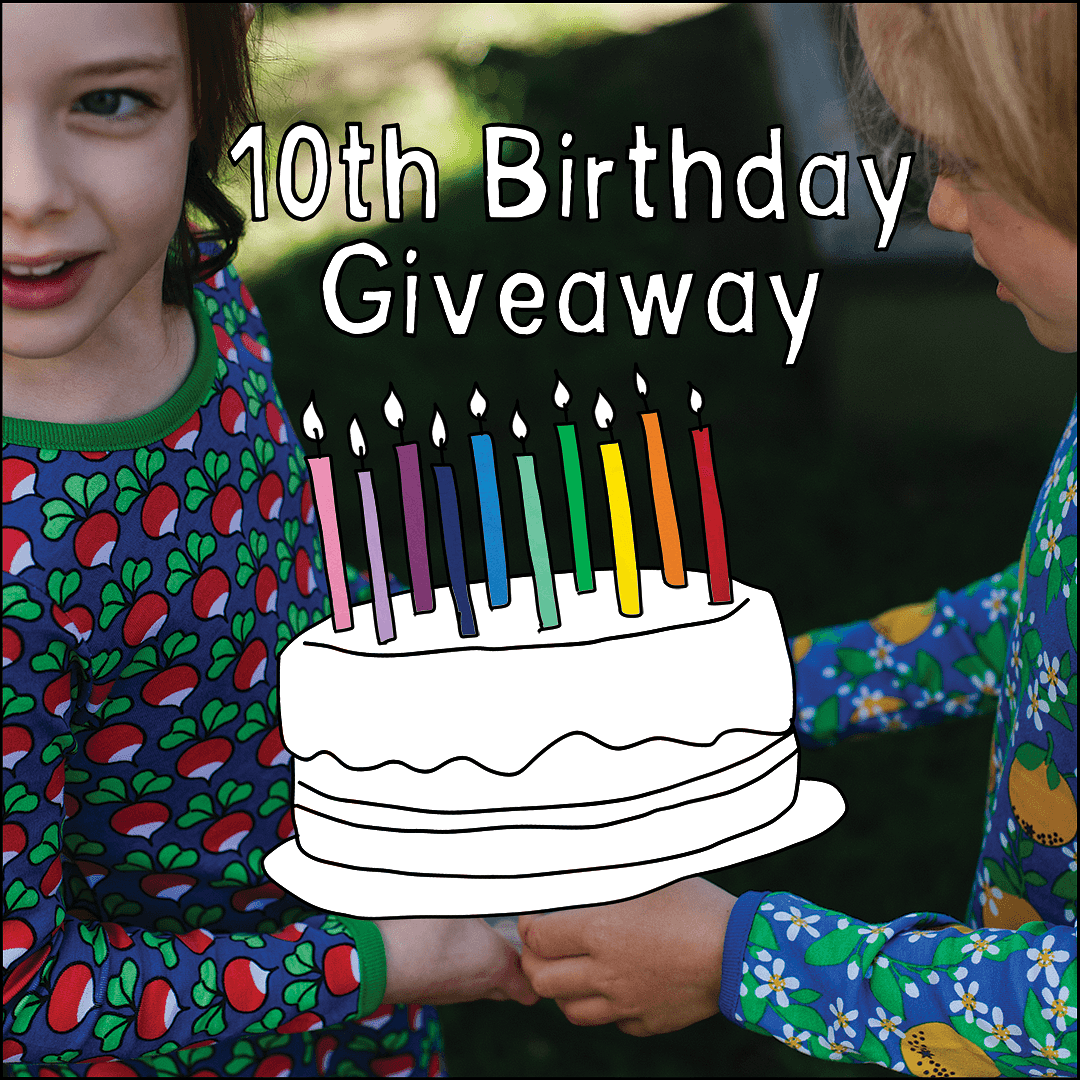 It's our 10th birthday! And we're both celebrating (scroll down for our giveaway) and taking a trip down memory lane.
At the centre of our journey has been you - our lovely customers, so thank you for coming along for the ride!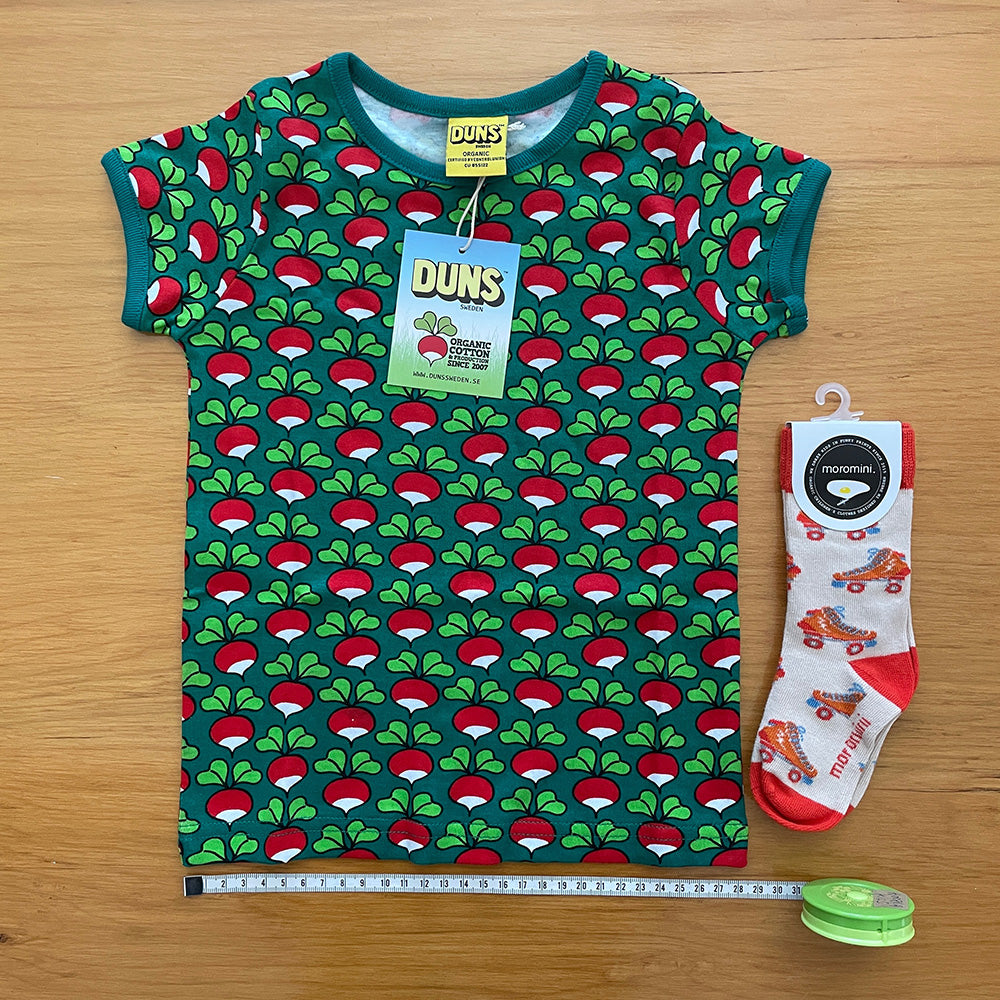 Here are some handy tips to help you get the best fit, first time at Hoopla Kids. We explain our sizing system and how to use it for buying clothes, shoes and socks.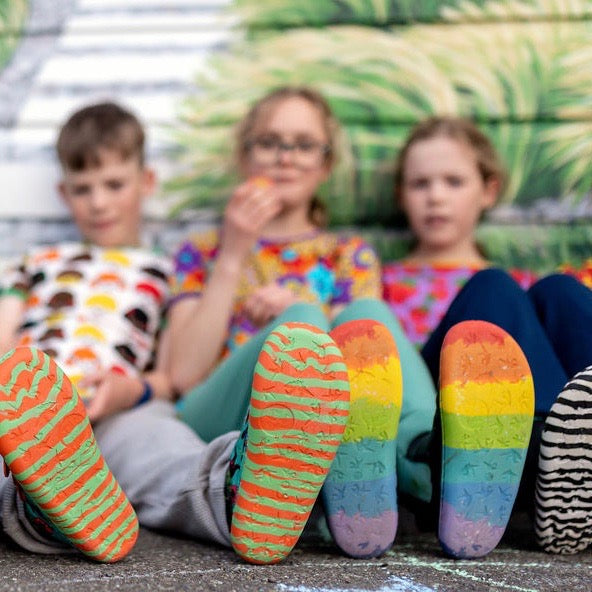 Behind the scenes at Hoopla we've been experimenting for a long time with different barefoot shoe brands on our own feet.
You might've seen the term before, but what does it mean for shoes to be considered 'barefoot' or 'minimal'?