PaperKrane Shoes - the true test!

In June this year we received our first delivery of the bold, bright barefoot shoes from a fantastic Australian company, PaperKrane.
Confession: we (I, Kirsten) have a real weak spot for unique barefoot shoes. I can't help it. Having fun, comfy, foot-shaped shoes on my feet makes me happy! How could you resist these brilliant boots? I love their wide toe boxes, and flexible soles. I love the sturdy materials. Most of all, I love the colour.
My three Hoopla Kids saw these shoes and insisted that they get a pair each. Handy testers, I thought! Let's see how the shoes go with my busy family. Lachie and Sammy both chose the Jungle Shoes in black leather with camouflage soles. Here's a wee video of how the shoes handled a month's worth of heavy duty wear.
These kids are hard on their shoes and have known to wear through them in a few weeks.

So far these shoes have played football in the mud, disc golf in the rain, they've been wet and dry multiple times, ridden the Old Coach Road cycle trail, played basketball, football tennis, as well as everyday life on small feet. We are super happy with how these shoes are holding up and how much they are loved by the kids. They're still comfortable, flexible and looking good.

If you're looking for an awesome pair of barefoot shoes for your tamariki, we highly recommend having a look through the SHOE menu on our website at our collection of PaperKrane shoes
UPDATE:
In the interests of full disclosure, after being absolutely thrashed on a daily basis for months, the jungle shoes were worn into actual threads... And we're onto round 2 with these favourite shoes being chosen again!
---
Also in Blog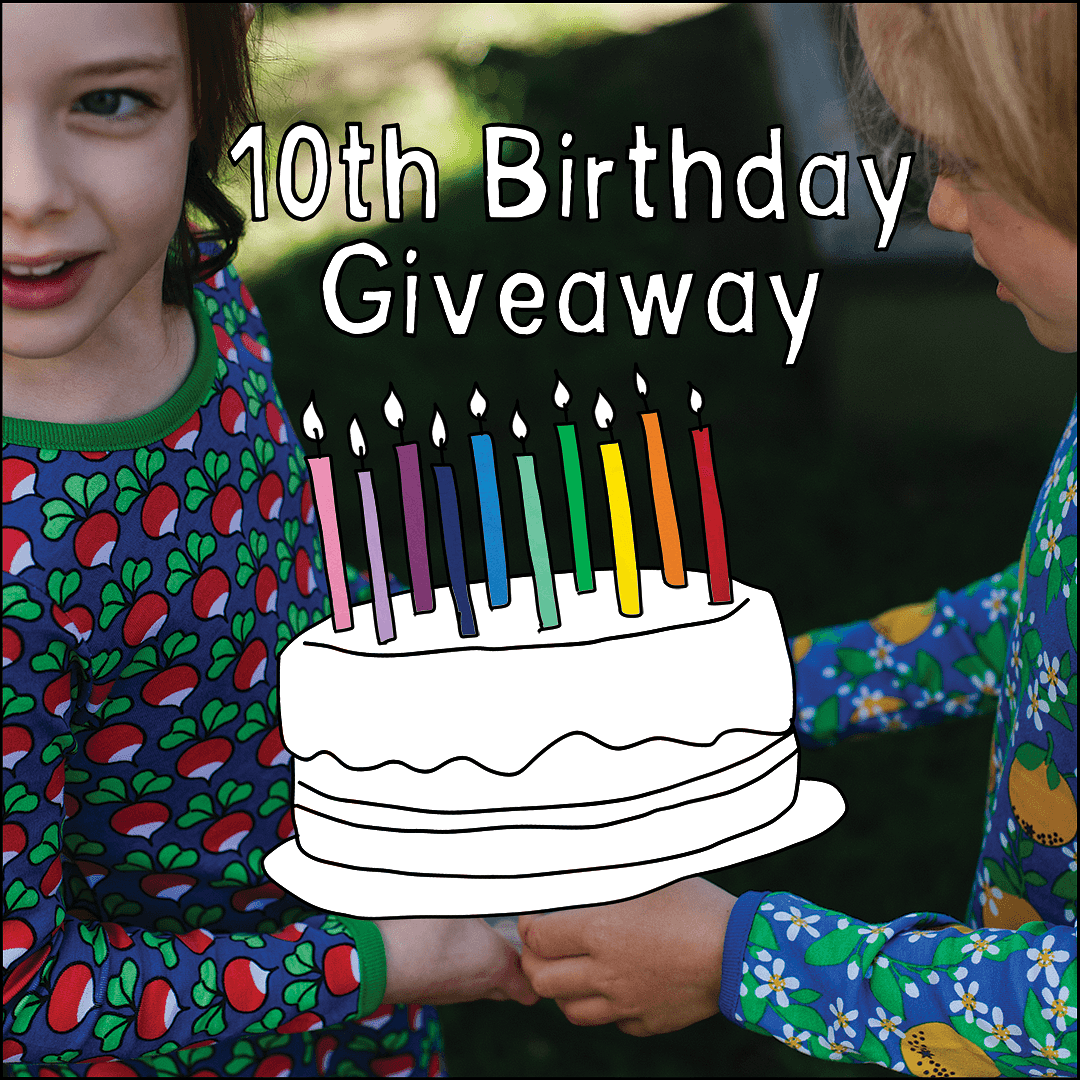 It's our 10th birthday! And we're both celebrating (scroll down for our giveaway) and taking a trip down memory lane.
At the centre of our journey has been you - our lovely customers, so thank you for coming along for the ride!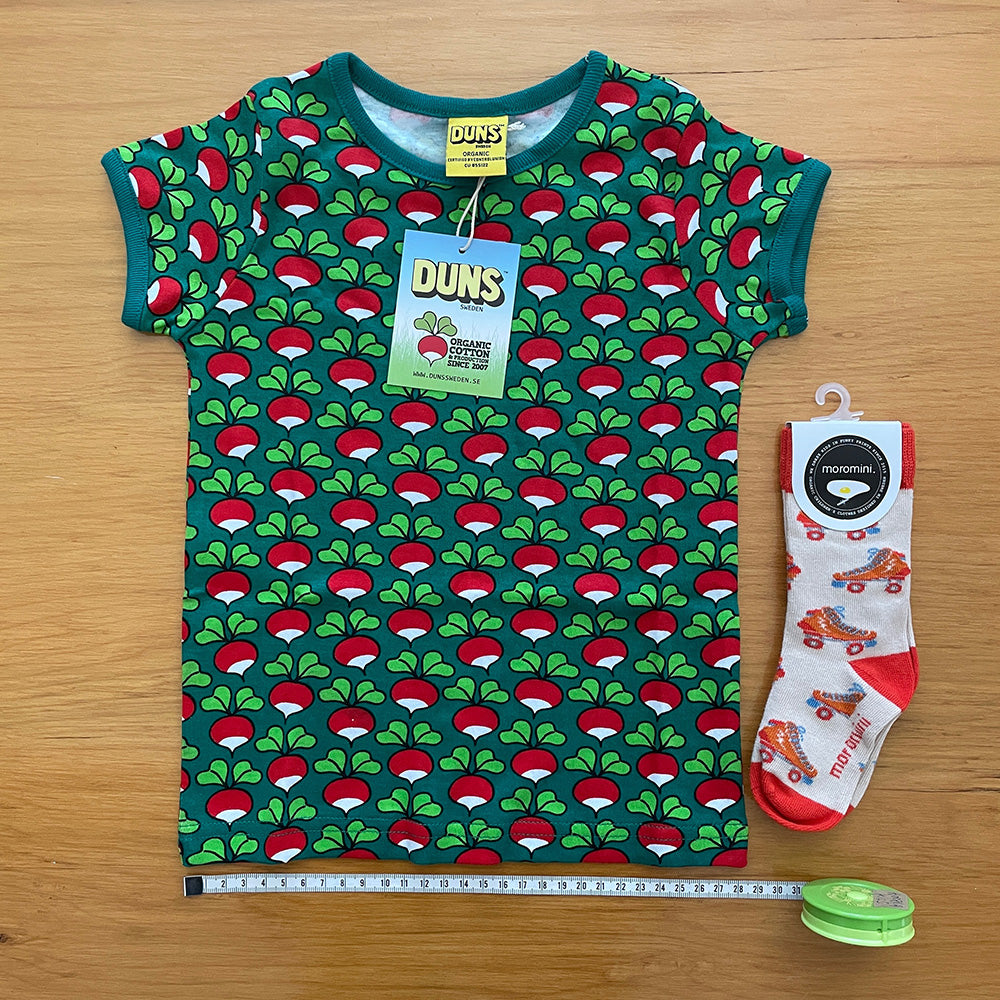 Here are some handy tips to help you get the best fit, first time at Hoopla Kids. We explain our sizing system and how to use it for buying clothes, shoes and socks.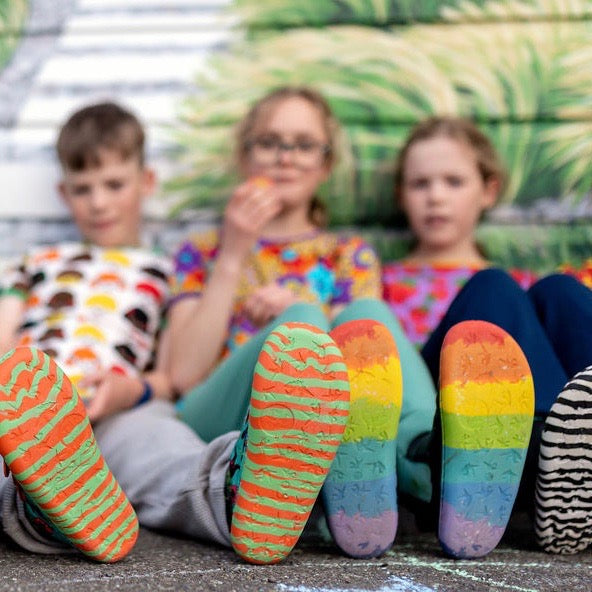 Behind the scenes at Hoopla we've been experimenting for a long time with different barefoot shoe brands on our own feet.
You might've seen the term before, but what does it mean for shoes to be considered 'barefoot' or 'minimal'?