Sustainable Packaging
Stage 1: The Packaging
I'm on a mission, a mission to bring you packaging that can be recycled, or ideally composted right in your own back garden.
Now sure, all those great plastic courier bags that we all use, its true, they can be recycled. They have the lovely little number 4 on them. But can they be recycled in every region? And how much energy and resources does it really take?
So, its time for change. I've been down to my local packaging store to buy my 250m roll of brown paper. Popped it in the bike, strapped it in with the spare seat belt, and was grateful for the wind behind me on the way home (I think the roll said it was 12.5kg).
So, that's great. I've got brown paper, and plenty of it. But that's not enough. What about all that plastic tape I stick all over it? That's not going to do well in my garden, compost or the recycling department.
The solution - paper packaging tape. Its just what it says it is, sticky tape made from paper. Turns out there are even at least four different brands readily available.
So there it is, brown paper packaging, with brown paper packing tape. One sustainable package.
Now I'm setting out to find out just how compostable it is . . .
---
Also in Blog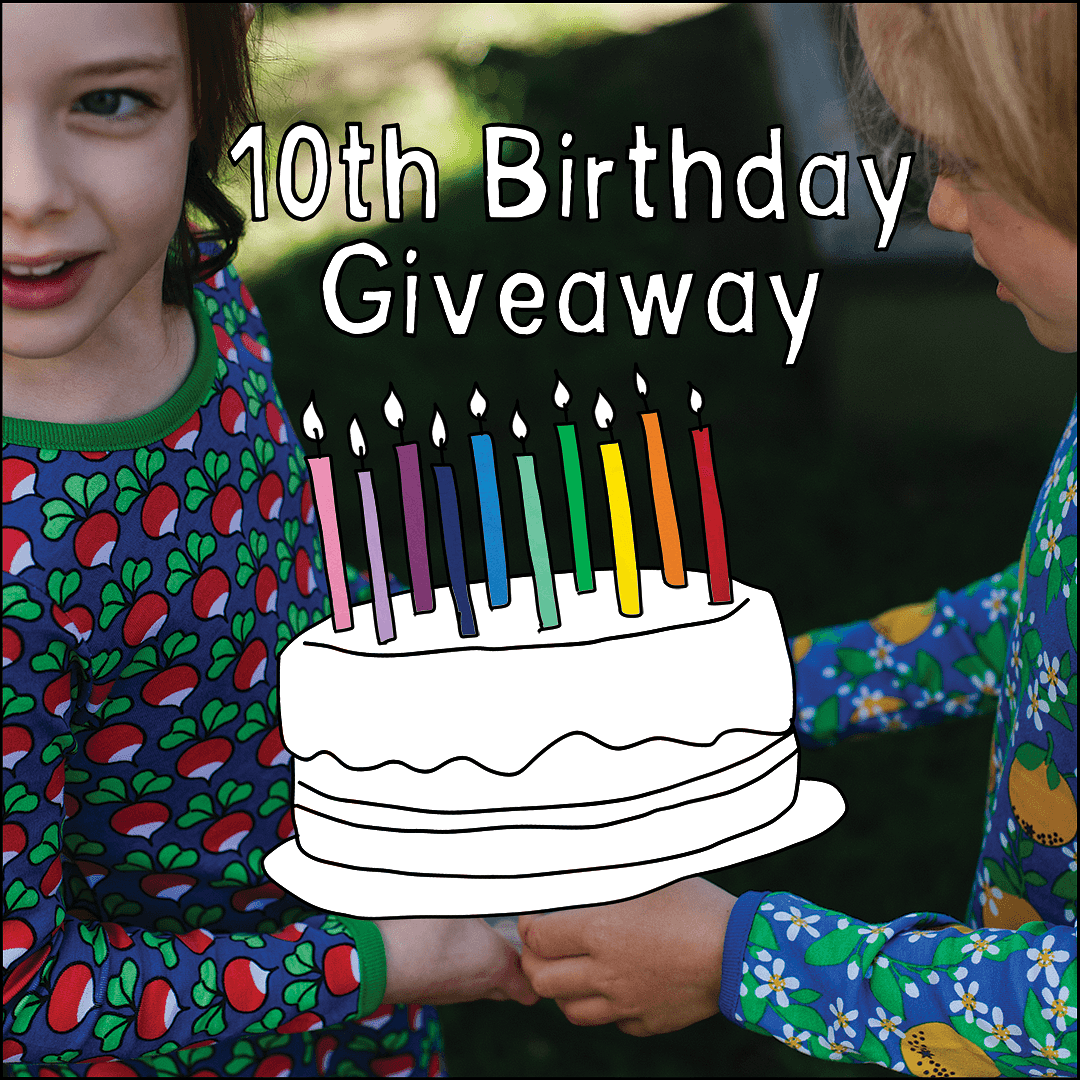 It's our 10th birthday! And we're both celebrating (scroll down for our giveaway) and taking a trip down memory lane.
At the centre of our journey has been you - our lovely customers, so thank you for coming along for the ride!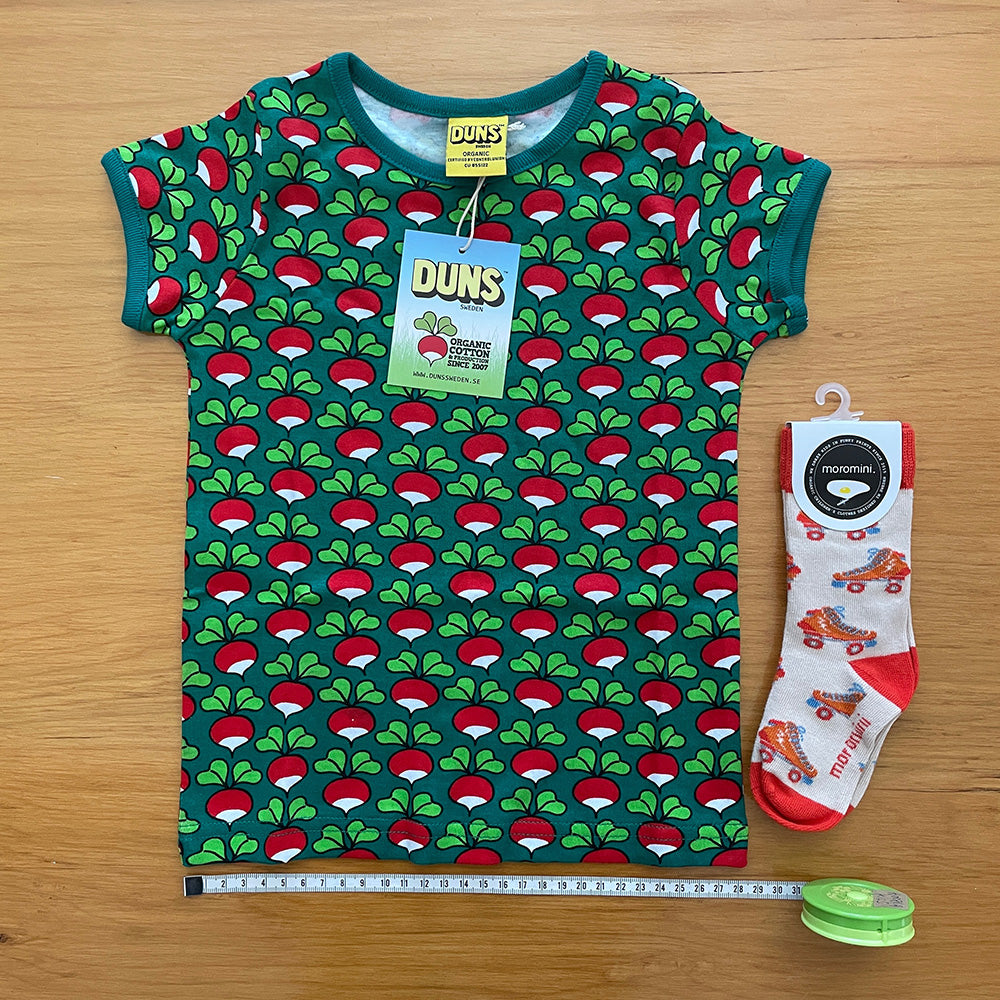 Here are some handy tips to help you get the best fit, first time at Hoopla Kids. We explain our sizing system and how to use it for buying clothes, shoes and socks.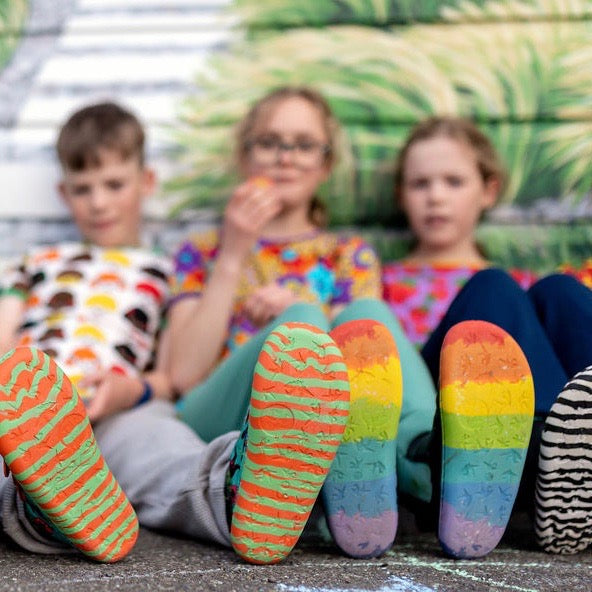 Behind the scenes at Hoopla we've been experimenting for a long time with different barefoot shoe brands on our own feet.
You might've seen the term before, but what does it mean for shoes to be considered 'barefoot' or 'minimal'?