Xzavia's Adventures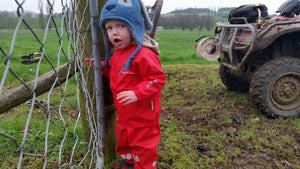 Meet Xzavia. He's 19 months old and lives on a farm. We've sent him a set of Red Kozi Kids Waterproofs to put to the test.
First impressions: 
"Very lightweight which is good for a toddler so they can move easily. Next step get them on him and out on the farm we go for a series of tests to see what they withstand."
Day One: An adventure to get wood
Playing in the water trough he lent right over and fell in and stayed dry underneath.
Day Two - Checking on the Cows
Off to check on the cows and move them to a new paddock with Dad and big brother in the early morning. Xzavia was all ready to go.
"What I love about the wet weather pants is they fit over anything including two pairs of pants one sweat shirt and a thick jacket. It is extremely cold outside this morn."
A little while later . . .
After a spot of the winter bugs Xzavia was back out in the fresh air to collect wood and play around in the fallen trees. He has is Kozi Kidz Waterproof Pants on and he had a blast.
"One thing I notice are those silver spots so you can see them on the back of the pants: They reflect wickedly brighter than car lights."
Xzavia's mum says "They are holding up well [and I'm] surprised how the dirt mud n poop don't seem to stick to the material meaning I haven't needed to wash them yet."
---
Also in Blog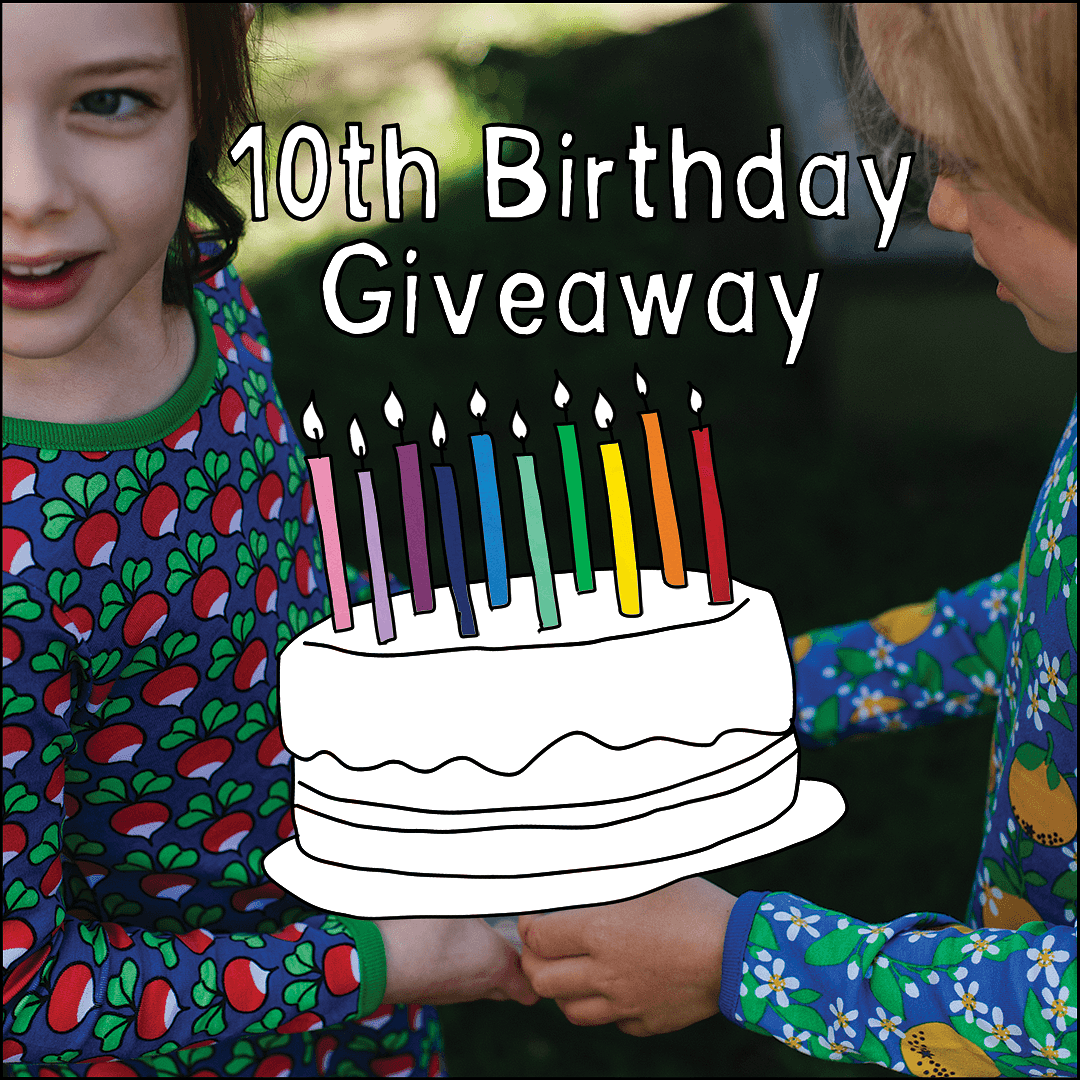 It's our 10th birthday! And we're both celebrating (scroll down for our giveaway) and taking a trip down memory lane.
At the centre of our journey has been you - our lovely customers, so thank you for coming along for the ride!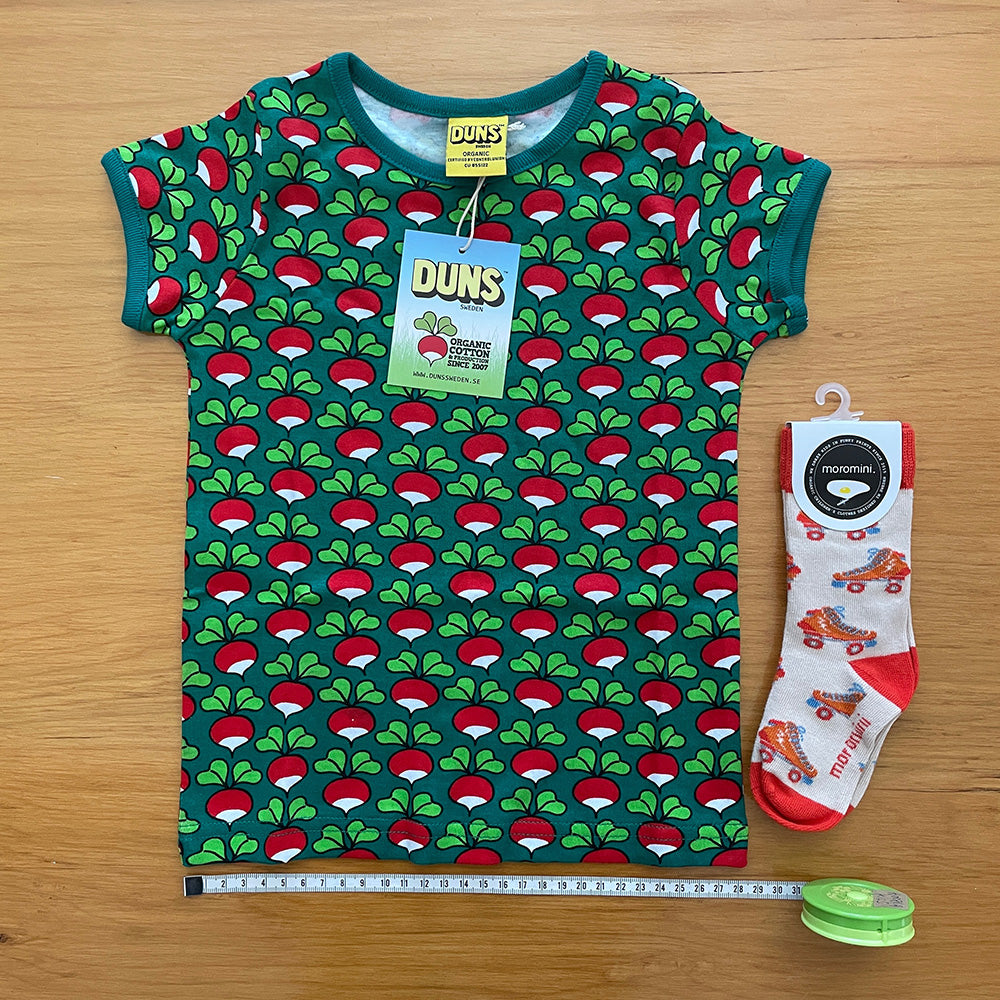 Here are some handy tips to help you get the best fit, first time at Hoopla Kids. We explain our sizing system and how to use it for buying clothes, shoes and socks.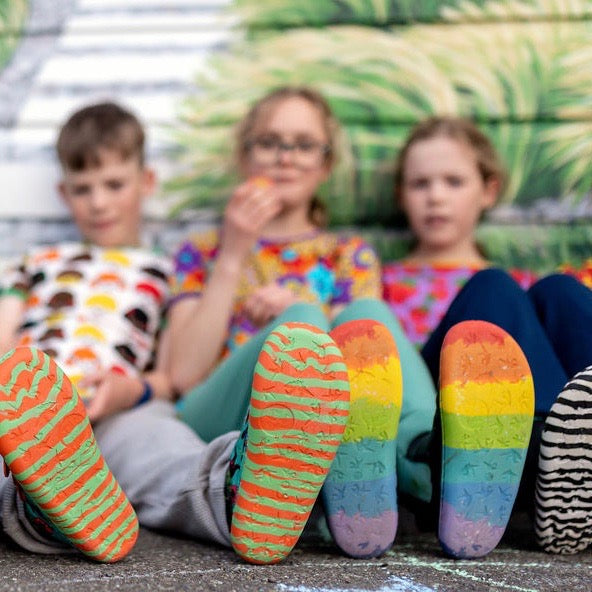 Behind the scenes at Hoopla we've been experimenting for a long time with different barefoot shoe brands on our own feet.
You might've seen the term before, but what does it mean for shoes to be considered 'barefoot' or 'minimal'?