Winter Water Factory casual basics are HERE!
Another new brand has been added to our shelves. We've received a stunning bunch of children's clothing from USA brand, Winter Water Factory.
Focusing on casual basics in eye-pleasing prints, Winter Water Factory use 100% certified organic cotton, and manufacture all their clothing locally in the US, from fabric production to final stitching.
Here's the goodies we've got in store now - long and short sleeved tops, sweatshirts and leggings. Check them out.
[WARNING! These clothes are even more delightful in person] 
We especially love how thick and comfortable the new range of leggings are, plus are super excited to add delightful terry cotton sweatshirts and tops to our range.
---
Also in Blog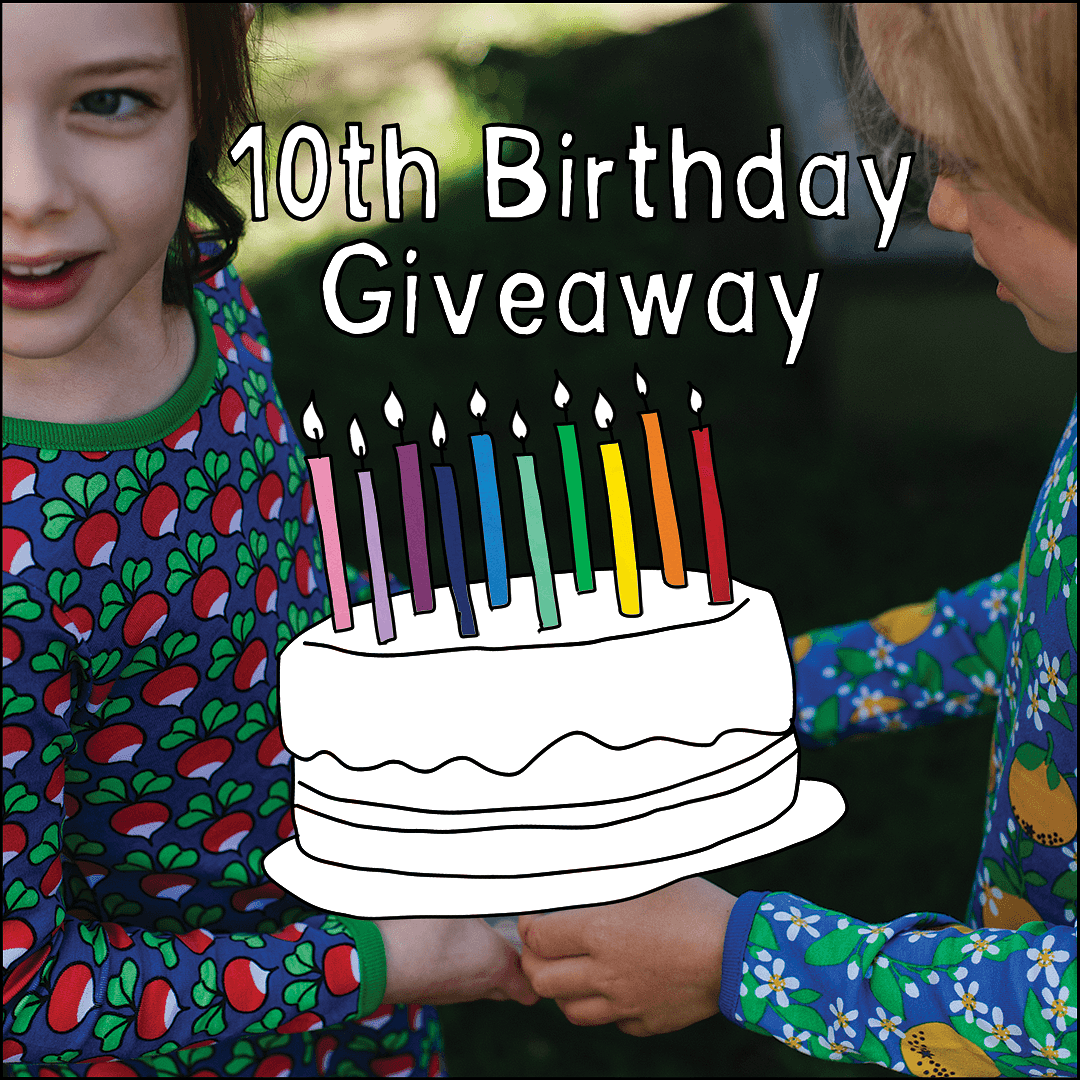 It's our 10th birthday! And we're both celebrating (scroll down for our giveaway) and taking a trip down memory lane.
At the centre of our journey has been you - our lovely customers, so thank you for coming along for the ride!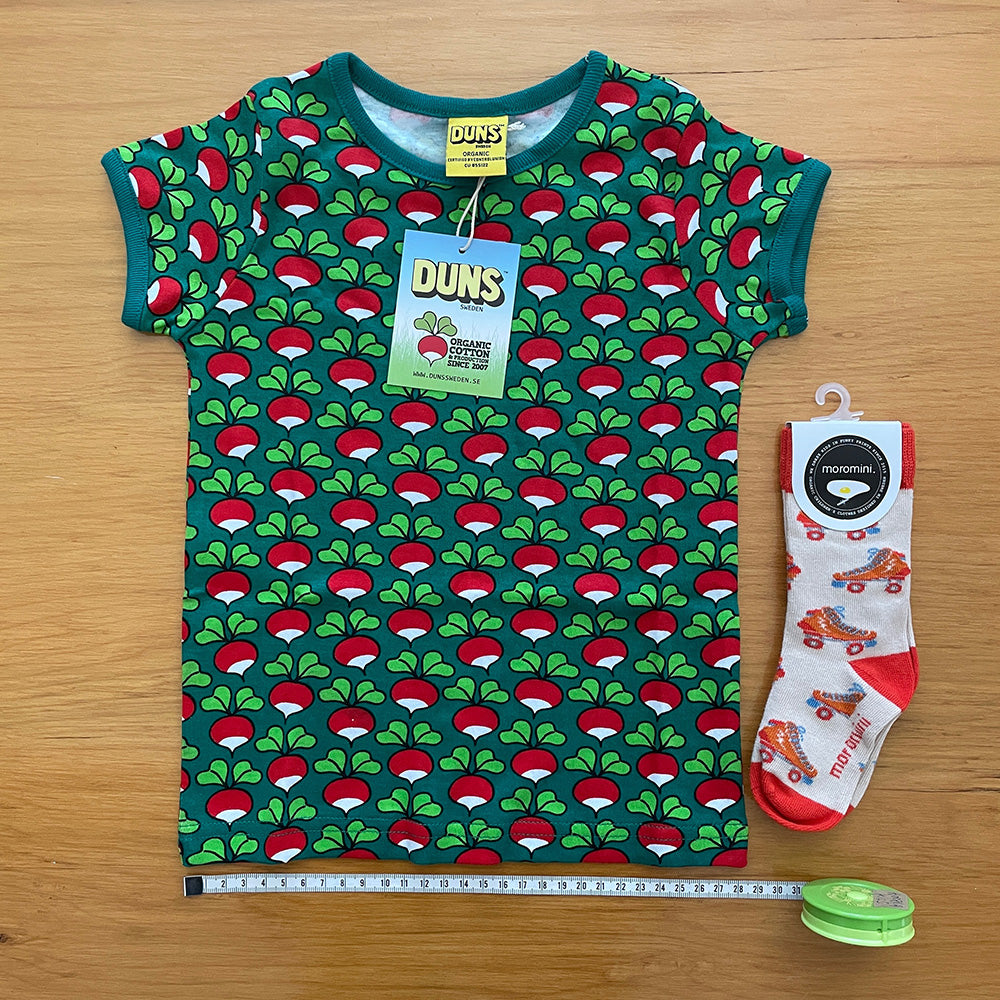 Here are some handy tips to help you get the best fit, first time at Hoopla Kids. We explain our sizing system and how to use it for buying clothes, shoes and socks.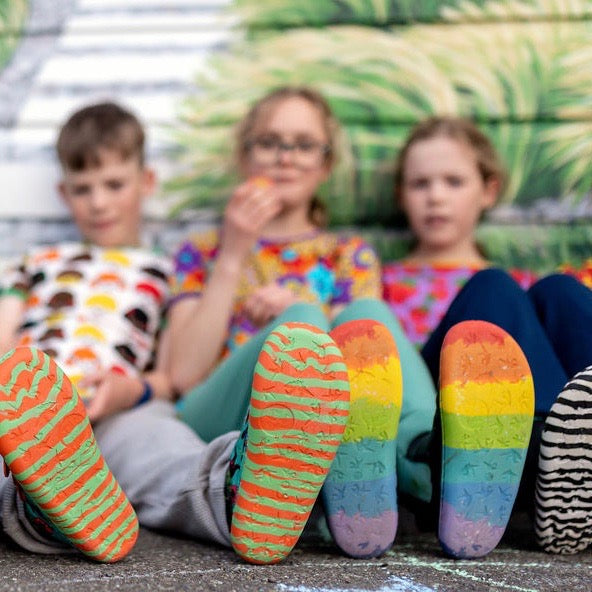 Behind the scenes at Hoopla we've been experimenting for a long time with different barefoot shoe brands on our own feet.
You might've seen the term before, but what does it mean for shoes to be considered 'barefoot' or 'minimal'?