👟 Welcome Plae Shoes + 🎒 Kånken Mini Sale
Plae Shoes are here at Hoopla Kids!
We are so thrilled to let you know that Hoopla Kids is New Zealand's first and only stockist of Plae shoes. We first bought these shoes for our children many years ago, and have been so impressed, we wanted to share them with you.

Plae shoes are extremely flexible, as well as provide incredible grip. They are made in a solar powered, fair labor factory, are machine washable, and did we mention durable? They have outlasted our kids' hard wearing, and we've been able to pass them down through the siblings.
Find out more about Plae Shoes and what makes them the perfect shoe solution for growing feet.

Grab a Kånken Mini Backpack - on sale now
We've taken
20% off of all of our Kånken Mini backpacks
, just in time for Christmas. They're suitable for smaller children and even adults who are looking for a small backpack. They're perfect for a change of clothes for kindergarten, a packed lunch for an outing, or as a cool everyday bag for a wallet, water bottle, snack, etc.
---
Also in Blog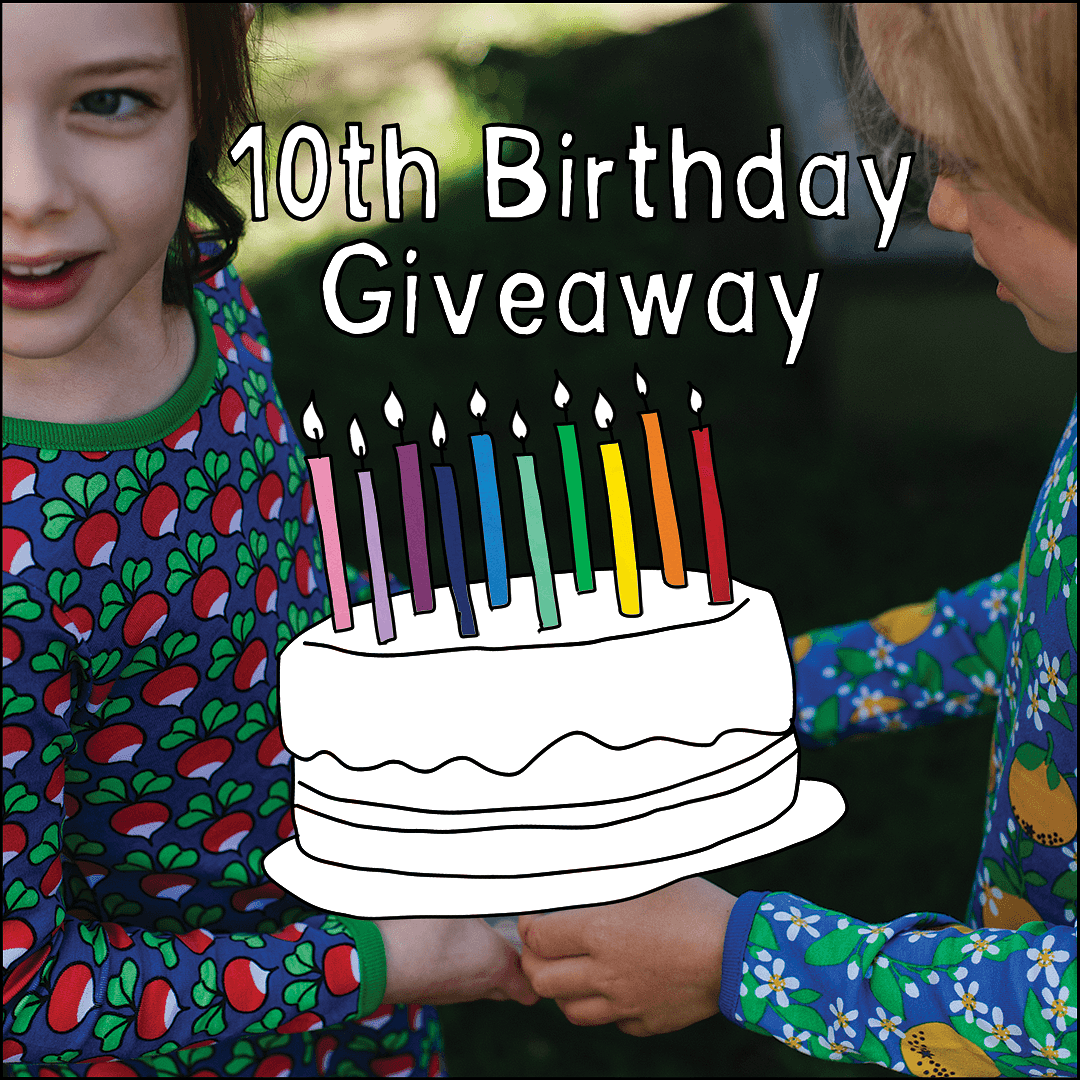 It's our 10th birthday! And we're both celebrating (scroll down for our giveaway) and taking a trip down memory lane.
At the centre of our journey has been you - our lovely customers, so thank you for coming along for the ride!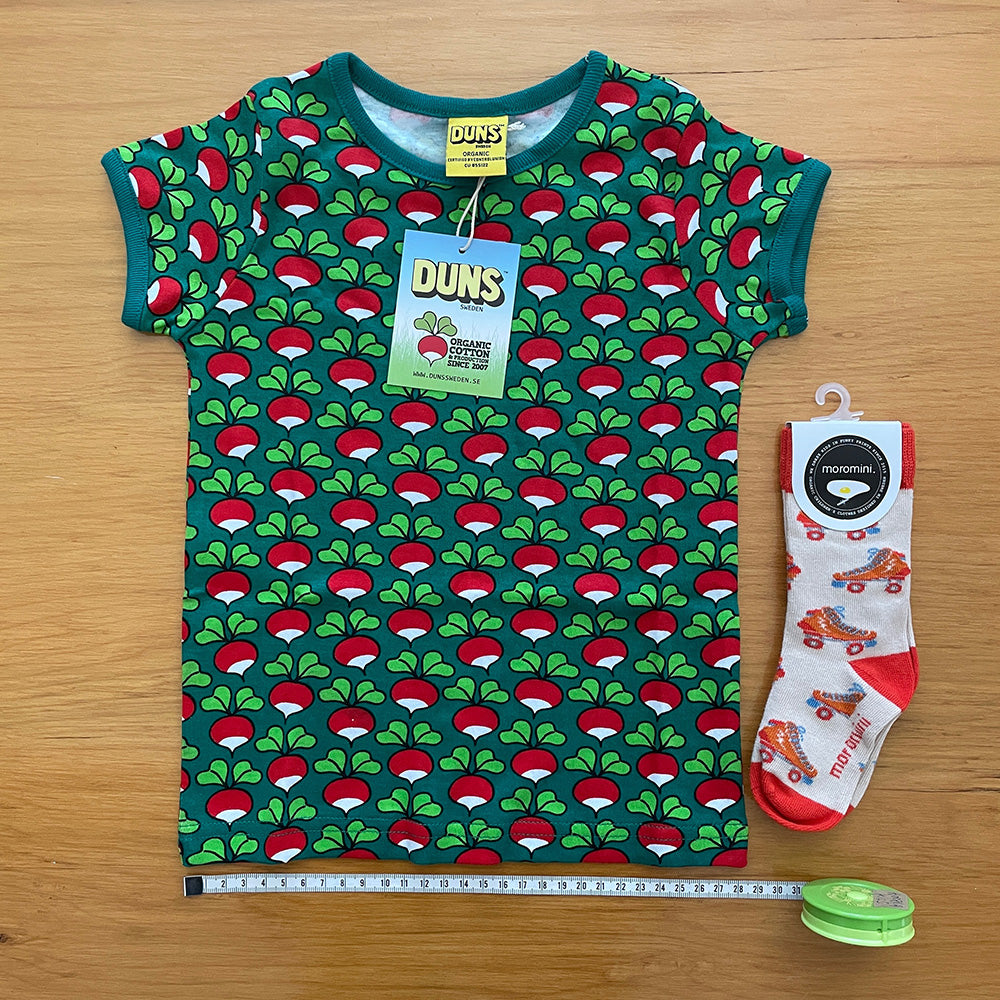 Here are some handy tips to help you get the best fit, first time at Hoopla Kids. We explain our sizing system and how to use it for buying clothes, shoes and socks.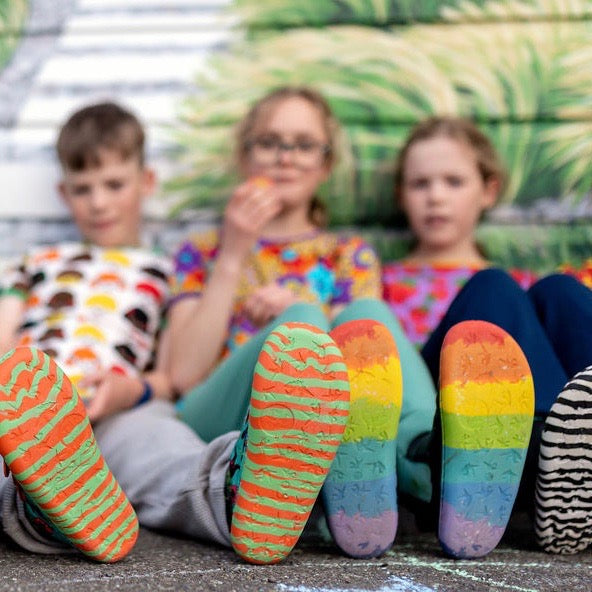 Behind the scenes at Hoopla we've been experimenting for a long time with different barefoot shoe brands on our own feet.
You might've seen the term before, but what does it mean for shoes to be considered 'barefoot' or 'minimal'?