New Season Duns + New Homeware + Fix It Kits
We are thrilled to let you know that DUNS Sweden's new spring collection has arrived, and as always, we are in awe. Enjoy the natured themed prints of Enchanted Forest, Autumn Flowers, cute rabbits and dears in Hiding, and two new Radish colourways.

Our range includes short sleeved tops and shorts, ready for sunshine, as well as zip suits, dungarees, the ever popular skater dresses, baggy pants, body tops for pēpi, and even something for māmā.

While you're there, have a squiz at our new More Than A Fling colours which match perfectly with this new DUNS Sweden collection.
As well as stunning new clothing from DUNS Sweden, this collection also includes a range of lush and gorgeous Homewares. From bedding, linen tea towels and breathtaking tablecloths, to all new pot holders and oven mitts, these homewares are sure to brighten any bedroom, kitchen or dinner table.

Choose from a range of vegetable themed prints, as well as nasturtiums and their new Autumn Flowers.
In our recent newsletters, we've been sharing a bit about Hoopla Kids and the things we do that we think are quite special. Today we're sharing about our labour of love, our Fix It Kits, which are made by us, with care in Wellington, Aotearoa.
---
Also in Blog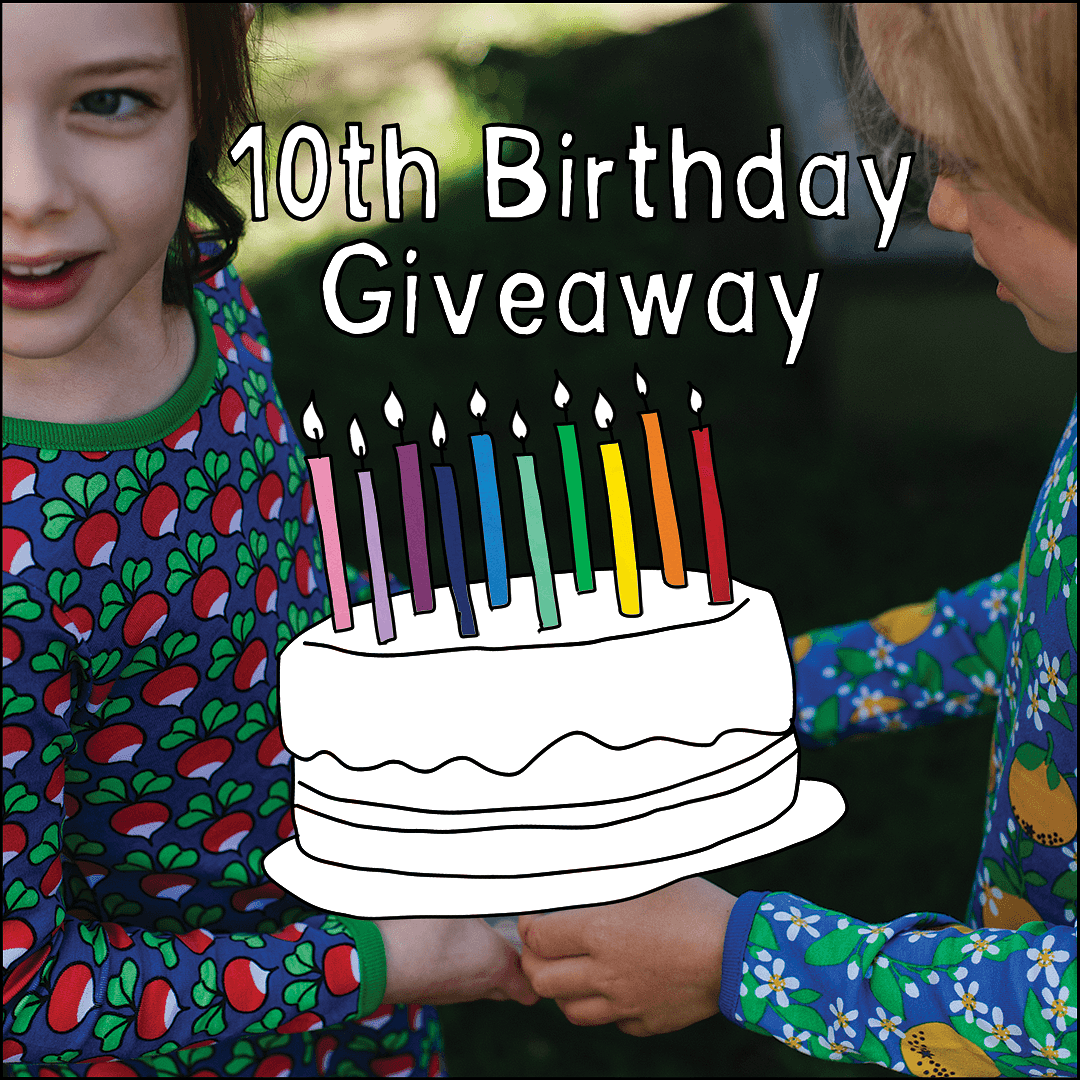 It's our 10th birthday! And we're both celebrating (scroll down for our giveaway) and taking a trip down memory lane.
At the centre of our journey has been you - our lovely customers, so thank you for coming along for the ride!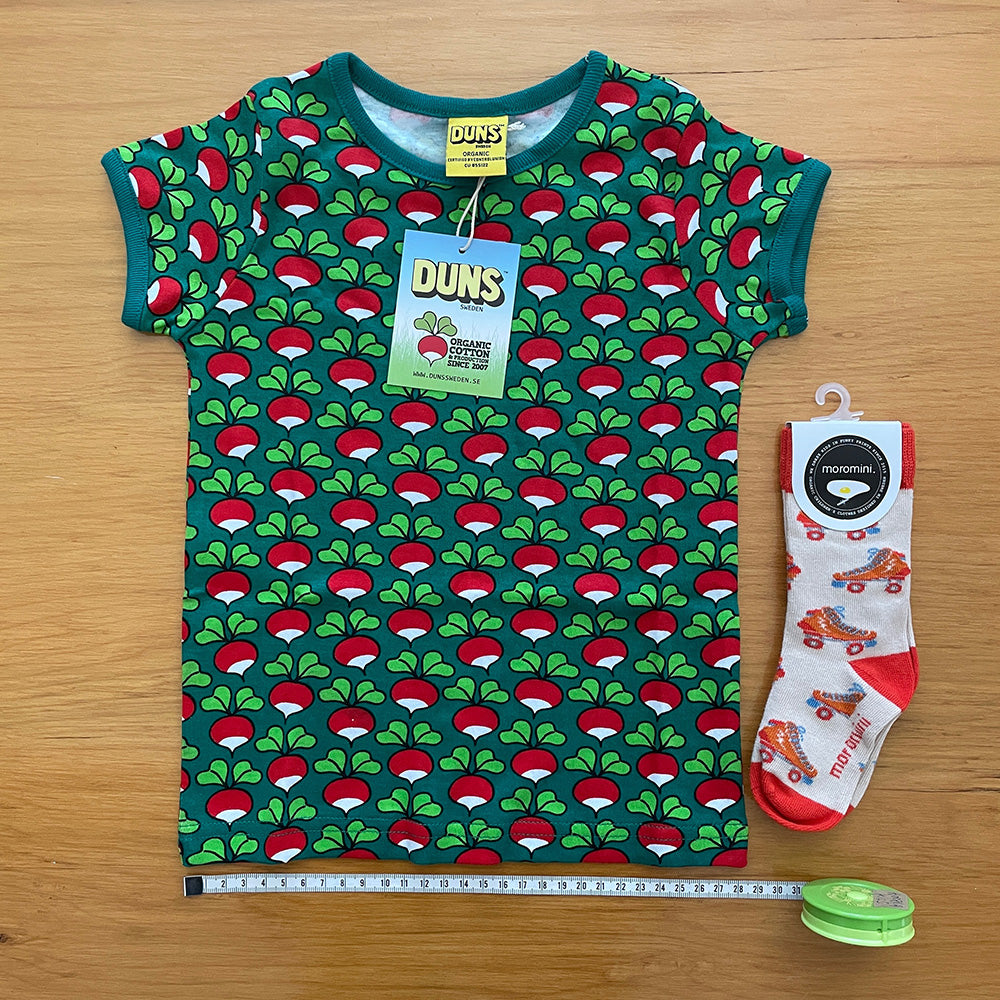 Here are some handy tips to help you get the best fit, first time at Hoopla Kids. We explain our sizing system and how to use it for buying clothes, shoes and socks.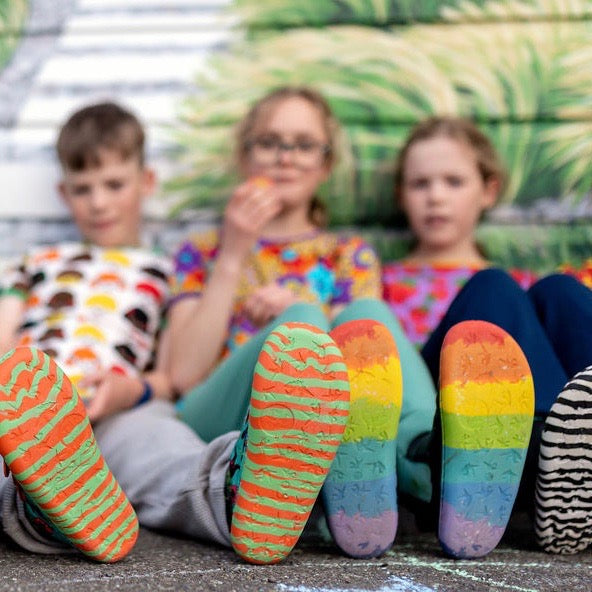 Behind the scenes at Hoopla we've been experimenting for a long time with different barefoot shoe brands on our own feet.
You might've seen the term before, but what does it mean for shoes to be considered 'barefoot' or 'minimal'?