New Duns Sweden Stock is HERE!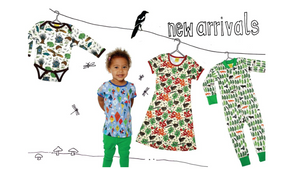 We're excited to present...
The new Spring collection from Duns Sweden!
Featuring friendly Kites, cheerful Mushrooms and the beautiful Rowanberry, as well as the return of the very popular Wind in the Willows and Forest Life prints.
We have a full range of tops, dresses, zip suits and dungarees.
Be sure to check out the range of women's tops in short and long sleeves too.
---
Also in Blog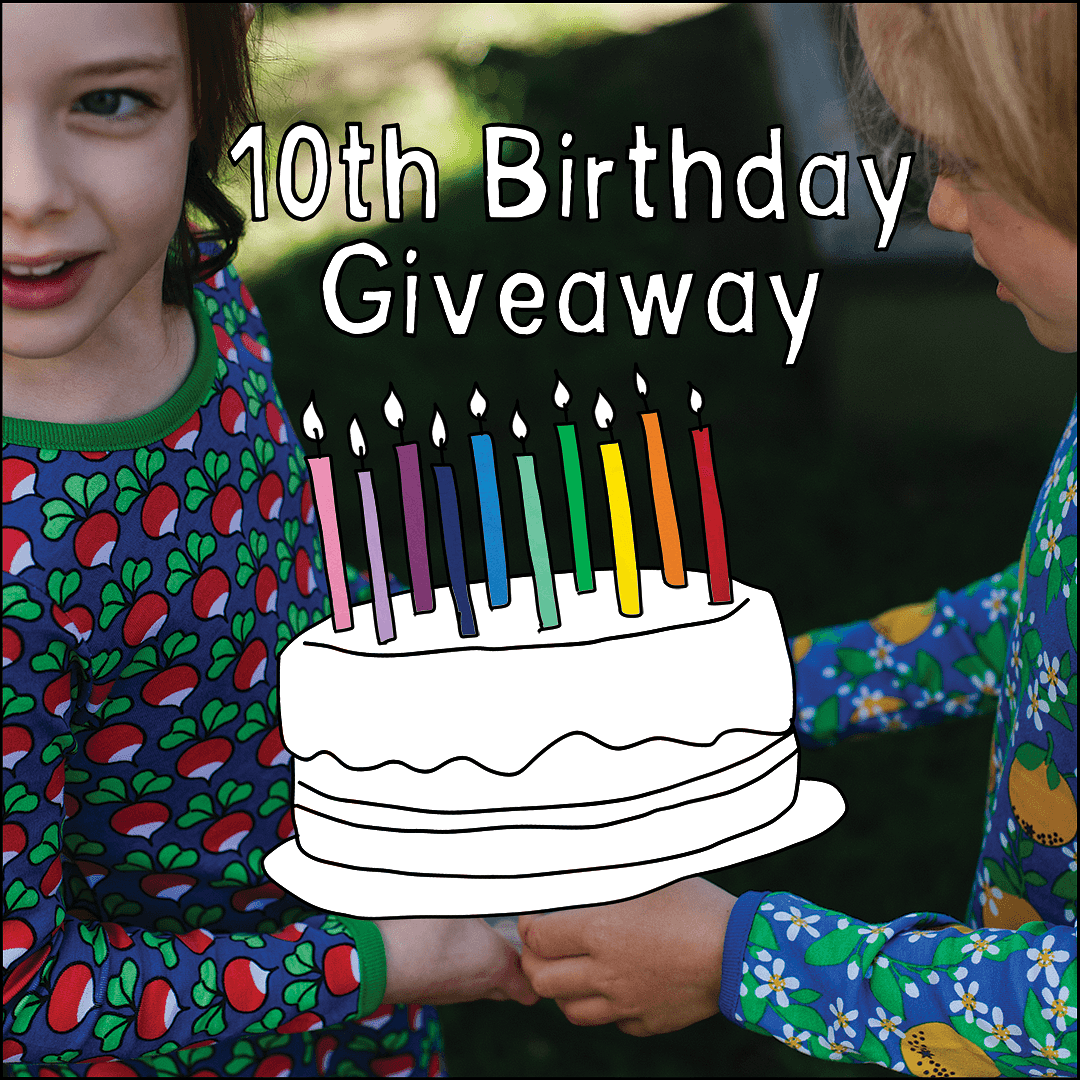 It's our 10th birthday! And we're both celebrating (scroll down for our giveaway) and taking a trip down memory lane.
At the centre of our journey has been you - our lovely customers, so thank you for coming along for the ride!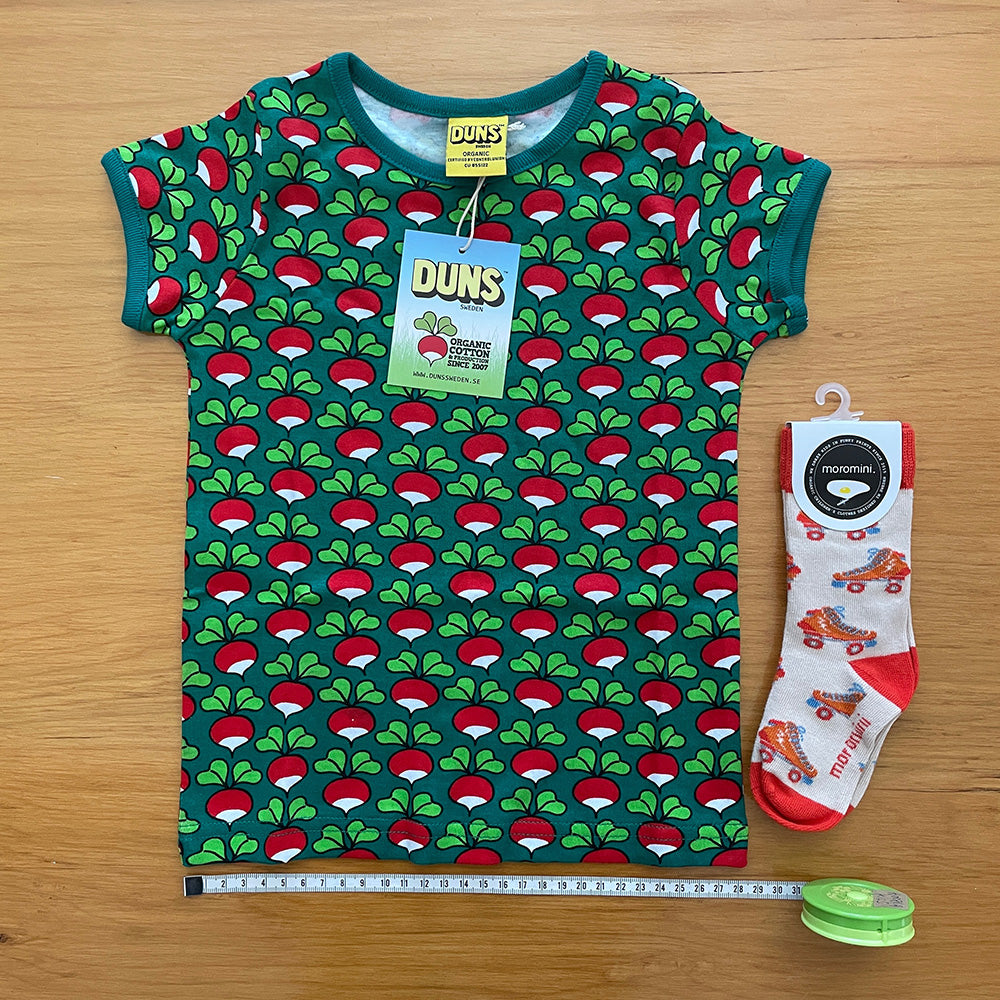 Here are some handy tips to help you get the best fit, first time at Hoopla Kids. We explain our sizing system and how to use it for buying clothes, shoes and socks.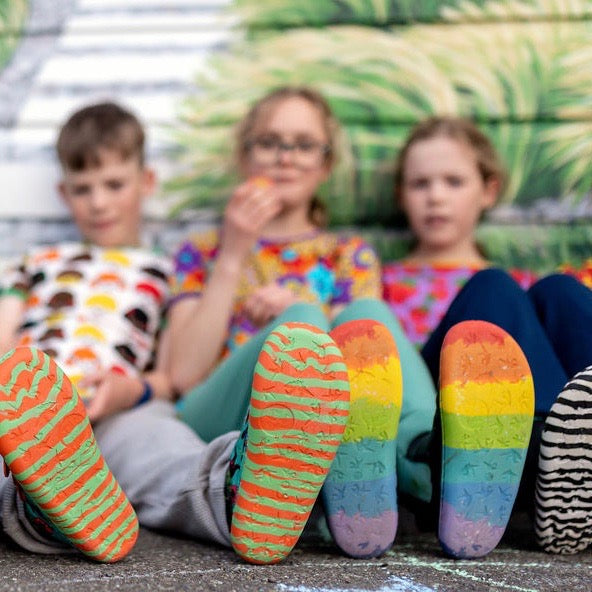 Behind the scenes at Hoopla we've been experimenting for a long time with different barefoot shoe brands on our own feet.
You might've seen the term before, but what does it mean for shoes to be considered 'barefoot' or 'minimal'?