SAVE $10 on a Onesie and We'll DONATE $10 to WFA
From now until midnight 10th September, get $10 off all of our onesies, AND we'll donate $10 to the Wellington Free Ambulance for their Onesie Day.
We 💛  Wellington Free Ambulance because it is the only ambulance service in the Greater Wellington and Wairarapa regions, and they are the only ones in the country who are FREE.
So grab a fancy new onesie for your small person, and we'll share the love with the Wellington Free Ambulance.
Use the code 'ONESIEDAY' at the checkout to get your $10 discount.
We'd love to see your little ones supporting Onesie Day. Tag us in your instagram and facebook photos of them in their Hoopla onesies.
Promotion runs until midnight Monday 10th September

P.S. New season DUNS Sweden onesies have just arrived in time too. Kites! Forests! Mushrooms! 
---
Also in Blog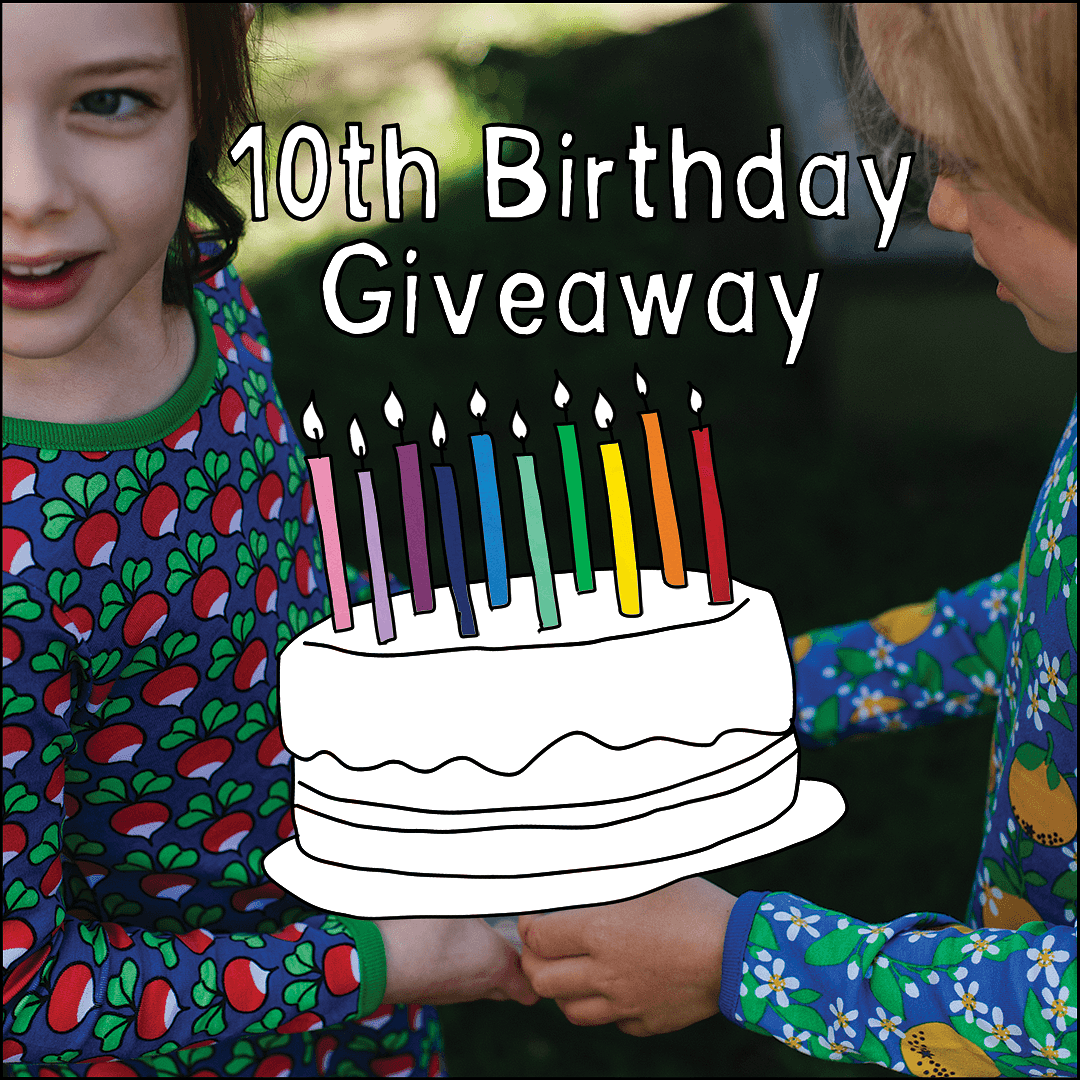 It's our 10th birthday! And we're both celebrating (scroll down for our giveaway) and taking a trip down memory lane.
At the centre of our journey has been you - our lovely customers, so thank you for coming along for the ride!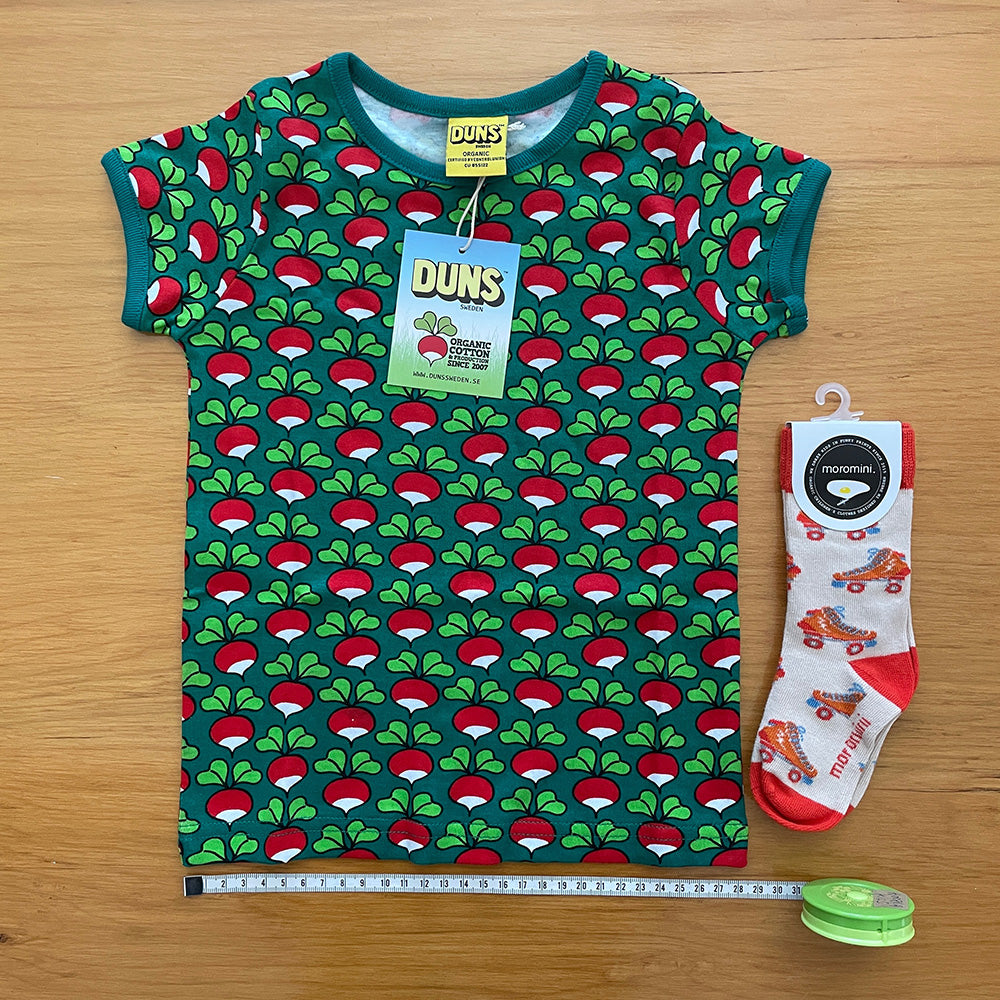 Here are some handy tips to help you get the best fit, first time at Hoopla Kids. We explain our sizing system and how to use it for buying clothes, shoes and socks.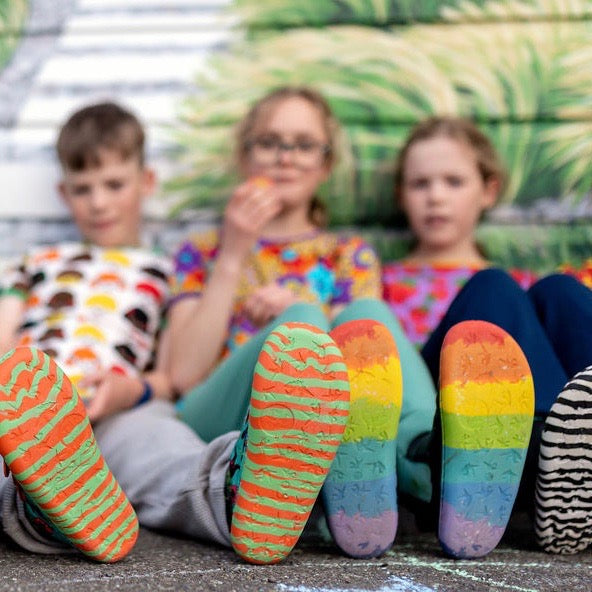 Behind the scenes at Hoopla we've been experimenting for a long time with different barefoot shoe brands on our own feet.
You might've seen the term before, but what does it mean for shoes to be considered 'barefoot' or 'minimal'?