DUNS Winter 2020 Collection
Fresh prints from DUNS and More Than A Fling are online now!
We've finally got more new zip suits (and in that cute Purple Meadow print) as well all the regular styles in bikes, ice creams and radish prints.


We also ordered a huge updated range of plain basics. You'll find both classic and new seasonal colours in baby, child and adult sizes. There've been many requests for more baby body tops - your wishes have been granted! Our collection of baggy pants is restocked - these are great for all ages, as every day wear or pyjamas. 

Use our 3 for $60 deal* to mix and match as you need! 
*Automatically applied at checkout
---
Also in Blog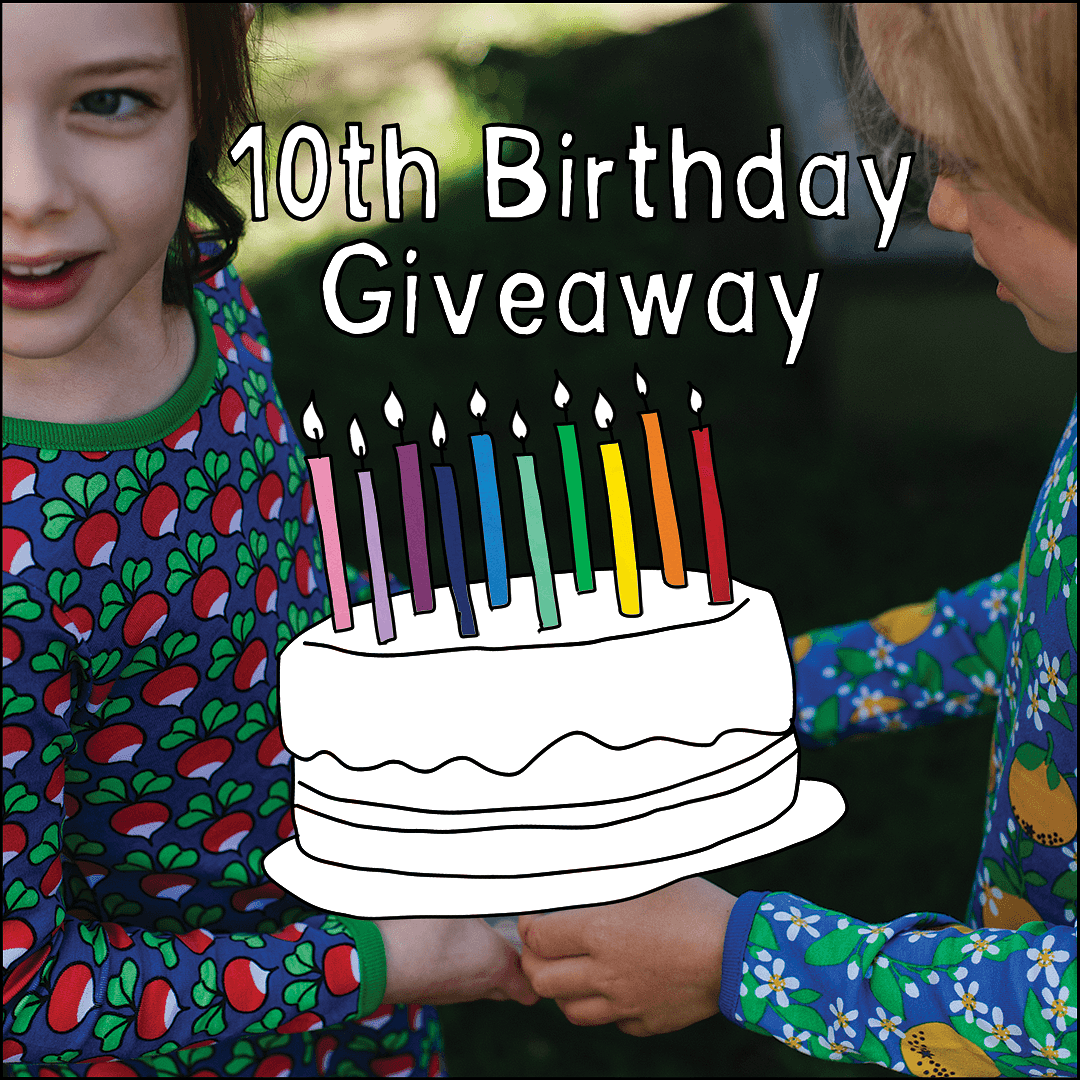 It's our 10th birthday! And we're both celebrating (scroll down for our giveaway) and taking a trip down memory lane.
At the centre of our journey has been you - our lovely customers, so thank you for coming along for the ride!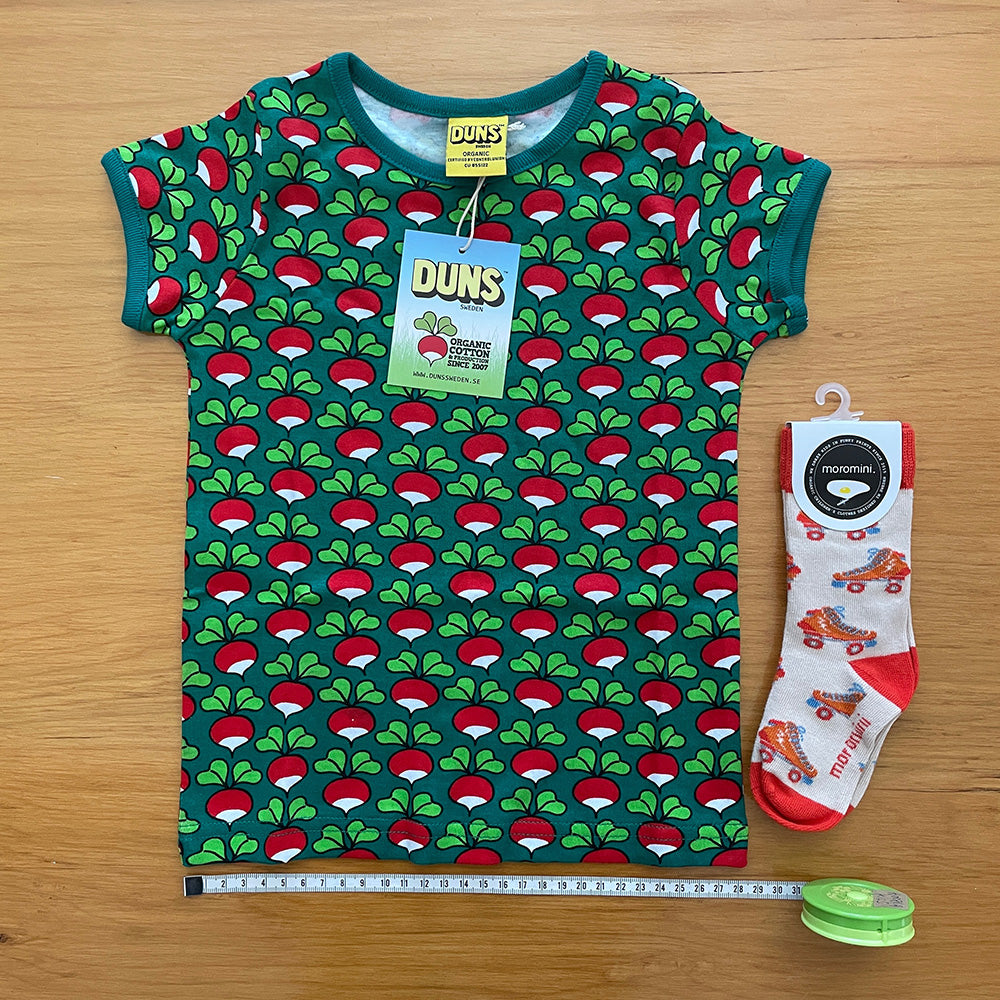 Here are some handy tips to help you get the best fit, first time at Hoopla Kids. We explain our sizing system and how to use it for buying clothes, shoes and socks.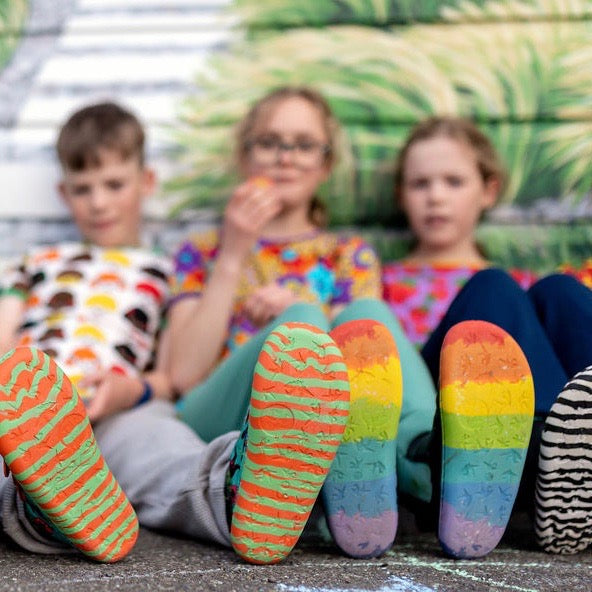 Behind the scenes at Hoopla we've been experimenting for a long time with different barefoot shoe brands on our own feet.
You might've seen the term before, but what does it mean for shoes to be considered 'barefoot' or 'minimal'?