DUNS Summer 2018 has landed + Maxomorra Spin Skirts 🍄 Catch Hoopla Kids at Sustainability Trust Christmas Market Day 🎄
DUNS' latest and lovely collection is now fully loaded on our website. Lots of you have spotted it already and a few prints are selling like lightening! We have a great stash of summer dresses and summer dungarees, as well as tops, zip suits, sunhats and bedding, along with a range of women's tops and dresses. Perfect for going matchy-matchy with your kids! 😂 

We also couldn't resist ordering a great stack of these swirly twirly Maxomorra Spin Skirts in a range of sweet prints. If only they came in adult sizes, we'd be swanning our way through the summer in style!
Wellingtonians - tomorrow (Saturday 1 December) we will be at the Sustainability Trust' Christmas Market Day! The new DUNS range will be on display, as well as a few other treats from our stockroom.
Come and say heya in person, from 11am - 3pm at the Sustainability Trust, 2 Forresters Lane, Wellington. Free entry.
---
Also in Blog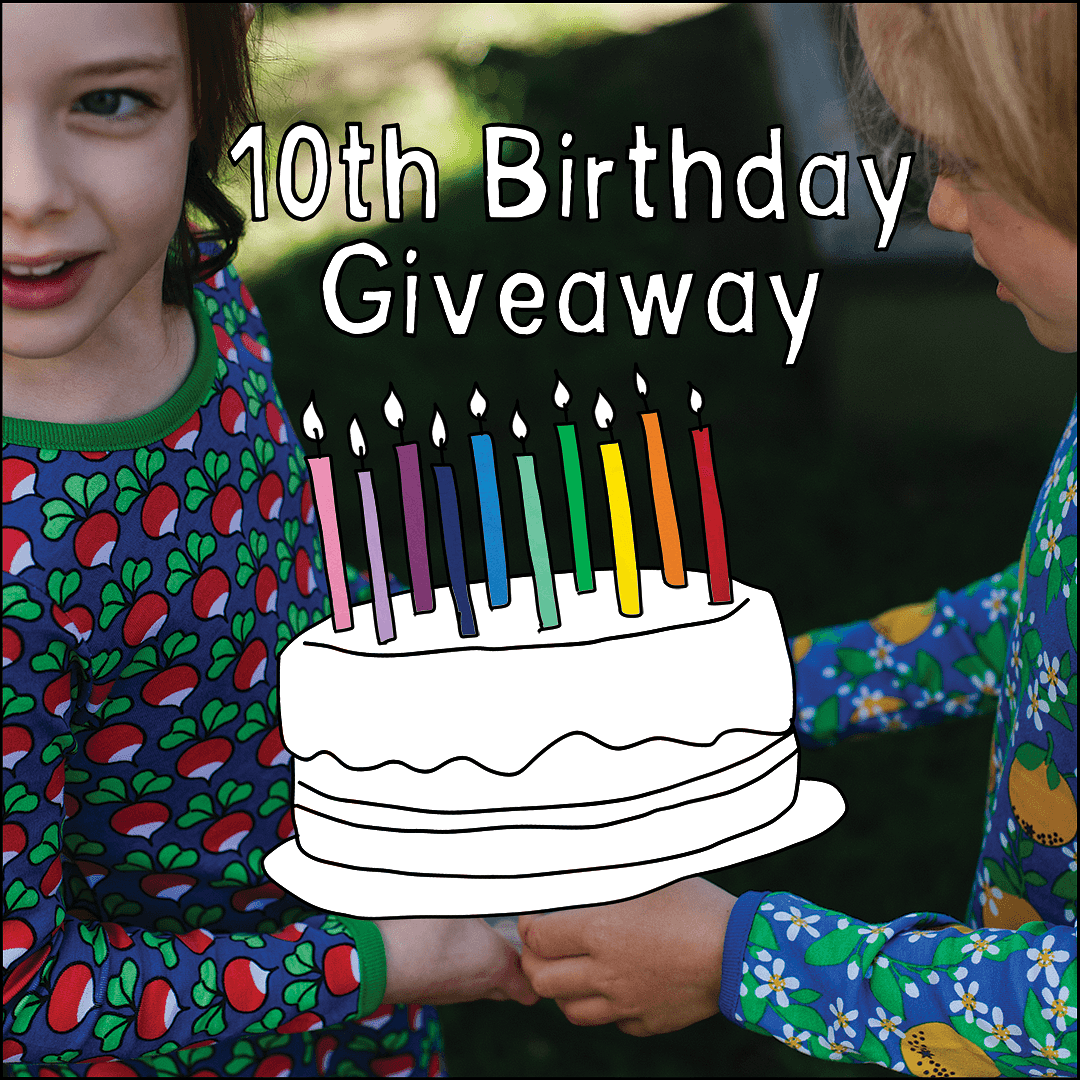 It's our 10th birthday! And we're both celebrating (scroll down for our giveaway) and taking a trip down memory lane.
At the centre of our journey has been you - our lovely customers, so thank you for coming along for the ride!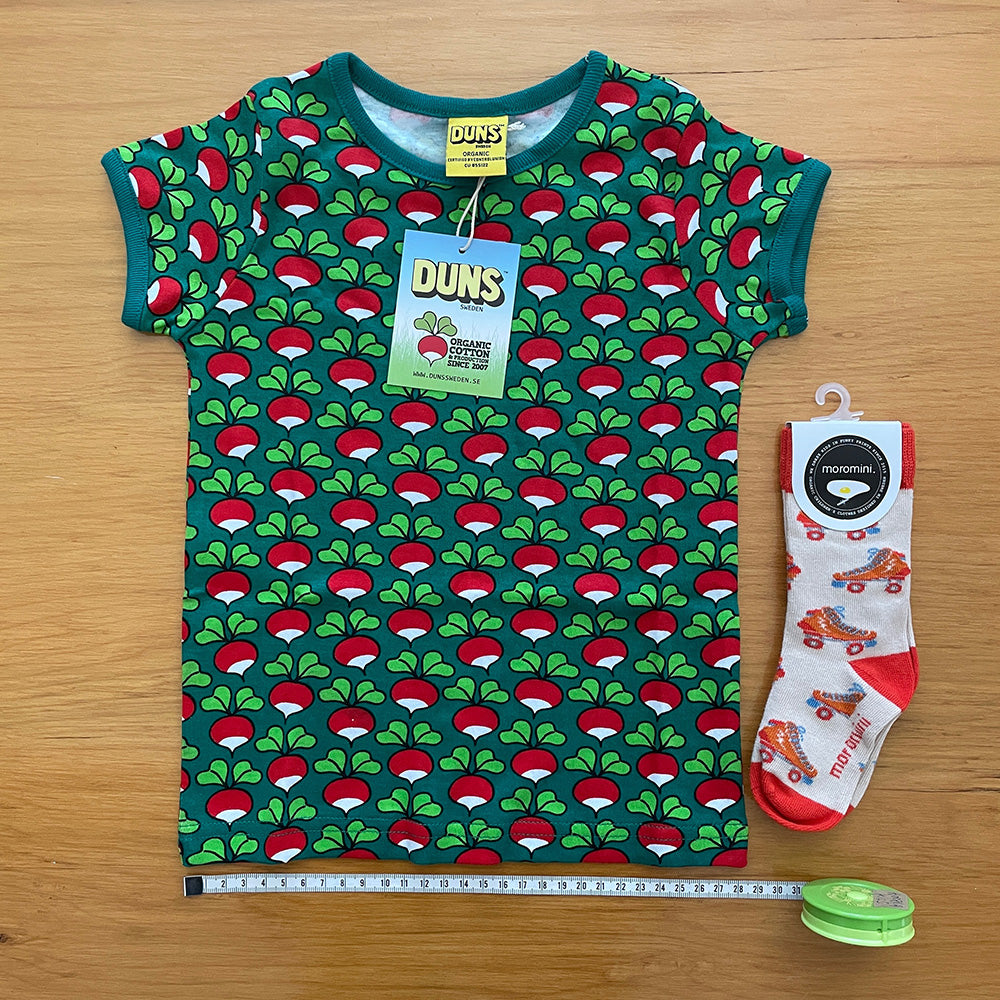 Here are some handy tips to help you get the best fit, first time at Hoopla Kids. We explain our sizing system and how to use it for buying clothes, shoes and socks.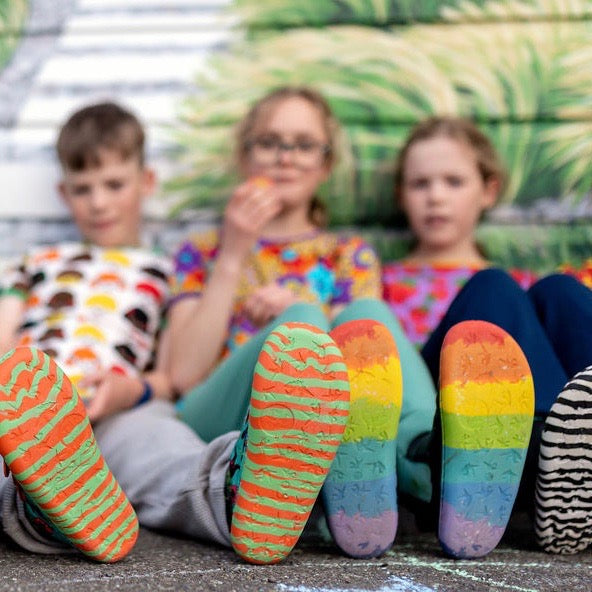 Behind the scenes at Hoopla we've been experimenting for a long time with different barefoot shoe brands on our own feet.
You might've seen the term before, but what does it mean for shoes to be considered 'barefoot' or 'minimal'?