Baby Bundles + Moving!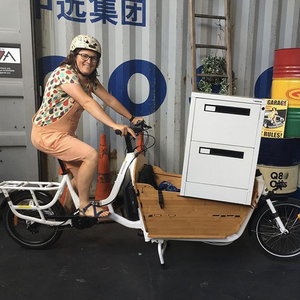 Hello everone, we hope you are keeping well and safe in these swiftly moving times!
BABY BUNDLES
Are you looking for a cool gift for a newborn? Check out our Baby Bundles, and get a colourful matching set of babywear at a special discounted price.

Our Baby Bundles include a DUNS bodytop and a matching bonnet, which we can happily gift wrap, write a personalised note, and send straight to the new pēpi's house if you'd like. To select this as an option, simply leave the details and message as a note in your order at the Checkout.

Find these beauties under 'Bundles' in the menu on our website.
WE'RE MOVING!
It's been a great year at Isolator in Lyall Bay, and we know many of you have enjoyed the space when you've come to visit. Due to building ownership changes, we're taking the Hoopla HQ shipping container back home to Miramar. Same great container HQ, new location.
Our move date is set for Saturday 21 March, and we'll hopefully be up and running again swiftly. If you need to contact us about your order at this time, please call Kirsten on 021 1712592.
LOTS OF SOCKS!
We recently got another big batch of Maxomorra socks in four different colourways, each pack containing 2 pairs and starting at a very nice price of $15. The sock draws are also full of a plethora of printed socks from other brands. If you find the family's toes are getting a bit chilly in these autumnal days, restock your socks!

COVID-19
You're probably receiving plenty of messages about Covid-19 right now, but we wanted to reassure you that our team has been talking together about how to manage possible changes with everything going on.

As a business we're following all the safety and precaution instructions from the Ministry of Health. Because we're an online store this doesn't change a great deal for us in daily practise, but we will be stopping stockroom visits until it's safe to resume regular operations. We'll still provide free pick-ups for local Wellington orders, and will be in touch about the details of that if you select that as an option for your shopping.
We haven't had any indication on shipment delays with our stock, but will let you know if this changes.

Let's look out for one another.

xx
the Hoopla Kids team
---
Also in Blog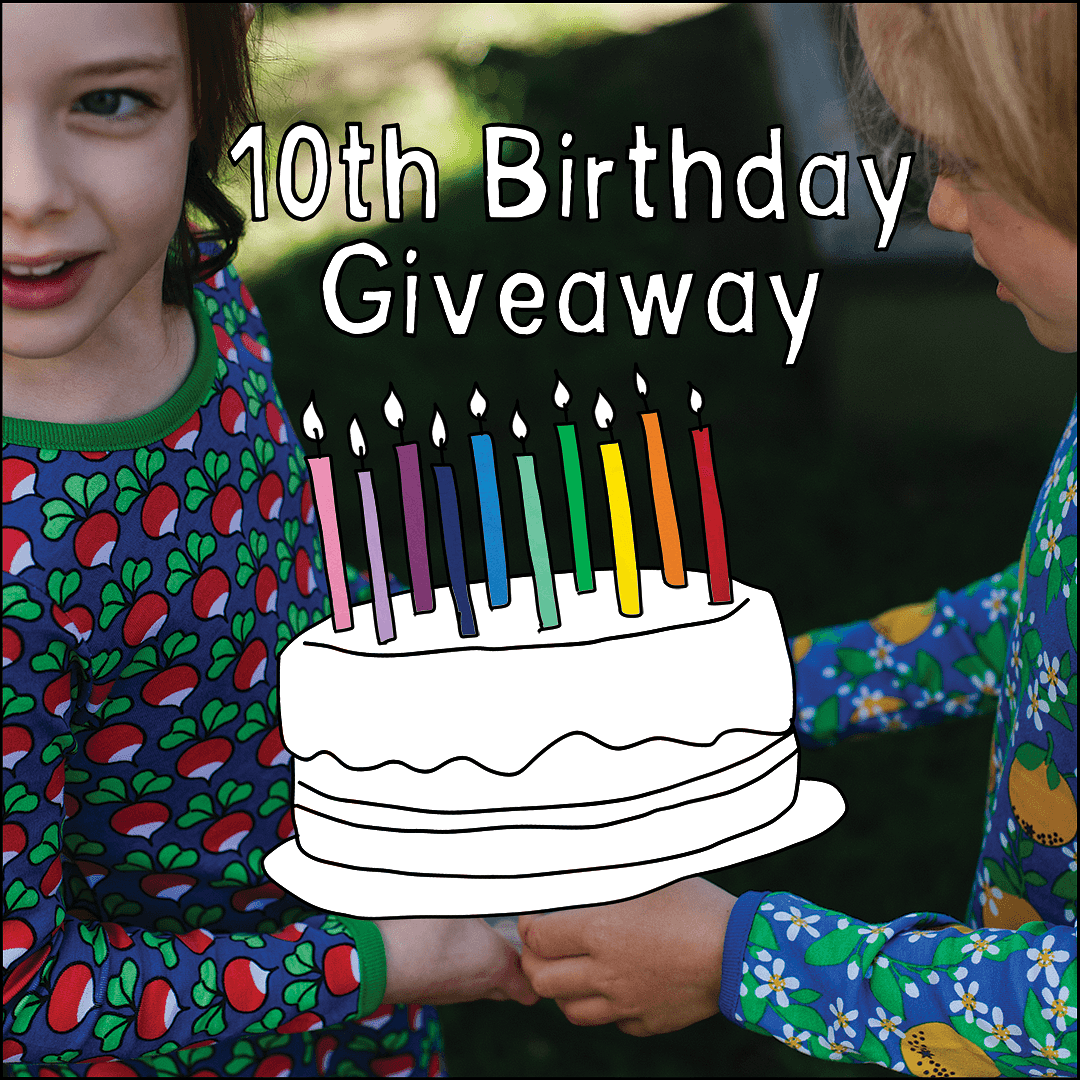 It's our 10th birthday! And we're both celebrating (scroll down for our giveaway) and taking a trip down memory lane.
At the centre of our journey has been you - our lovely customers, so thank you for coming along for the ride!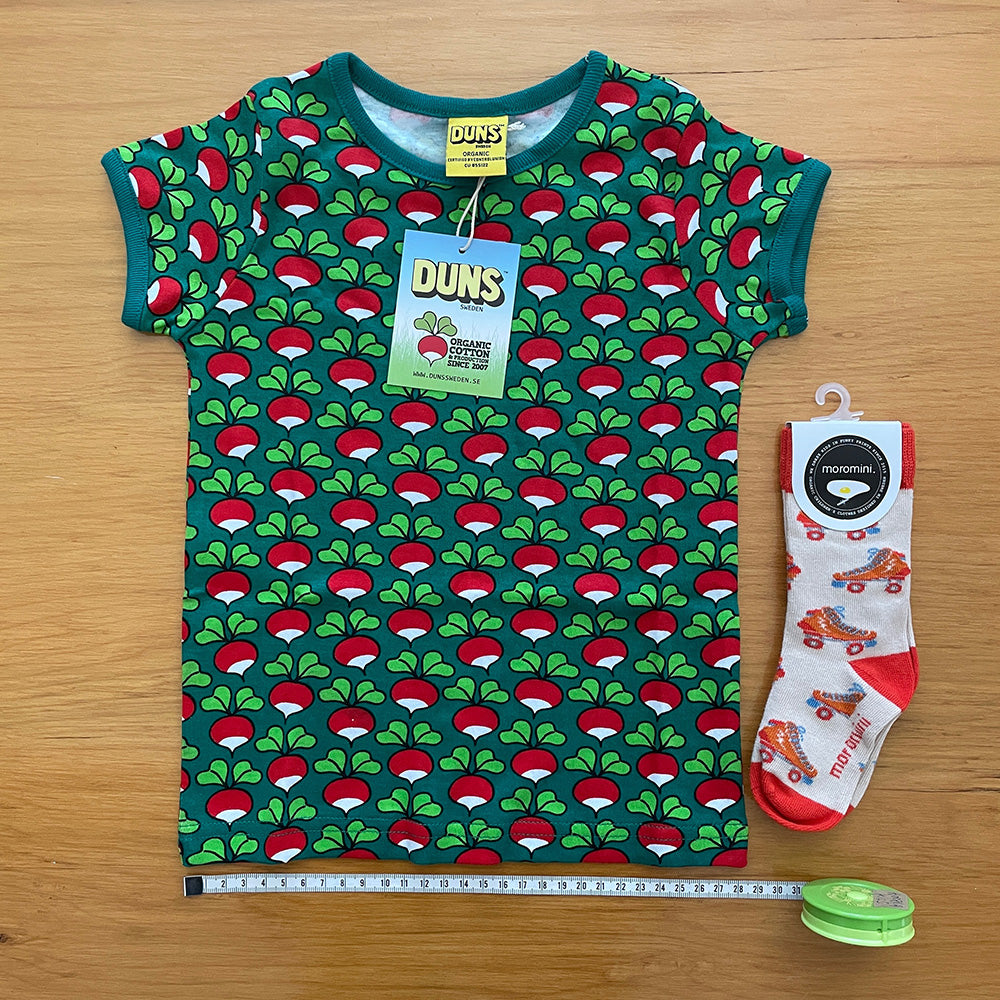 Here are some handy tips to help you get the best fit, first time at Hoopla Kids. We explain our sizing system and how to use it for buying clothes, shoes and socks.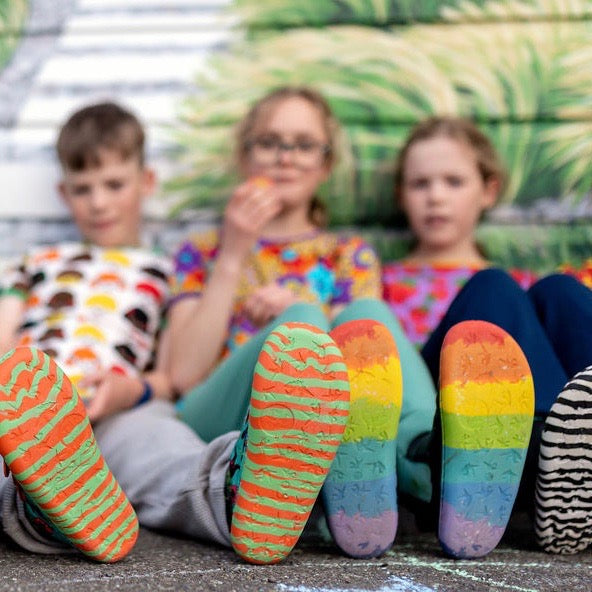 Behind the scenes at Hoopla we've been experimenting for a long time with different barefoot shoe brands on our own feet.
You might've seen the term before, but what does it mean for shoes to be considered 'barefoot' or 'minimal'?