Gail's Crunch
We have some very good family friends, the sort that turn up a day early for your wedding and just get stuck in sewing 18 table clothes and peeling and preparing huge amounts of vegetables without being asked. Then on the day they look after loads of other bits that you didn't even think of like making the church look nice. The legendary sort.
Anyway, Gail has this wonderful recipe. Its been a while since I pulled this out but it seemed like a good quick easy recipe to make late in the evening when I needed some baking to share with my Underground Market neighbours on Saturday morning (it was my idea so I need to do my bit).
If you are making this for kids who are at ECE with a no nut policy then try substituting the nuts for seeds such as pumpkin or sunflower seeds.
Gail's Crunch
Pre-heat the oven to 160 degrees celcius
1 cup rolled oats
1 cup flour
1/2 cup sugar
1 cup coconut
1/2 cup sultanas/raisins
1/2 nuts/seeds
Mix all the above ingredients together in a bowl.
Then add the wet ingredients:
1 tsp baking soda dissolved in 2 Tbsp boiling water
2 Tbsp golden syrup melted with 100g butter (or oil)
Mix it all together and place into a sandwich tin pushing it town until firm.
Bake for 20 - 25 mins.
Make sure you cut it when it is still warm and store in an airtight container once cooled.
Enjoy!
---
Also in Blog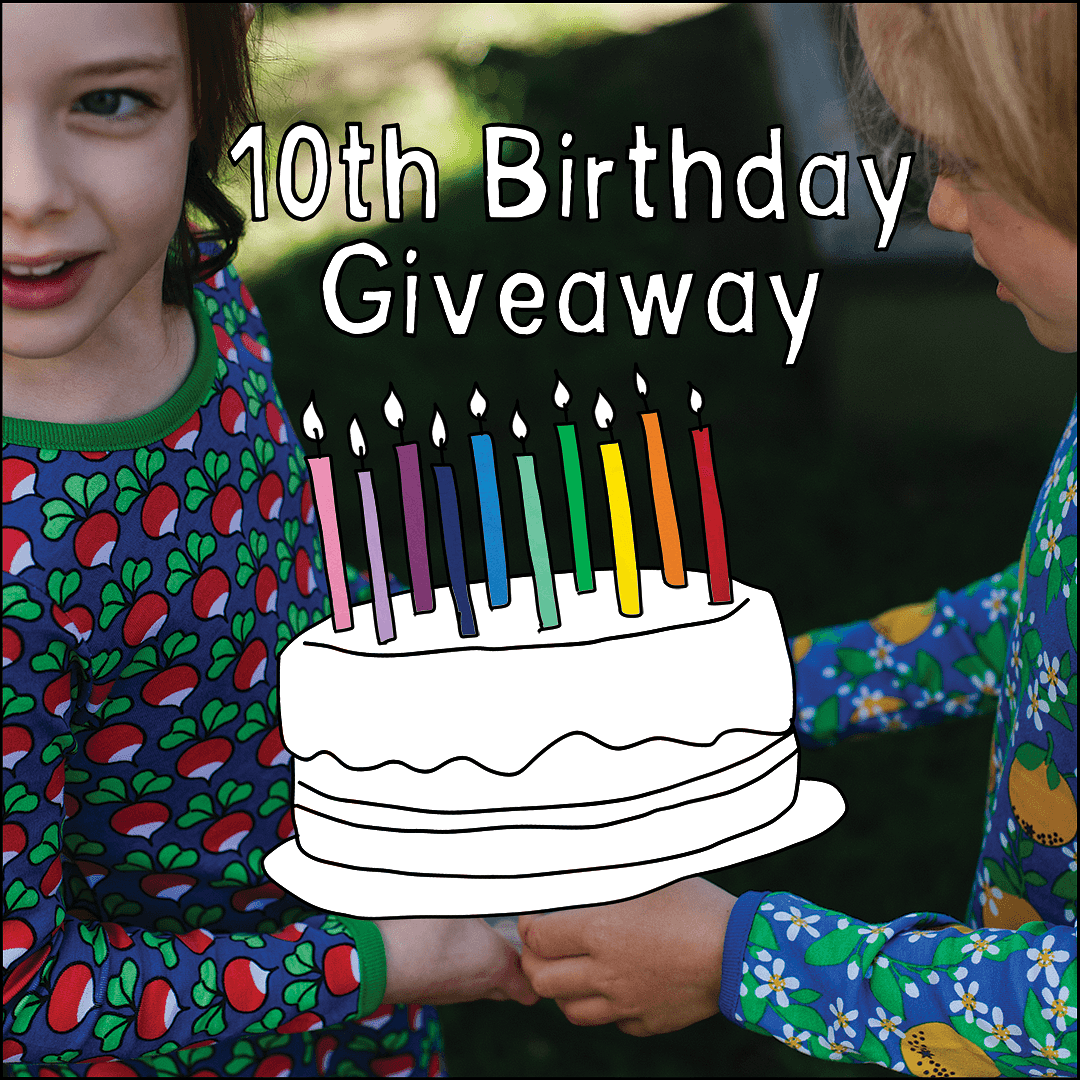 It's our 10th birthday! And we're both celebrating (scroll down for our giveaway) and taking a trip down memory lane.
At the centre of our journey has been you - our lovely customers, so thank you for coming along for the ride!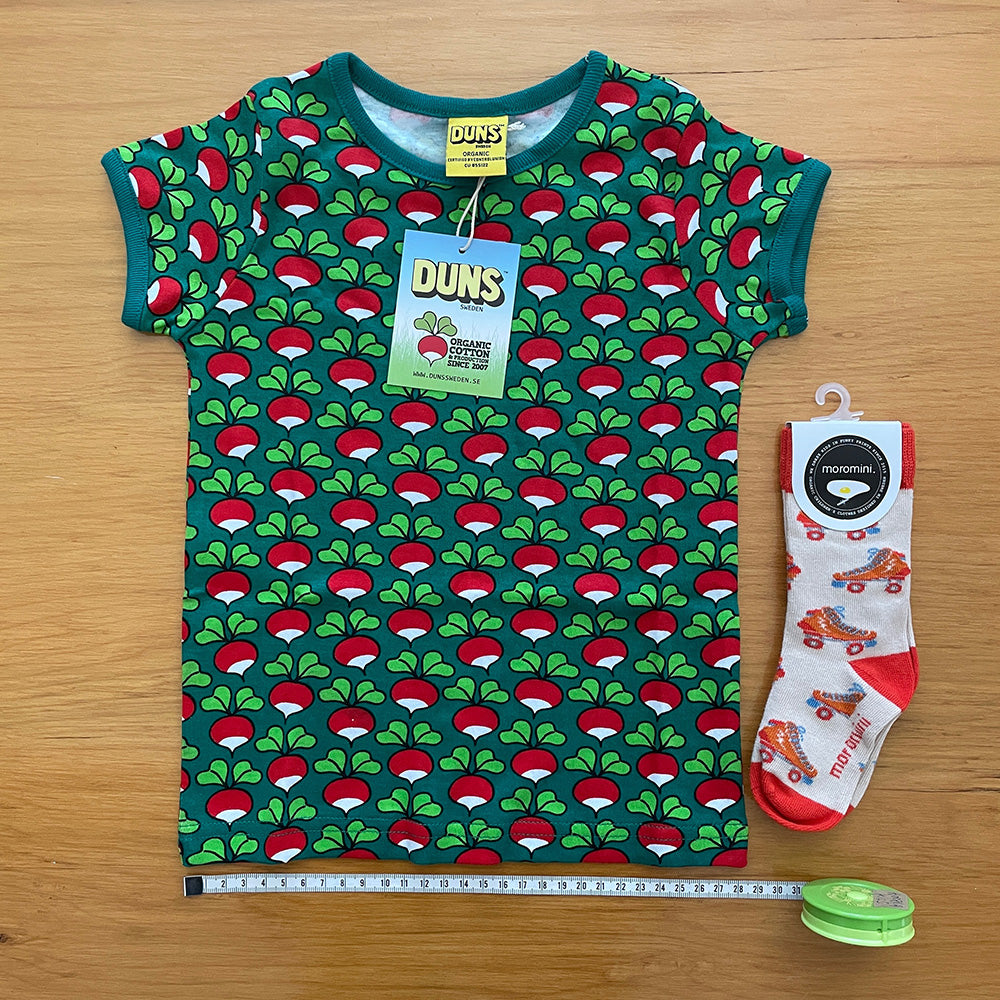 Here are some handy tips to help you get the best fit, first time at Hoopla Kids. We explain our sizing system and how to use it for buying clothes, shoes and socks.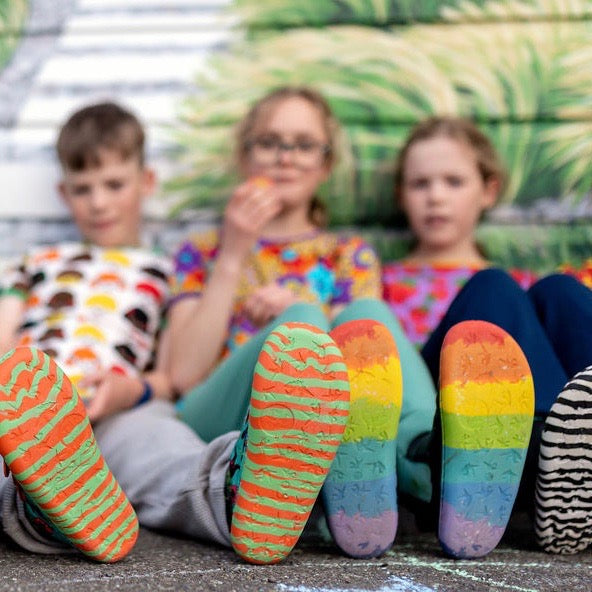 Behind the scenes at Hoopla we've been experimenting for a long time with different barefoot shoe brands on our own feet.
You might've seen the term before, but what does it mean for shoes to be considered 'barefoot' or 'minimal'?