What do you do?
What do you do when your two and a half year old has fallen asleep at 4.30pm and surprisingly enough, is not in the least interested in sleeping come the evening?
Well, sometimes I bake. Tonight's project was muesli. A cheerful time of measuring and weighing accompanied by the constant "I can do it" or "I do it". 
Hoopla Kids Muesli
700g Whole rolled oats
1 cup walnuts (chopped)
1 cup cashews (chopped)
1/2 cup sunflower seeds
1/2 cup sesame seeds
1/4 cup chia seeds
1/2 cup pumpkin seeds
2 cups coconut (fine)
2 - 3 cups dried fruit (dates, raisins, cranberries, figs etc.)
Method:
Put everything but the fruit in a large bowl and mix to combine.
Spread evenly in baking trays with sides and toast until you smell it or it is just starting to brown lightly. Give it a bit of a mix around while its in the oven to toast evenly.
Pour into your muesli container with the dried fruit and shake to combine.
Swap any of the seeds/nuts/fruit for other types, or leave out completely. Our muesli is an ever changing mix depending on what is in the cupboard.
---
Also in Blog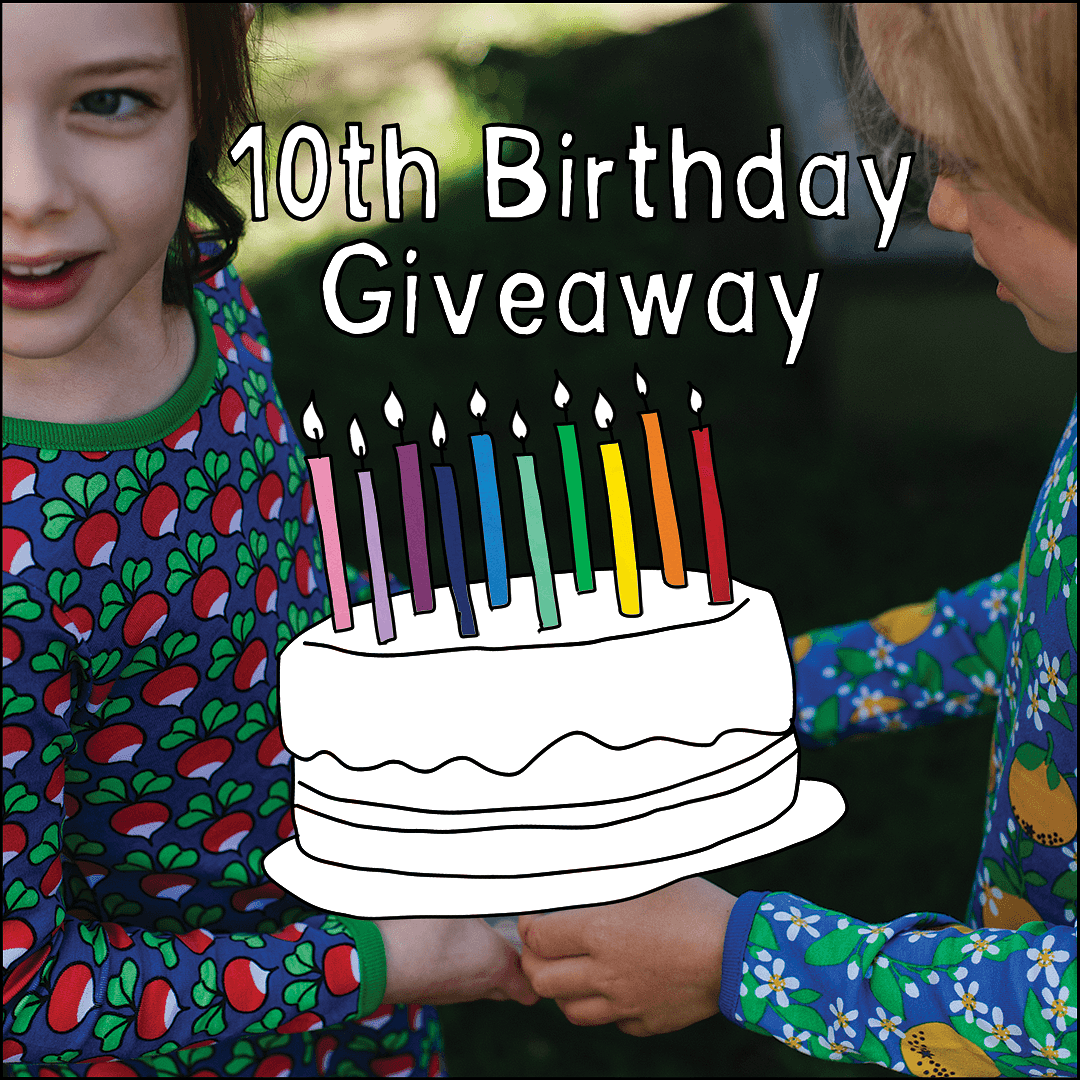 It's our 10th birthday! And we're both celebrating (scroll down for our giveaway) and taking a trip down memory lane.
At the centre of our journey has been you - our lovely customers, so thank you for coming along for the ride!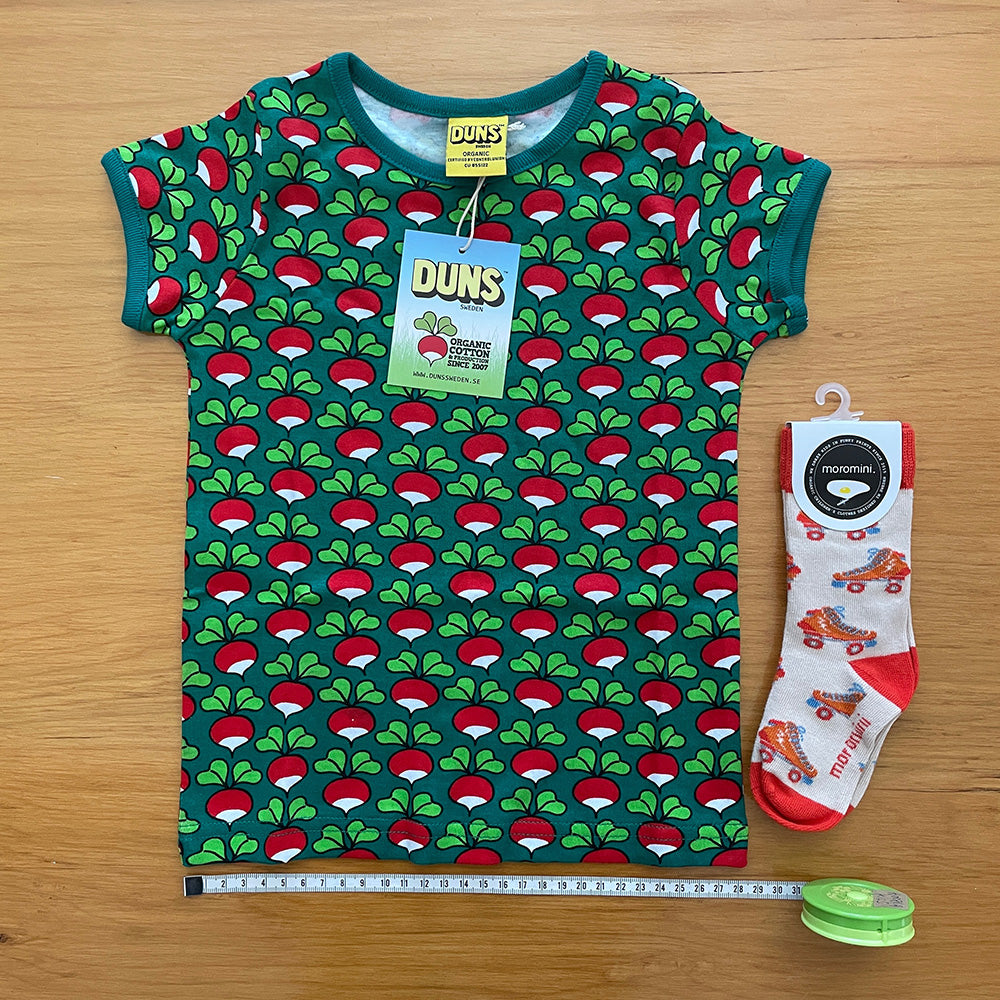 Here are some handy tips to help you get the best fit, first time at Hoopla Kids. We explain our sizing system and how to use it for buying clothes, shoes and socks.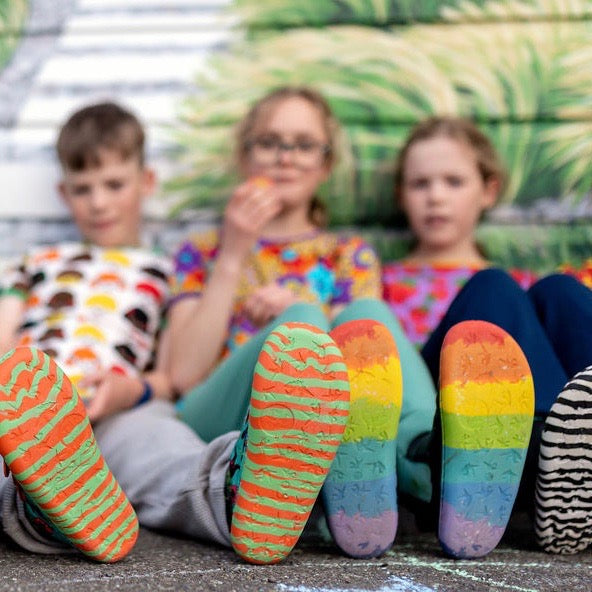 Behind the scenes at Hoopla we've been experimenting for a long time with different barefoot shoe brands on our own feet.
You might've seen the term before, but what does it mean for shoes to be considered 'barefoot' or 'minimal'?