Meet the Worms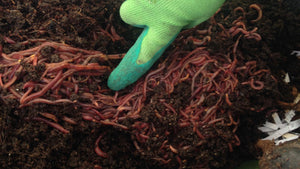 Sustainable Packaging Stage Three: The Worms
My worm farm has been a bit sad of late. In fact, until recently I had managed to kill all the worms it seems. All the food scraps and waste had been heading to the big black compost bin down the back instead.
So, before I could get my paper packaging to disappear in my worm farm, I needed worms. This time I decided to start with an extra big population to speed up the process, so I bought 1kg of wriggling hungry worms from hungry bin.
Luckily for me my bin was still ready loaded with a great layer of bedding for the new inhabitants so they buried themselves down and got straight to work.
This time I'll make sure I remember to feed them and in a few weeks time, I'll let them loose on the Hoopla Kids packaging.
---
Also in Blog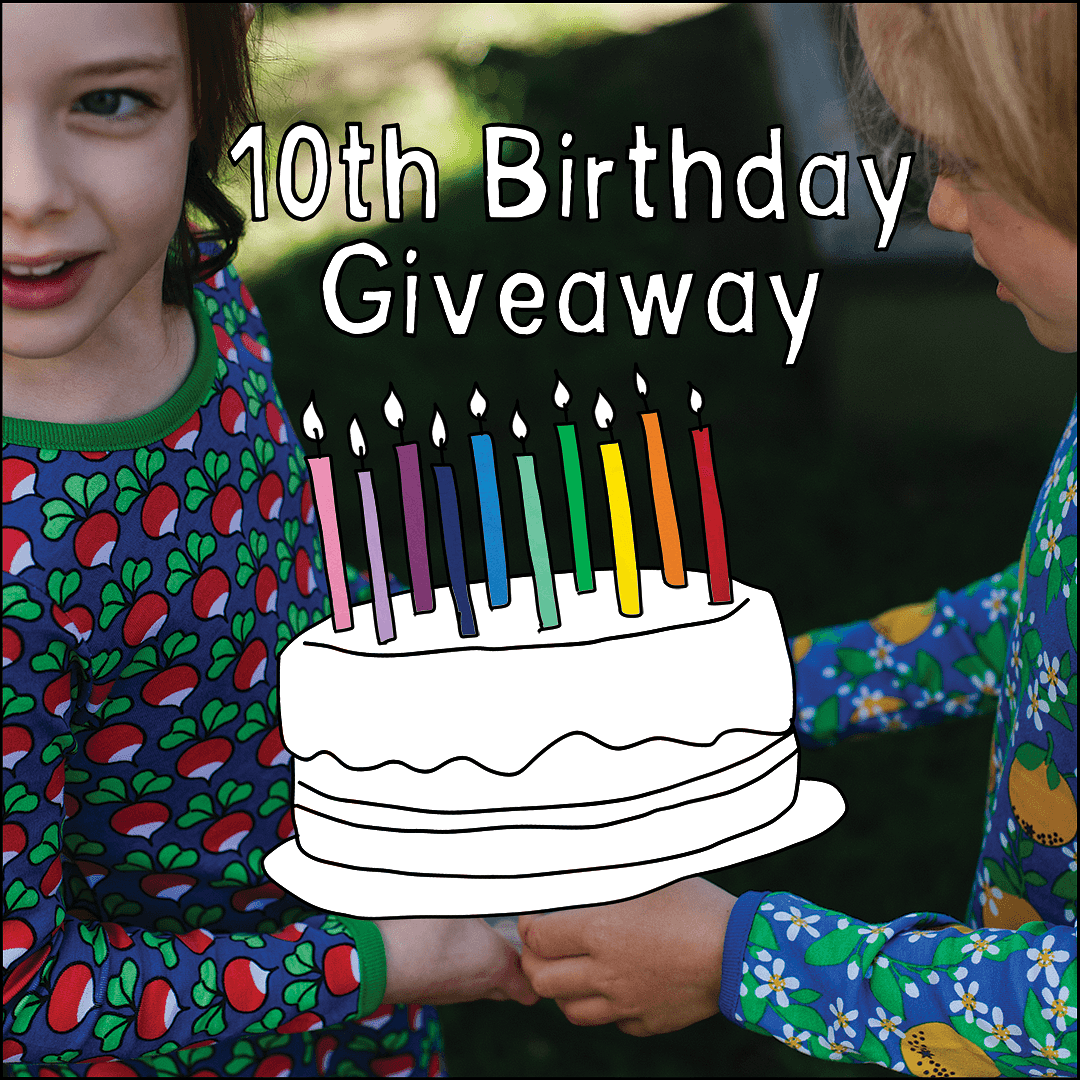 It's our 10th birthday! And we're both celebrating (scroll down for our giveaway) and taking a trip down memory lane.
At the centre of our journey has been you - our lovely customers, so thank you for coming along for the ride!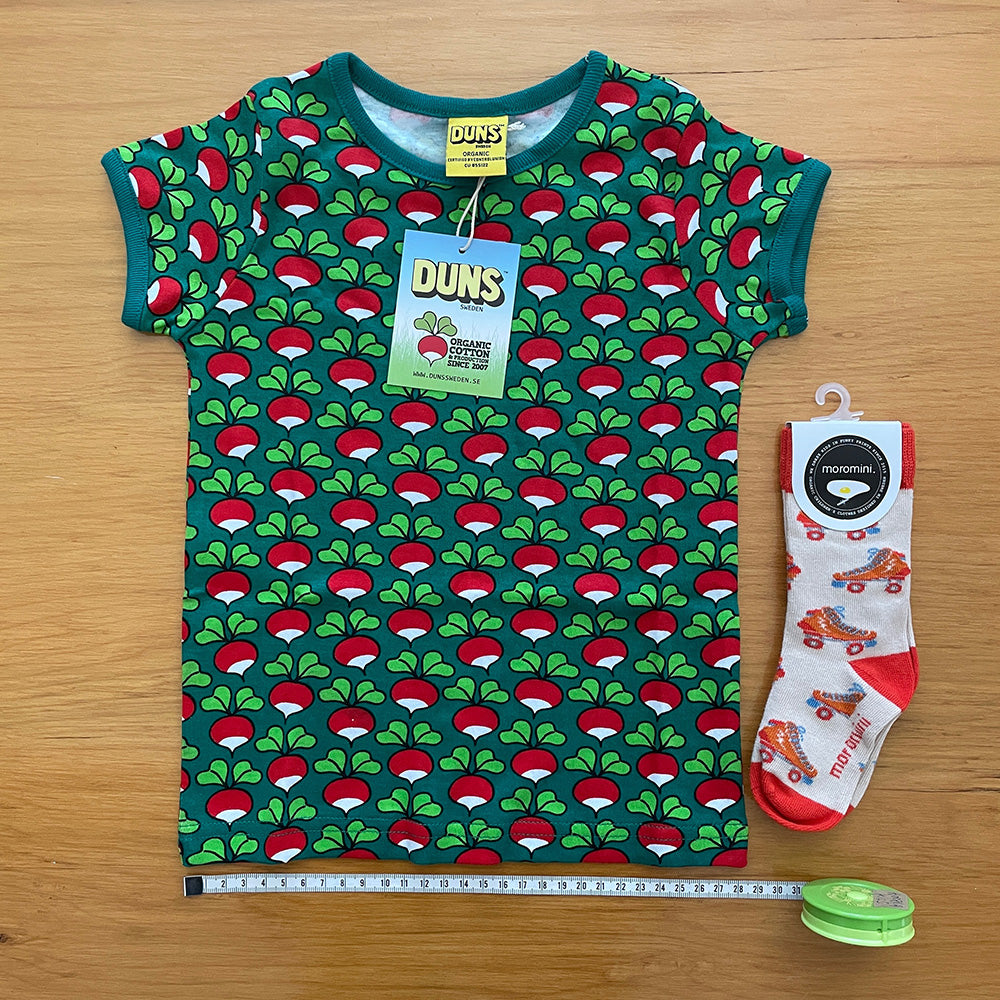 Here are some handy tips to help you get the best fit, first time at Hoopla Kids. We explain our sizing system and how to use it for buying clothes, shoes and socks.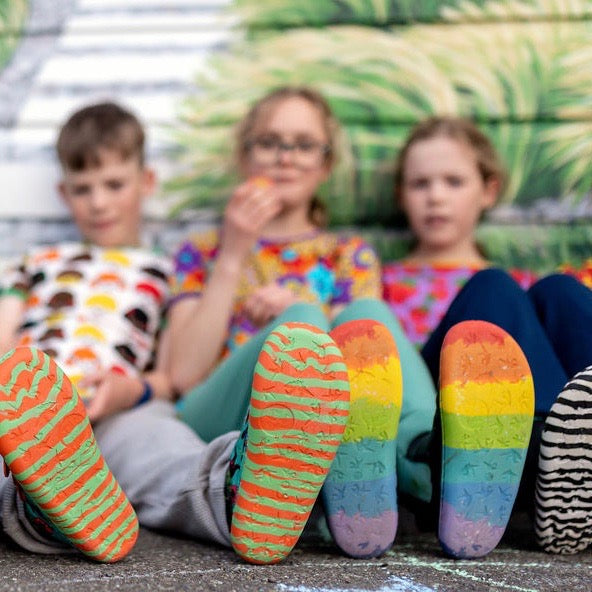 Behind the scenes at Hoopla we've been experimenting for a long time with different barefoot shoe brands on our own feet.
You might've seen the term before, but what does it mean for shoes to be considered 'barefoot' or 'minimal'?