New Maxomorra + Coming Soon + Plastic Free Parcels
Maxomorra's Spring Season Drop B is now live and full of colour and fun. We have five new prints to share with you, including Cheetah, Clover, Helicopter, Ocean, and Orange, in a range of hoodies, sweatshirts, sweatpants, sweat leggings, undies, singlets and even tops for pēpi. We've also restock of plain coloured sweat leggings, denims, pinafore dresses, and dungarees.

Brighten up your spring with layers of colourful prints and block colours, all ethically made from organic cotton.
We have a big range of summer goodies coming soon to Hoopla Kids, so we thought we'd show you what's on the way so you can be prepared. 

If all goes to plan, new Naperonuttu will be here in a week or two with hoodies, tops, and zip up dungarees. New plae shoes, including a top up of sam sandals and new max boot are on their way, and we'll have new swimwear from Muddy Puddles here just in time for the sunshine.

We'll keep you updated, but in the meantime, happy browsing.
In our recent newsletters, we've been sharing a bit about Hoopla Kids and the things we do that we think are quite special. We send you your, and everybody's, order in brown paper that can be reused, recycled, or composted. No plastic in sight.
---
Also in Blog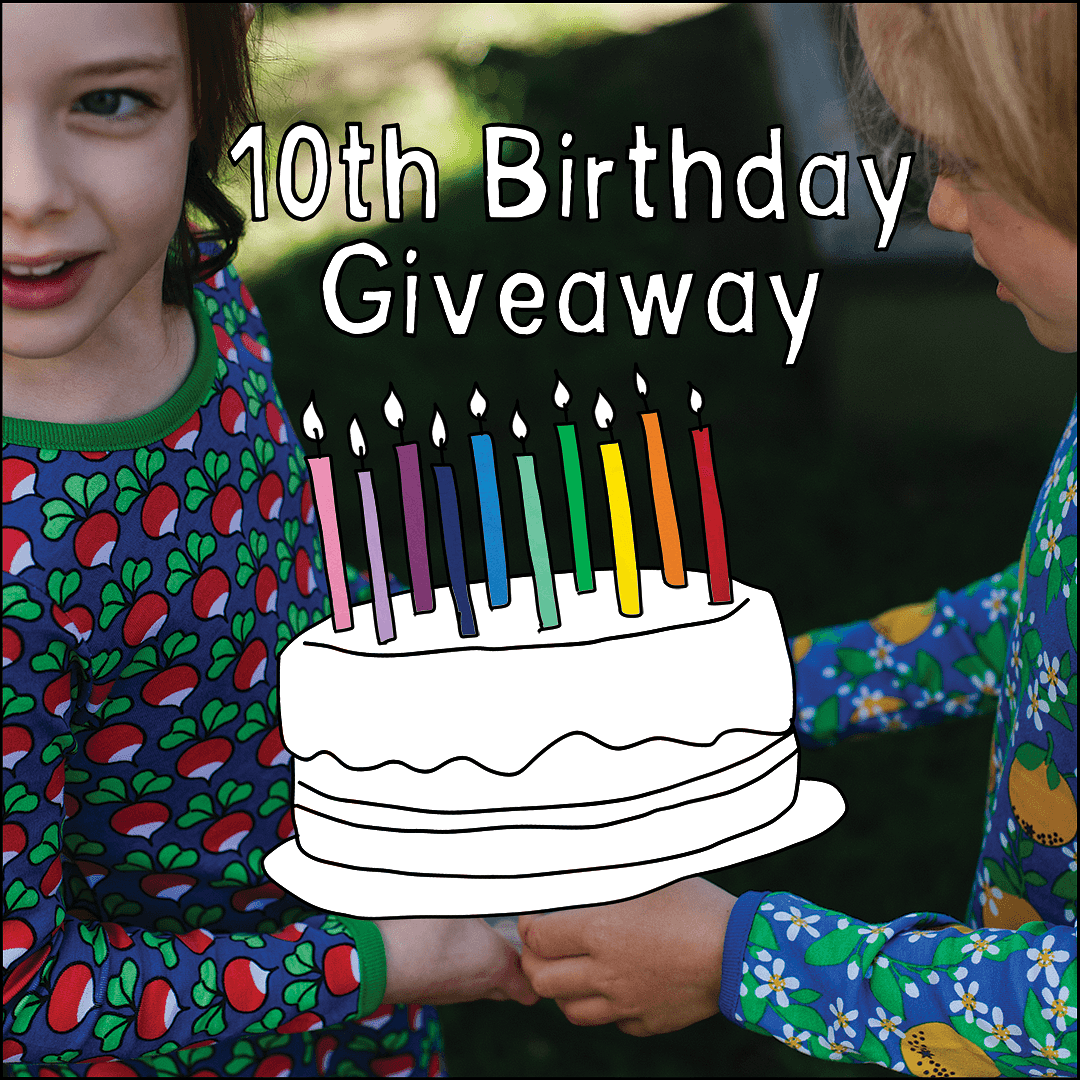 It's our 10th birthday! And we're both celebrating (scroll down for our giveaway) and taking a trip down memory lane.
At the centre of our journey has been you - our lovely customers, so thank you for coming along for the ride!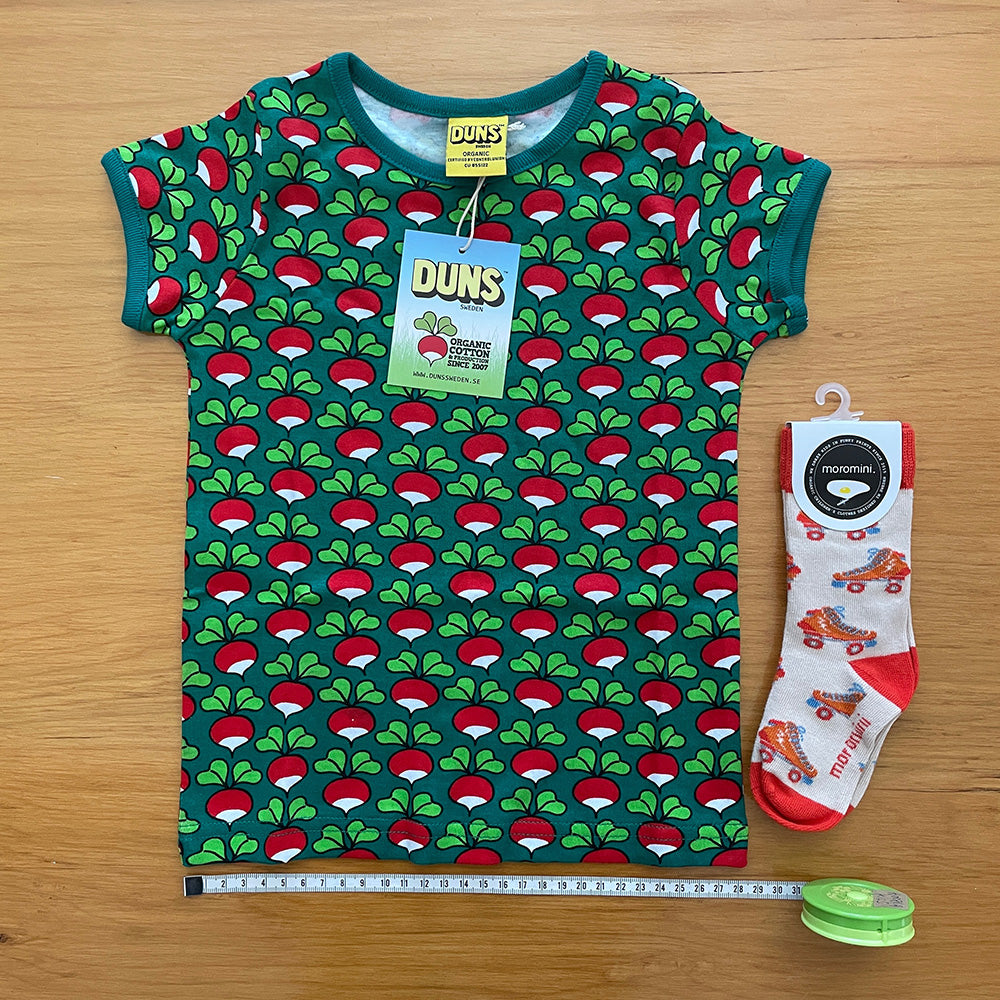 Here are some handy tips to help you get the best fit, first time at Hoopla Kids. We explain our sizing system and how to use it for buying clothes, shoes and socks.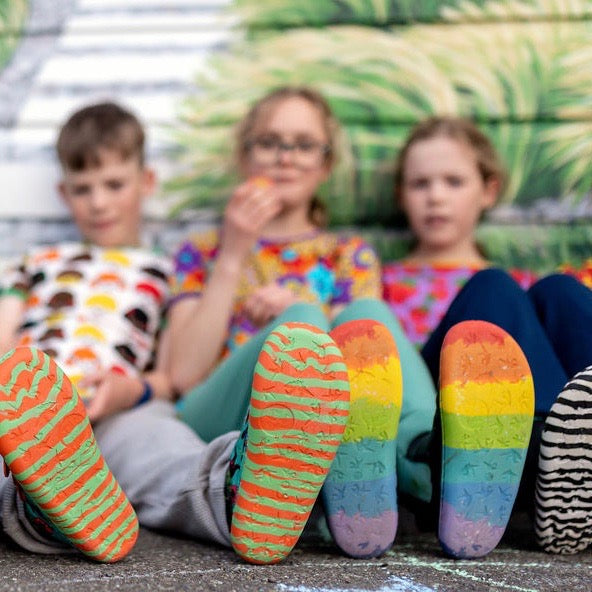 Behind the scenes at Hoopla we've been experimenting for a long time with different barefoot shoe brands on our own feet.
You might've seen the term before, but what does it mean for shoes to be considered 'barefoot' or 'minimal'?