Kids on Board
I've been pondering for a while my next move with Mundo. On a regular occurrence I end up an extra small person excited to come along for a ride. For short trips they are fine sitting in the special piece of wood and holding on. But I'd like a more permanent user friendly solution. 
Monkey bars from Yuba seem to me to be a great solution, however with these unavailable in NZ I'm left shipping them in from the U.S. or Australia.  
 Monkey bars can even fit around the baby seat so that I can still use that for the younger kids. But they make it possible for one or two kids to sit in front while still being enclosed and providing them with lots of room to hold on. 
So this has got me thinking. There must be a way I can make them. Or find another reliable DIY method of containing a couple of kids on the back of the bike. 
So I've done some searching with Google and found a few cool pictures along the way. Check out this article for a few great adaptions.
These two are a couple of my favourites. 
So onwards with the thinking, pondering and gathering of ideas. I'm playing with ideas of using different materials. And working out how to manipulate those materials. But more on that in another post . . .
---
Also in Blog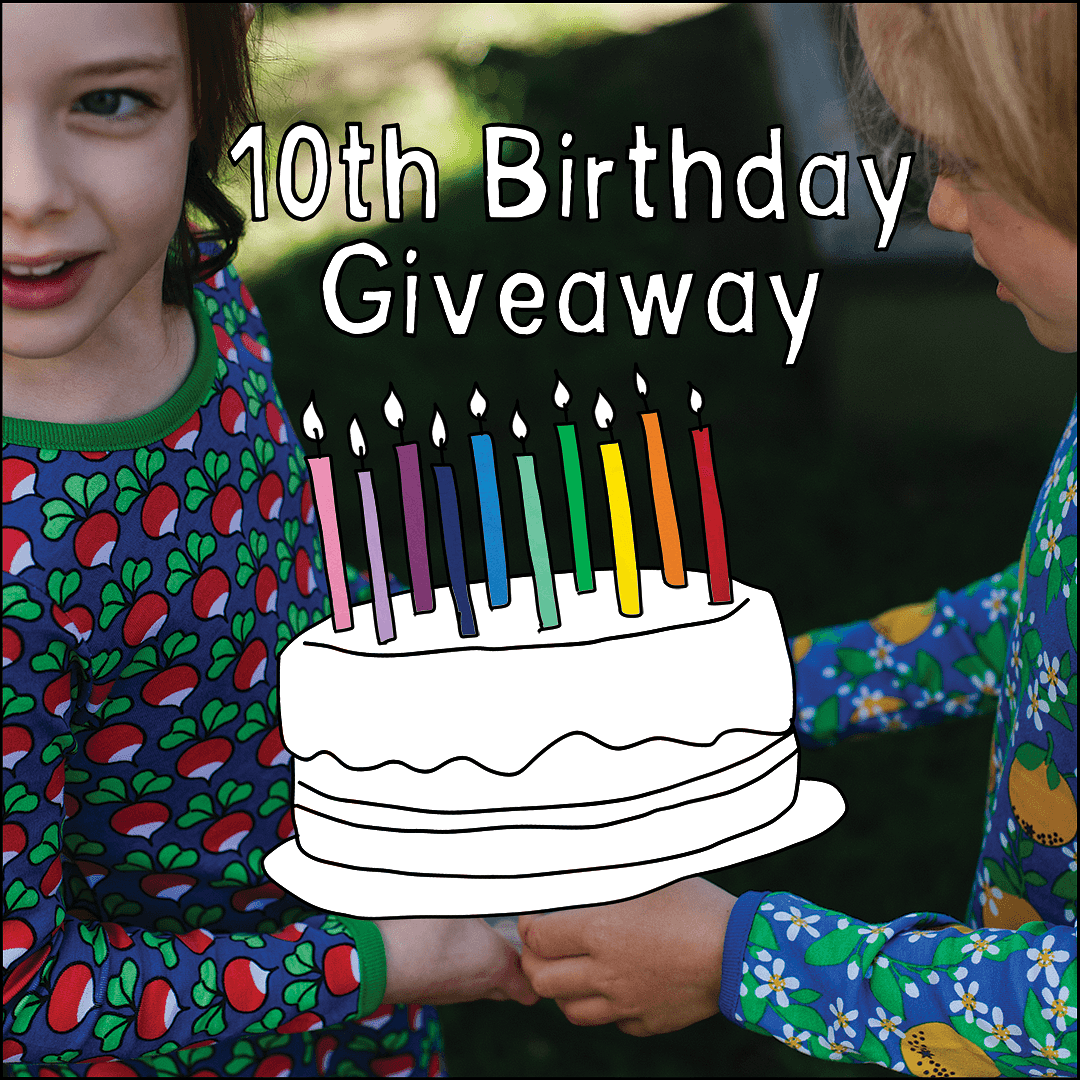 It's our 10th birthday! And we're both celebrating (scroll down for our giveaway) and taking a trip down memory lane.
At the centre of our journey has been you - our lovely customers, so thank you for coming along for the ride!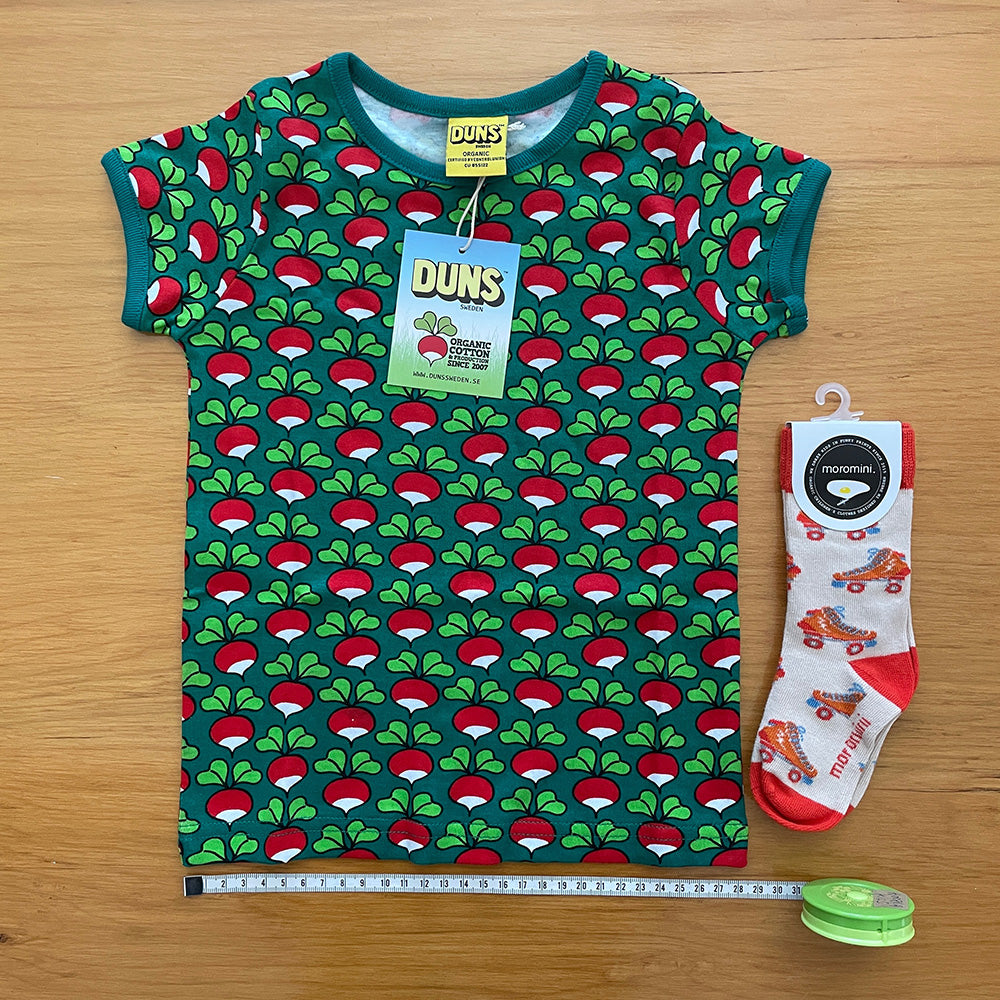 Here are some handy tips to help you get the best fit, first time at Hoopla Kids. We explain our sizing system and how to use it for buying clothes, shoes and socks.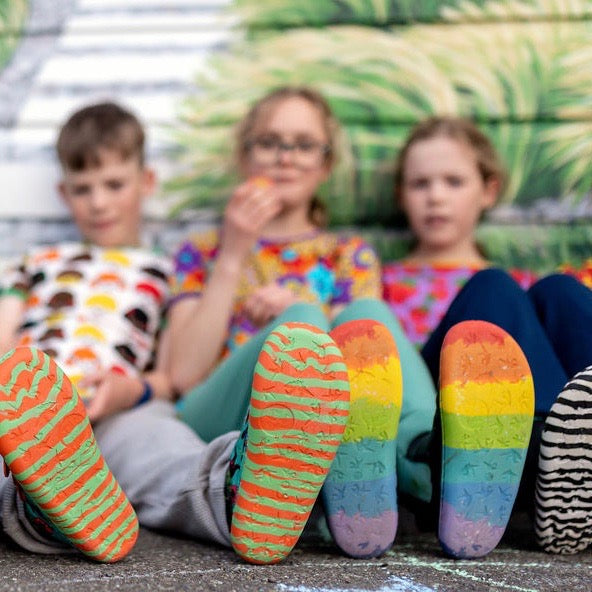 Behind the scenes at Hoopla we've been experimenting for a long time with different barefoot shoe brands on our own feet.
You might've seen the term before, but what does it mean for shoes to be considered 'barefoot' or 'minimal'?