The Blueberry Challenge - Part 2
I credit this lovely idea to my friend Meg. This was her contribution to the blueberry challenge.
This idea is so simple and it goes down a treat with the kids, or at least Ella who is old enough to enjoy them.
Blueberry Ice Cubes
Take an ice cube tray of choice.
Place a couple of pieces of blueberry and chopped strawberries in the tray and fill with water.
Leave it in the freezer to set.
There you have it. Ice blocks don't come much easier or healthier than this.
Thanks Meg!
---
Also in Blog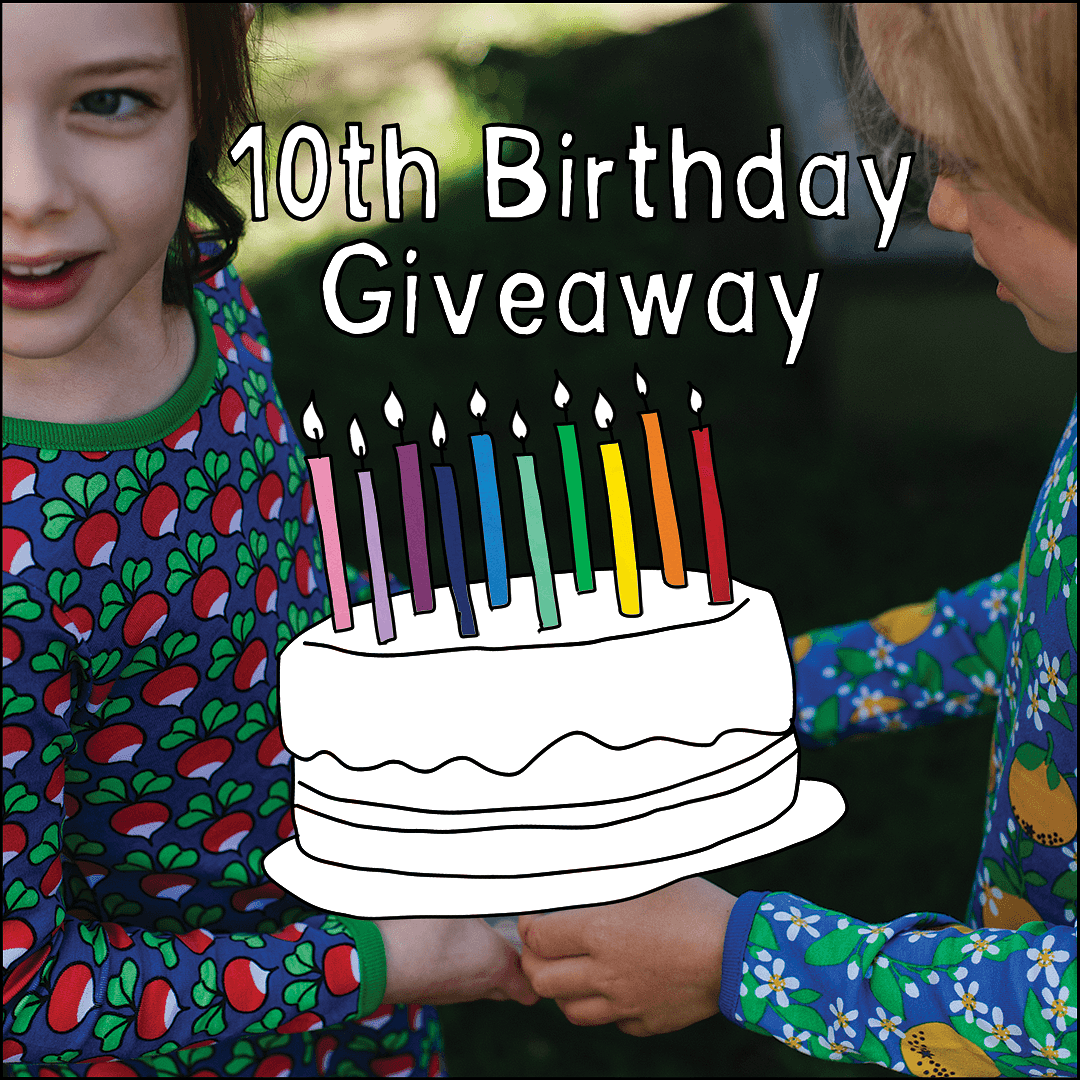 It's our 10th birthday! And we're both celebrating (scroll down for our giveaway) and taking a trip down memory lane.
At the centre of our journey has been you - our lovely customers, so thank you for coming along for the ride!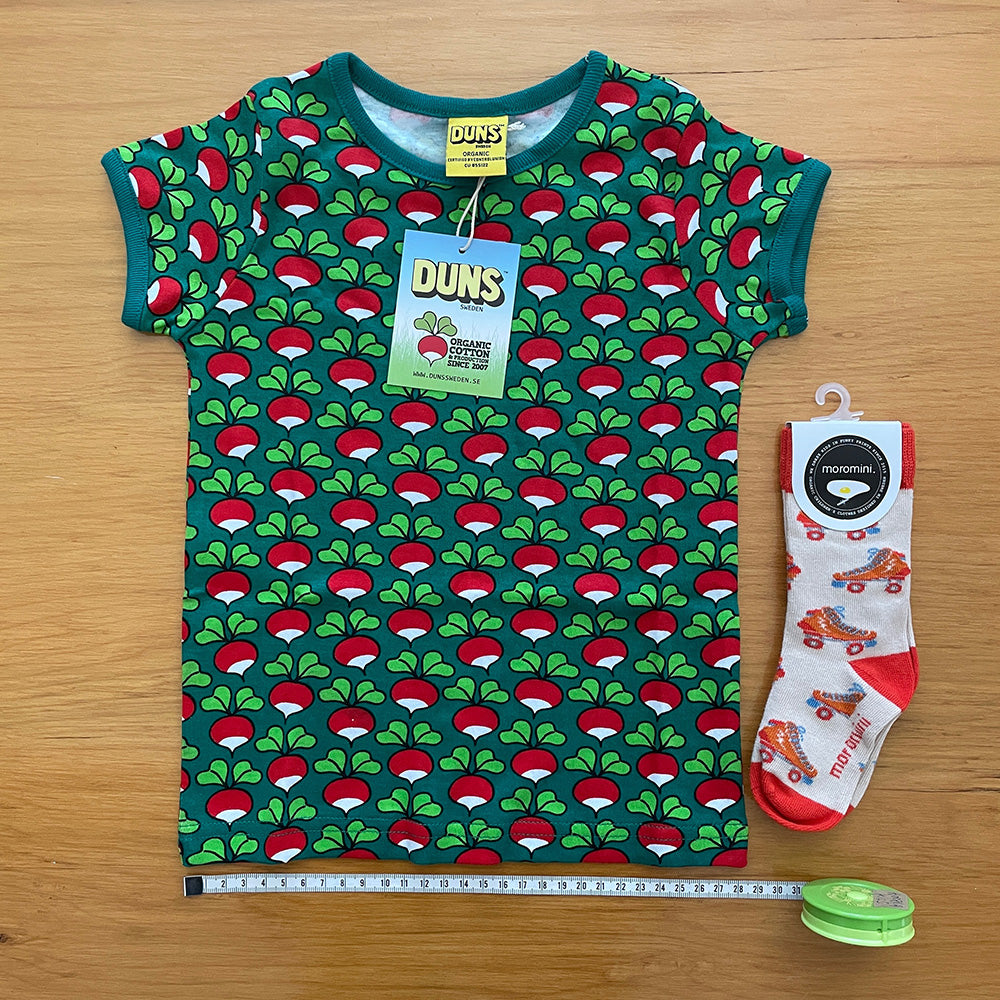 Here are some handy tips to help you get the best fit, first time at Hoopla Kids. We explain our sizing system and how to use it for buying clothes, shoes and socks.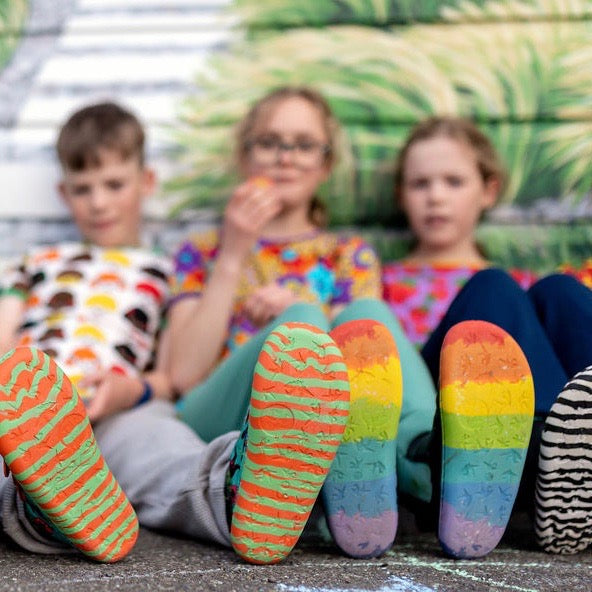 Behind the scenes at Hoopla we've been experimenting for a long time with different barefoot shoe brands on our own feet.
You might've seen the term before, but what does it mean for shoes to be considered 'barefoot' or 'minimal'?