❄️Testing our waterproof gear in the snow! 🎿🏔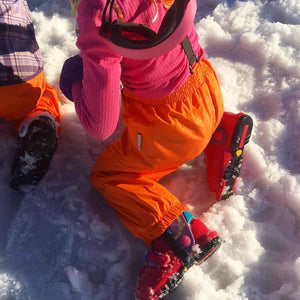 Last month I decided to capitalise on our brisk wintry days and made plans to head for the snow with friends. For me this also meant we could also do some product testing! Whoop whoop! Tough life, I know 😉
With five children between our two families we crammed the gear into the car and headed for the small town of Turangi, a 4 hour drive from Wellington, where we had accommodation for the next 5 days.
Over the many hours spent on the snowy slopes of Whakapapa, it's fair to say, our kozikidz's Norfolk waterproof pants are awesome for both skiing and snowball fights. I'm totally loving the brilliant orange as well! It was extra useful for spotting your independent skiing children zooming down the hillsides ⛷.
Find them under the Rainwear tab on our website.
---
Also in Blog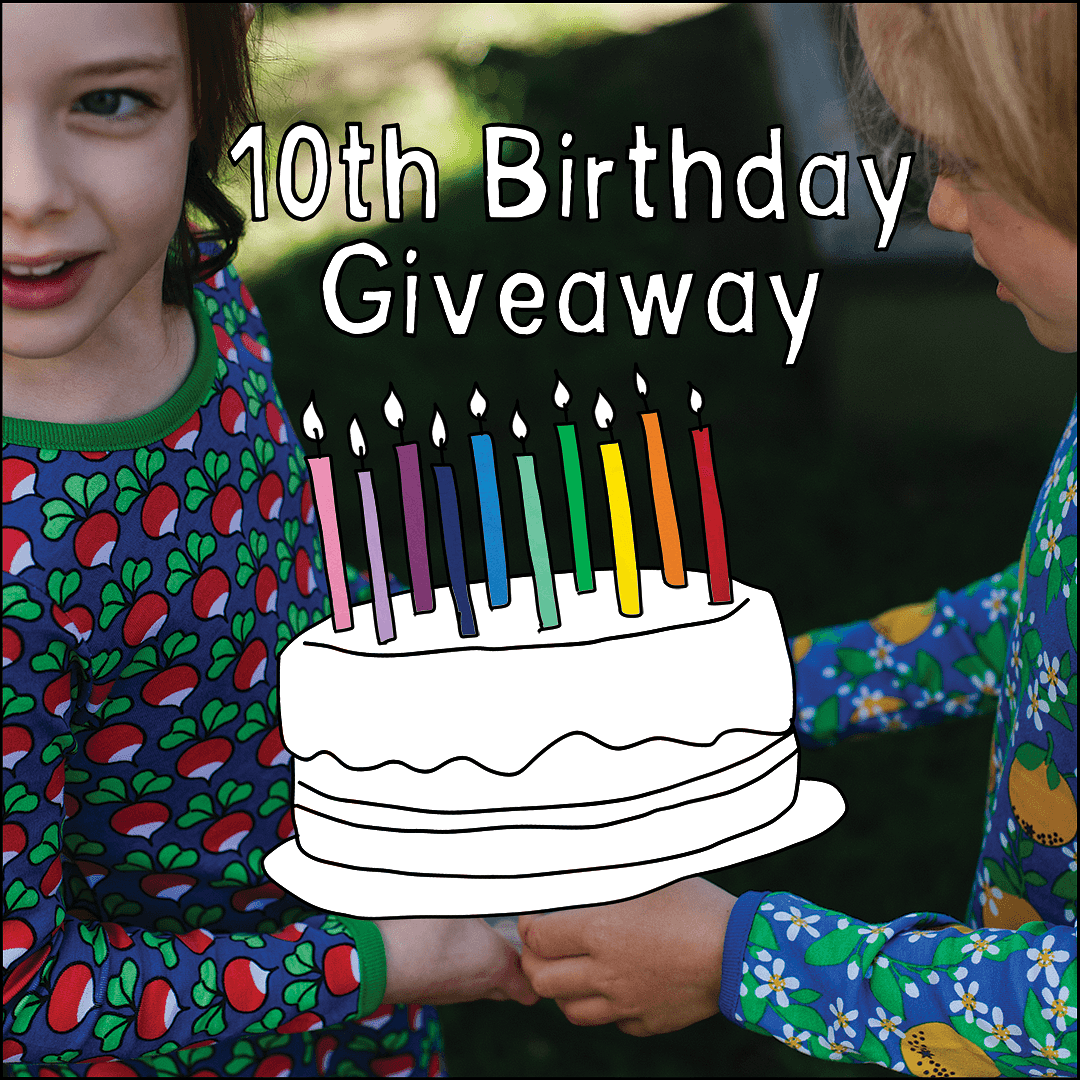 It's our 10th birthday! And we're both celebrating (scroll down for our giveaway) and taking a trip down memory lane.
At the centre of our journey has been you - our lovely customers, so thank you for coming along for the ride!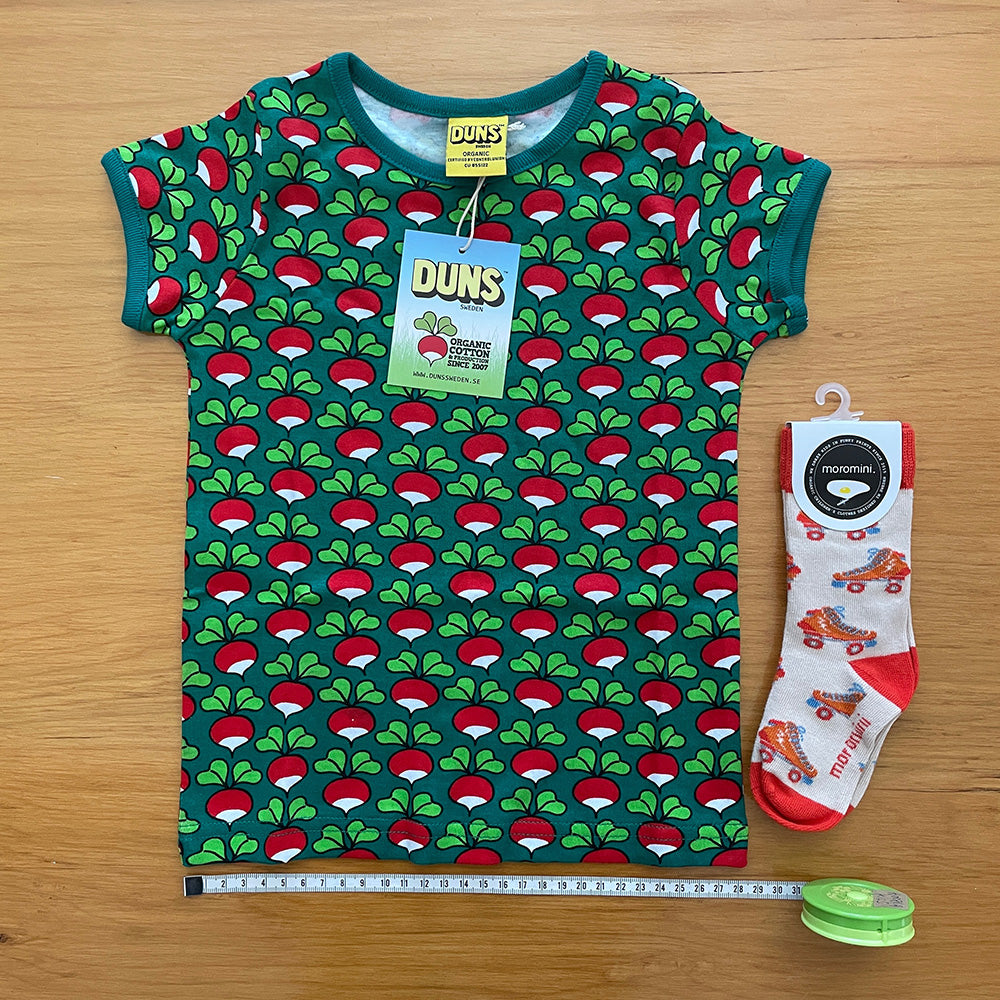 Here are some handy tips to help you get the best fit, first time at Hoopla Kids. We explain our sizing system and how to use it for buying clothes, shoes and socks.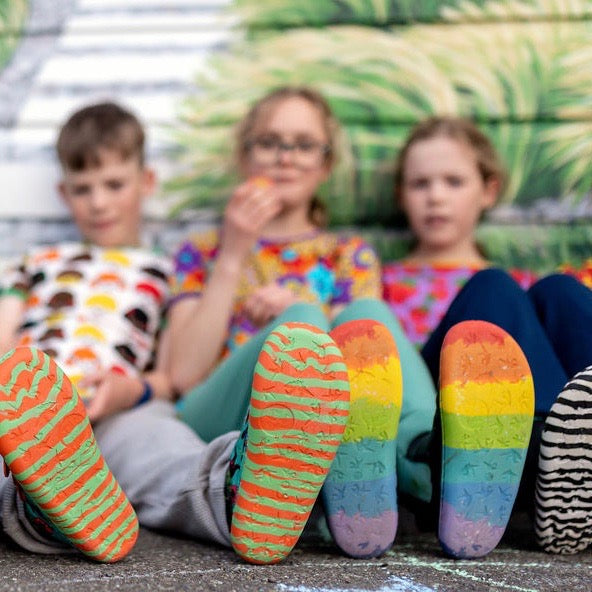 Behind the scenes at Hoopla we've been experimenting for a long time with different barefoot shoe brands on our own feet.
You might've seen the term before, but what does it mean for shoes to be considered 'barefoot' or 'minimal'?