Old Season DUNS into Last Chance 🐝 Welcome to Coddi & Womple 🌈+ Sneak Peak at New Arrivals (coming soon)
We've shuffled a stack of old season DUNS stock over into Last Chance and there are still plenty of sizes and prints available, including some great summery pieces for those in the southern hemisphere.

Also, we have fixed a website glitch that was hiding some of our range when filtering by size. Everything should be appearing as expected now! 🙌
We're thrilled to finally announce that we now stock Coddi & Womple clothinghere at Hoopla Kids!
Kerri-Ann and her team share our love of ethical, playful clothing and we think their range is pretty magical too. Meet Gus in the Garden and Poppy the puddle pig, along with their delightful friends. We hope you enjoy it as much as we have. Check it out now.
Here's a glimpse at what's in store for you next! Fresh from DUNS, hitting the shelves very soon...
---
Also in Blog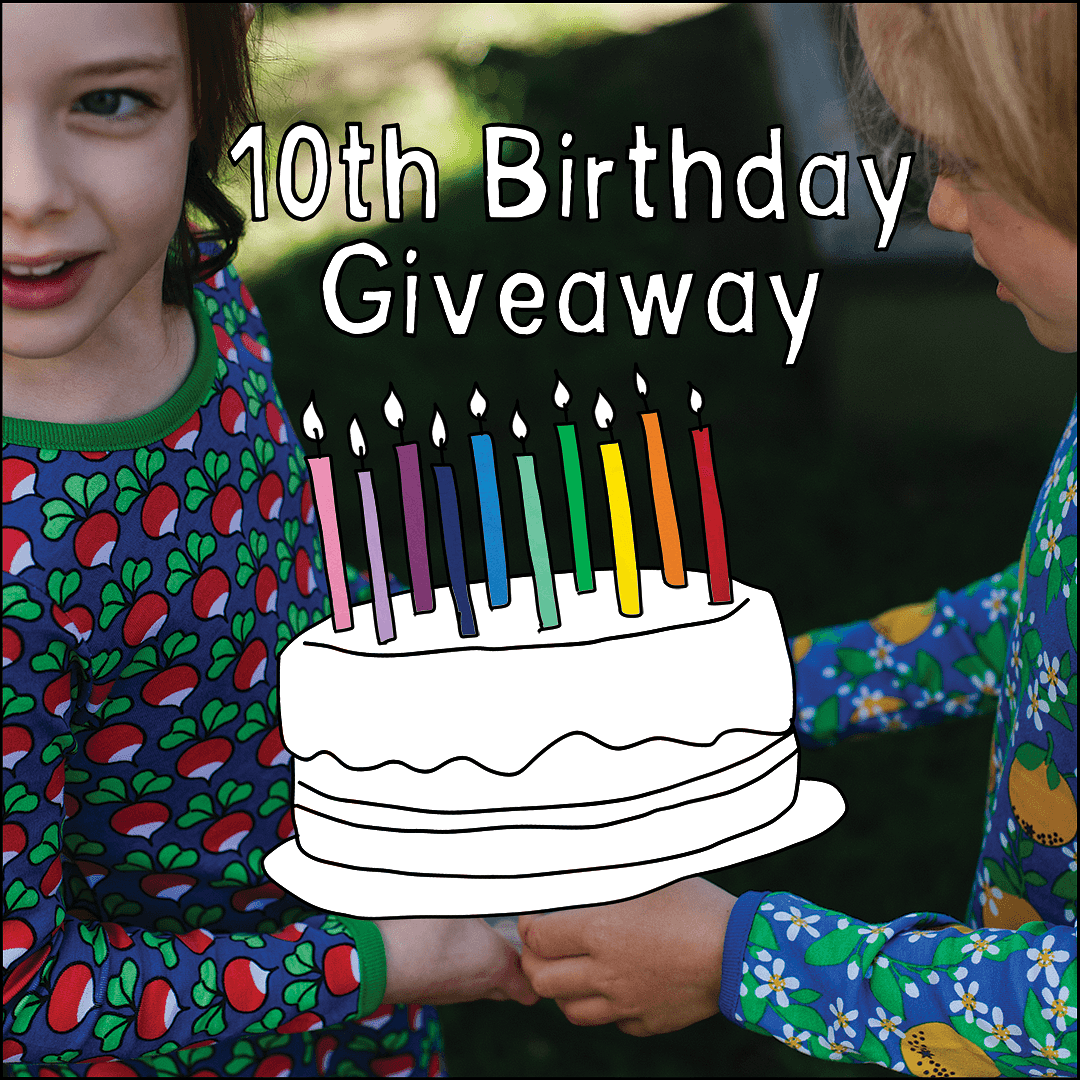 It's our 10th birthday! And we're both celebrating (scroll down for our giveaway) and taking a trip down memory lane.
At the centre of our journey has been you - our lovely customers, so thank you for coming along for the ride!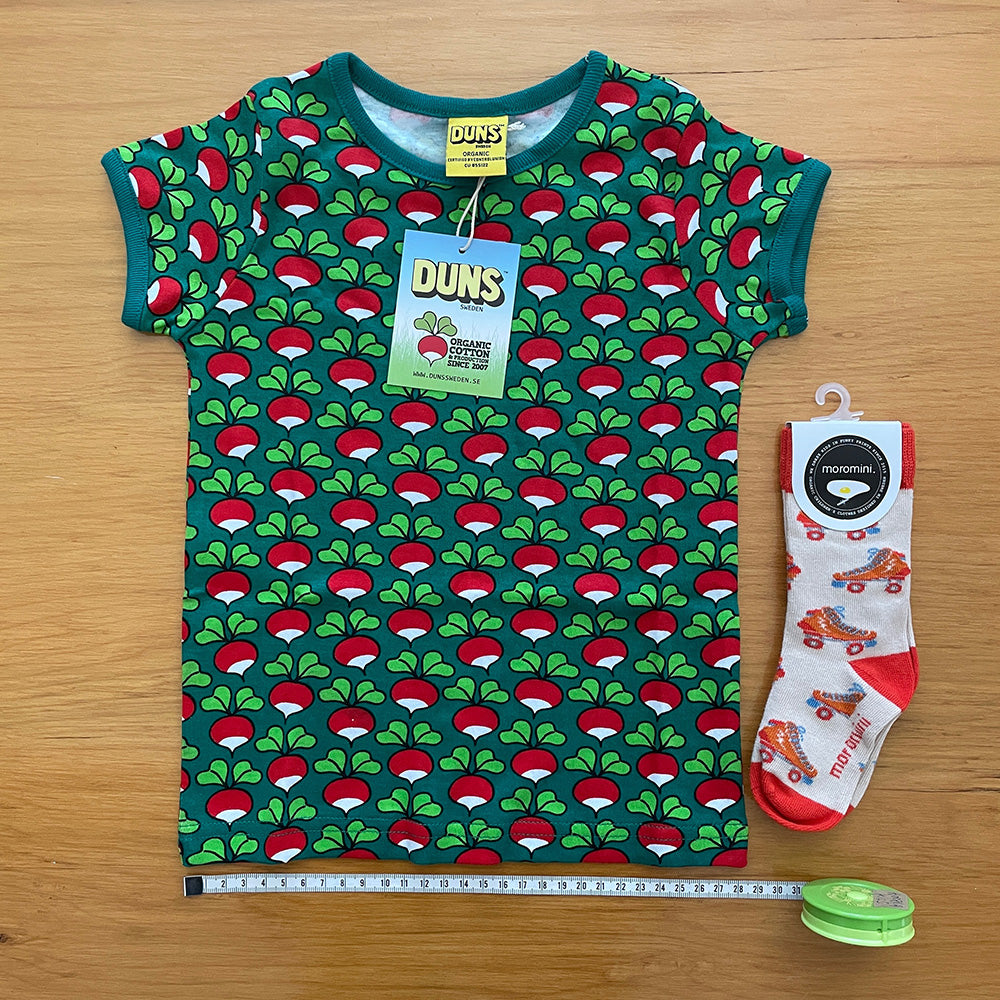 Here are some handy tips to help you get the best fit, first time at Hoopla Kids. We explain our sizing system and how to use it for buying clothes, shoes and socks.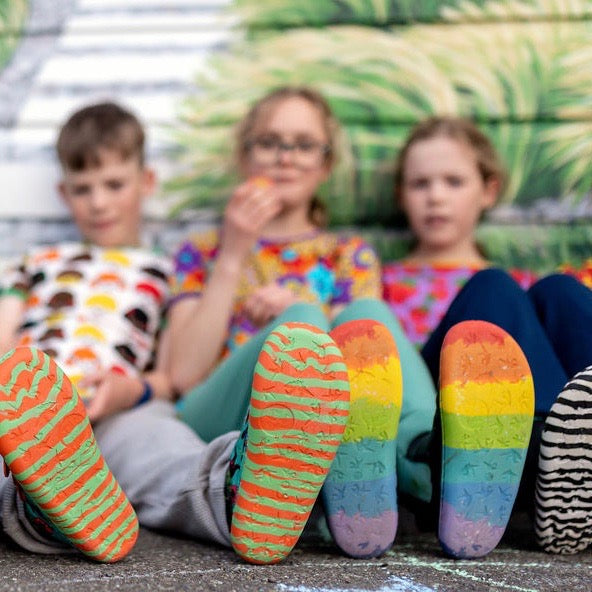 Behind the scenes at Hoopla we've been experimenting for a long time with different barefoot shoe brands on our own feet.
You might've seen the term before, but what does it mean for shoes to be considered 'barefoot' or 'minimal'?