Night Trials . . .
. . . on a Christiania Trike and an electric Yuba Mundo V4.
To be honest it wasn't the "night" that we were trialling. It just so happened that the evening was the moment in time that we decided would be perfect for trying out some hill climbing ability on our Christiania Trike.
I'll go back in time later and fill you in on the process of getting a trike, and life with a trike, which I note I never quite finished writing about. But for now its about hills, and the ability, or inability to climb them.
Of late I've been on a mission: To get a motor on our Christiania Trike.
I've experienced the joys of an electric cargo bike while riding trusty Mundo, and the amazing feeling it is to climb steep and long hills with the kids and gear loaded on the bike at 15km/h and to hardly have worked up a puff by the top. I want that same wonderful practicality from my new found friend "Box Bike" (Formal name: Christiania Trike).
The task in this case is no easy one. Without rebuilding wheels, welding on brake mounts, or adjusting the frame there has been no straight forward or reachable solution. So for the last 6 months I've pedalled. In all weather and all winds, to all places. Well, within about 3km of our home and up no significant hills. Because the reality is I just can't get up hills on Box Bike.
But, recently I found a few potential solutions. As usual they all involve some form of sacrifice, but in the scheme of things I might just have cracked it.
So for the sake of trials, I thought we would actually take both bikes for a hill climbing exercise. Box Bike was loaded with the kids and my husband took to the pedals. I comfortably jumped onboard the electric wonder that is Mundo.
What did we prove, well, nothing exciting. Yes with a LOT of effort my strong and fit husband could indeed scale at least part of the hill (and with the determination of an ox would probably get to the top). And me in my not quite so fit and strong state could easily scale the whole hill and beyond if I wanted on electric Mundo with very little effort. 
So I didn't work out how much power I need from a motor. And I didn't crack the mystery of the different torque ratings of the motors. But I did manage to confirm one thing: I really need to continue to pursue my quest of a motor for box bike. Not because I don't want to pedal, but because some days, in some conditions with three kids and gear on board a 35kg+ bike, I really would just like a little boost.
And the other thing I've noted: The new Lezyne Macro Zecto Light Set I recently got from Ground Effect is AWESOME! I just need to find a way to mount the front light on the box.
---
Also in Blog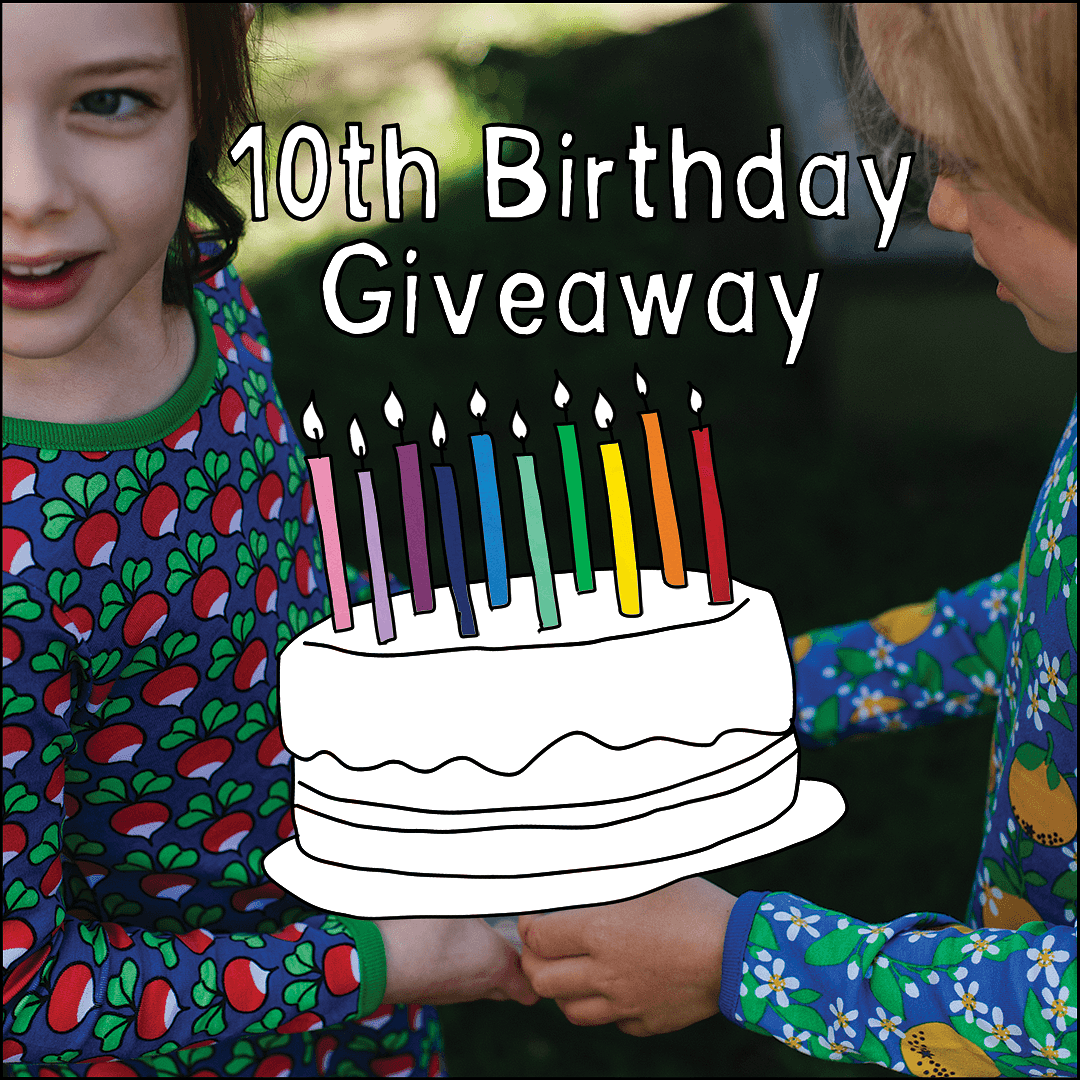 It's our 10th birthday! And we're both celebrating (scroll down for our giveaway) and taking a trip down memory lane.
At the centre of our journey has been you - our lovely customers, so thank you for coming along for the ride!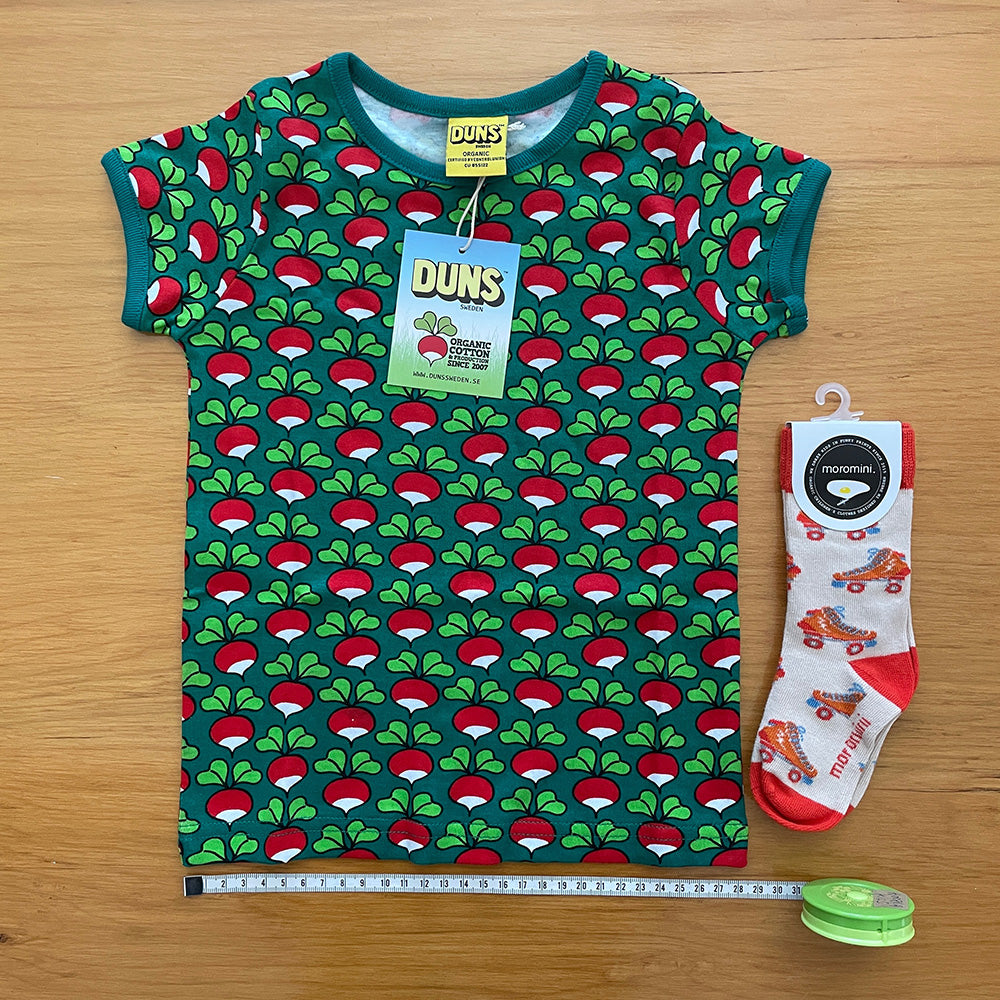 Here are some handy tips to help you get the best fit, first time at Hoopla Kids. We explain our sizing system and how to use it for buying clothes, shoes and socks.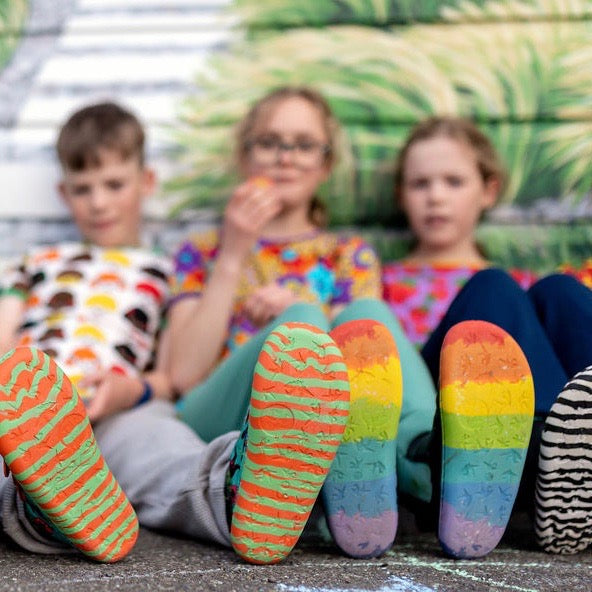 Behind the scenes at Hoopla we've been experimenting for a long time with different barefoot shoe brands on our own feet.
You might've seen the term before, but what does it mean for shoes to be considered 'barefoot' or 'minimal'?