Moromini's Tribute to Early Video Games + Frauline Prusselise Socks are Back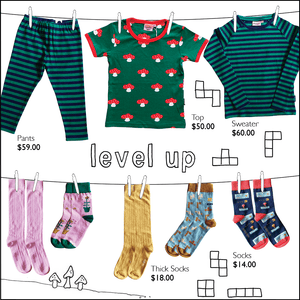 Moromini's latest season is inspired by a sentimental tribute to the video games of our youth, but mostly to friendships, fun times, fighting spirit, teamwork and that rush of joy when you achieve your goal!

With nostalgic prints, like Original Gamer, and Arcade Hero, and subtle nods to our favourite Italian plumber and his mushroom kingdom with One Up and Level One. You're sure to take a walk down memory lane with this fresh take on retro gaming.

As well as printed organic cotton t-shirts and socks, the collection also includes striped ribbed pants and sweater, and solid ribbed socks for a splash of colour for your feet.
As we head into Autumn, we've fully loaded the drawers with Fräulein Prusselise socks in brand new prints, as well as a restock of some of our favourites. 

We love Fräulein Prusselise for their colourful socks and range of fun, cute and quirky patterns. We've got sizes and styles for the whole family, from sneakers socks, to ankle and adult. Made in Europe using organic cotton, they're sure to knock your socks off.
---
Also in Blog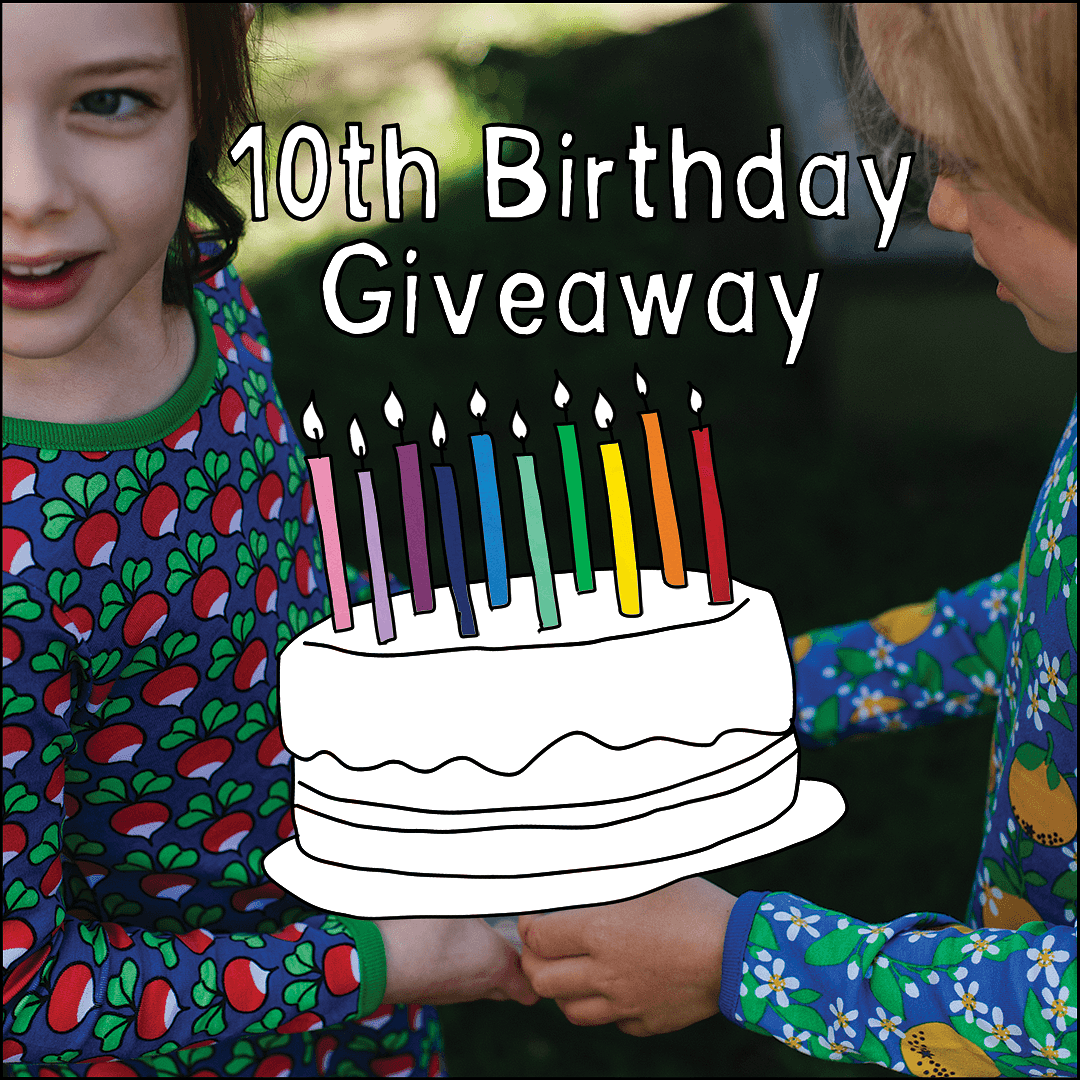 It's our 10th birthday! And we're both celebrating (scroll down for our giveaway) and taking a trip down memory lane.
At the centre of our journey has been you - our lovely customers, so thank you for coming along for the ride!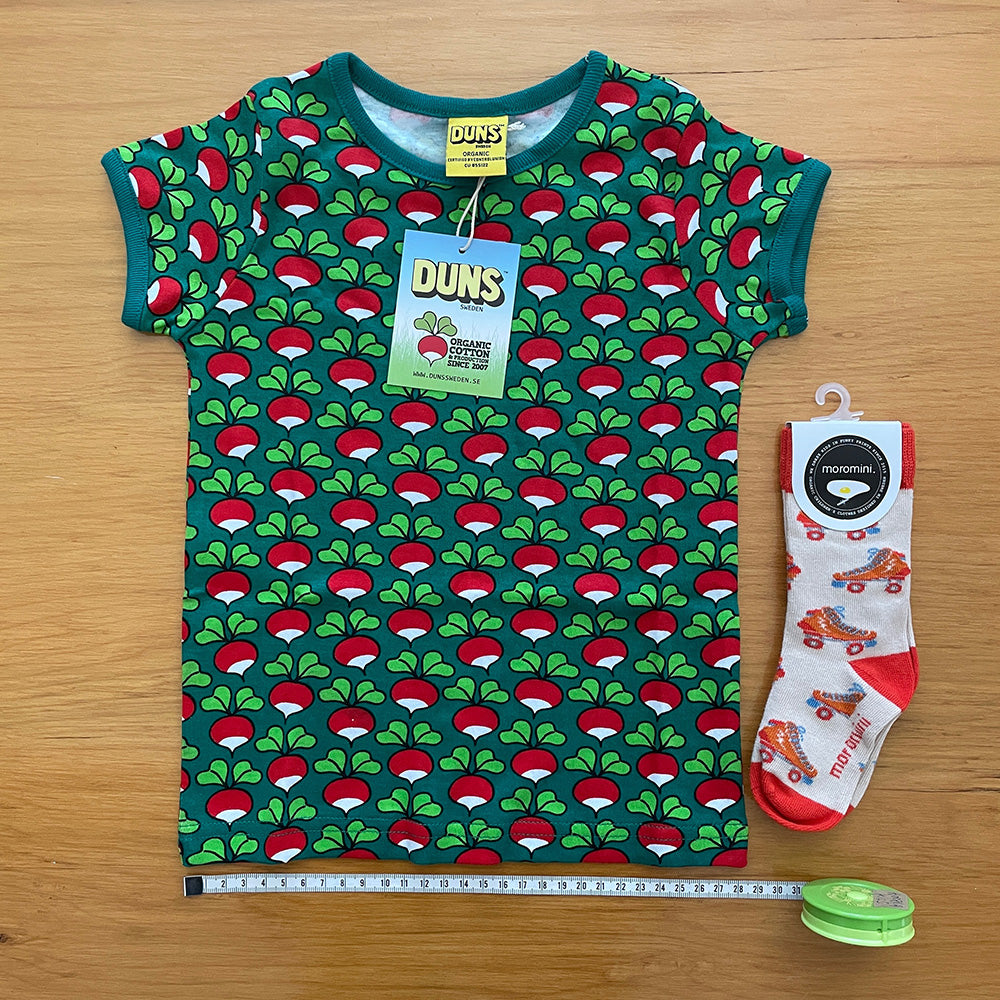 Here are some handy tips to help you get the best fit, first time at Hoopla Kids. We explain our sizing system and how to use it for buying clothes, shoes and socks.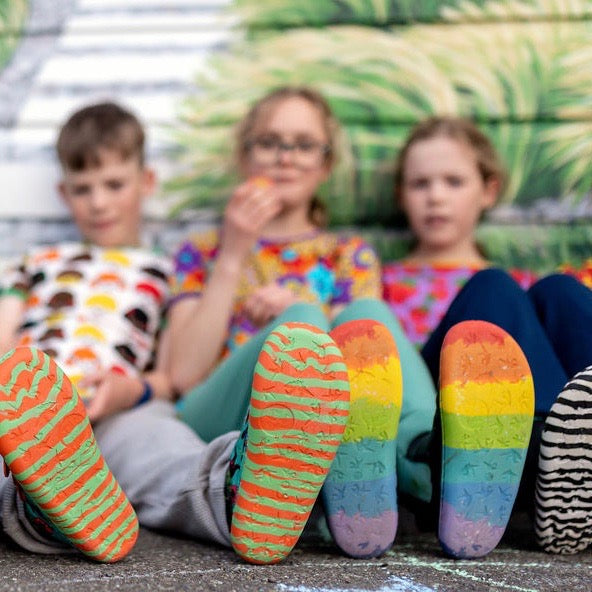 Behind the scenes at Hoopla we've been experimenting for a long time with different barefoot shoe brands on our own feet.
You might've seen the term before, but what does it mean for shoes to be considered 'barefoot' or 'minimal'?