Gift Vouchers Available Now
Can't decide what to choose? We're excited to announce that we now have gift vouchers available! Available now in various denominations.
You choose whether you would like the voucher emailed or posted to the recipient - leave us a note at the checkout to let us know your preference.
If you would like a voucher for a value not shown, please email us and we will make you a personalised voucher.
---
Also in Blog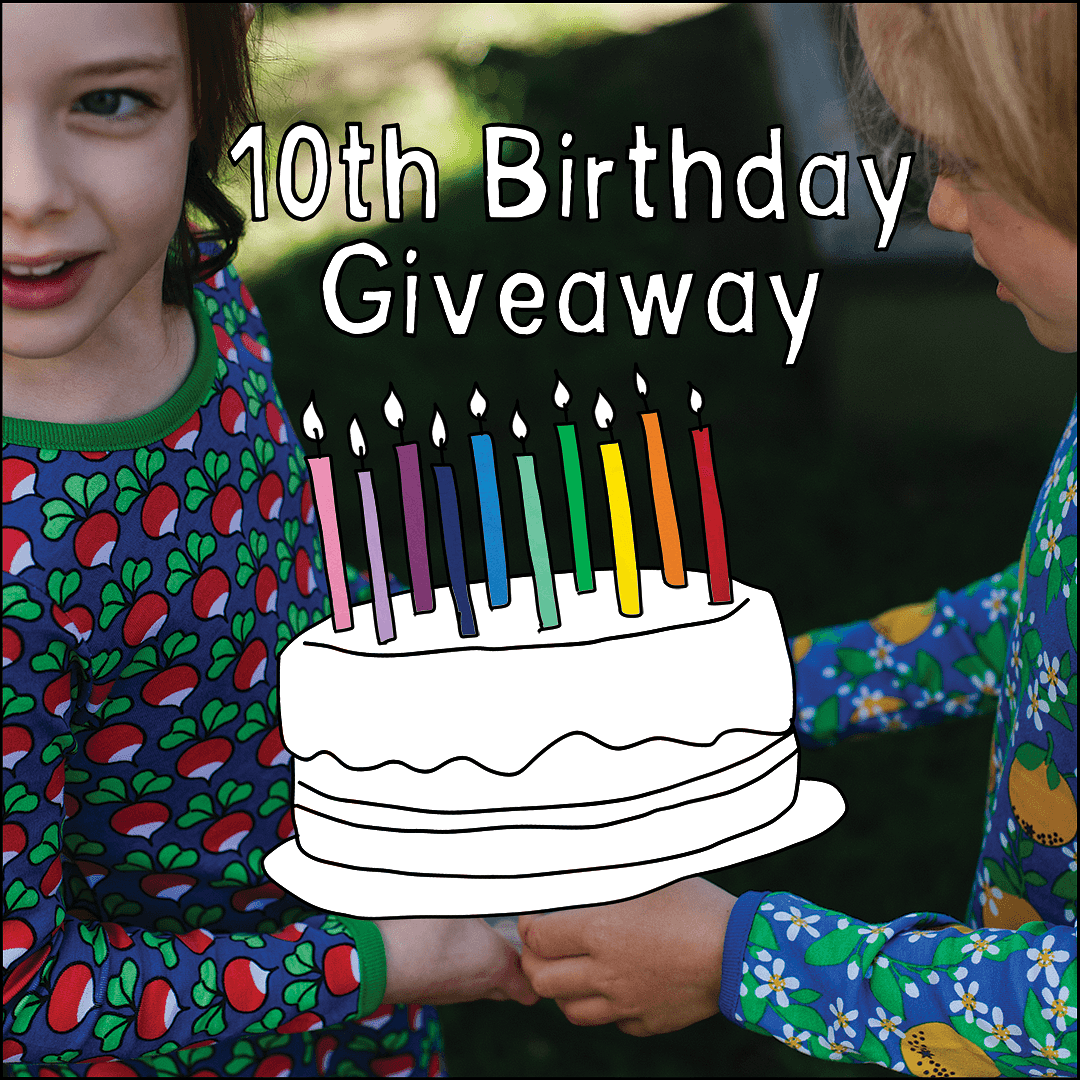 It's our 10th birthday! And we're both celebrating (scroll down for our giveaway) and taking a trip down memory lane.
At the centre of our journey has been you - our lovely customers, so thank you for coming along for the ride!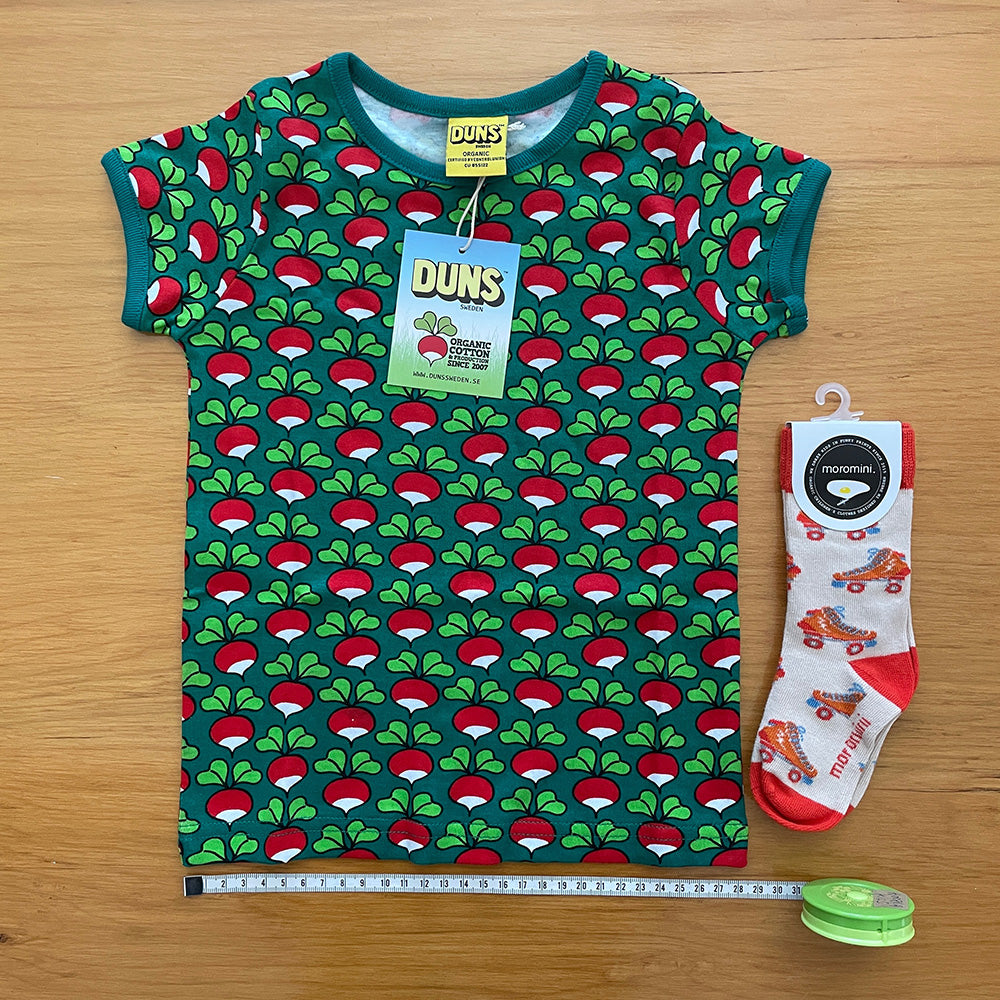 Here are some handy tips to help you get the best fit, first time at Hoopla Kids. We explain our sizing system and how to use it for buying clothes, shoes and socks.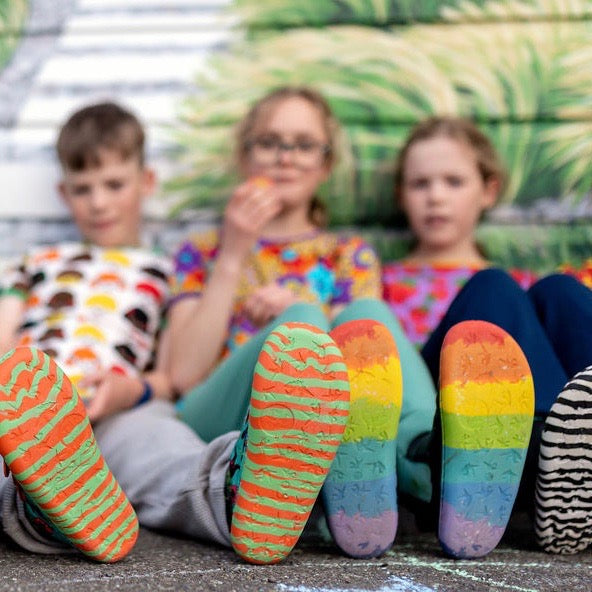 Behind the scenes at Hoopla we've been experimenting for a long time with different barefoot shoe brands on our own feet.
You might've seen the term before, but what does it mean for shoes to be considered 'barefoot' or 'minimal'?