DIY Outdoor Tumbling Blocks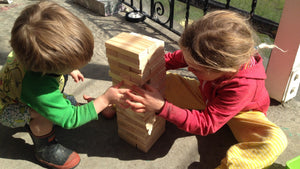 A quick and fun project to do with the kids - make a set of tumbling blocks (or Jenga as we call it in our house) for playing with outside.
What you need:
7 x 1.2m lengths of 40x18mm dressed timber
Saw
Ruler
Sand paper
You could use any size of timber, and could also buy it per metre and not have lots of little off cuts as we did. This was just the cheapest way to buy the timber at our local store.
It's as simple as this. Cut the timber into lengths 3 times their width - in this case that's 120mm. We used a mitre saw to do this, and to make life easy, I clamped a block in place as a stopper so that I just had to push the timber up to it and cut with no need to measure and mark each. But you could happily do this with a hand saw.
But wait, before you start cutting get your sand paper (or a small block plane if you have one) and sand/plane the edges of each length of timber - it's much easier to do them when they are full length than when they are small blocks.
Once you've cut up all your timber take a seat and sand the ends of the blocks. This is a fun activity to do with the kids.
And that's it, you're done and dusty. Set them up and play. And let your imagination think of all sorts of ways to use the blocks for games.
---
Also in Blog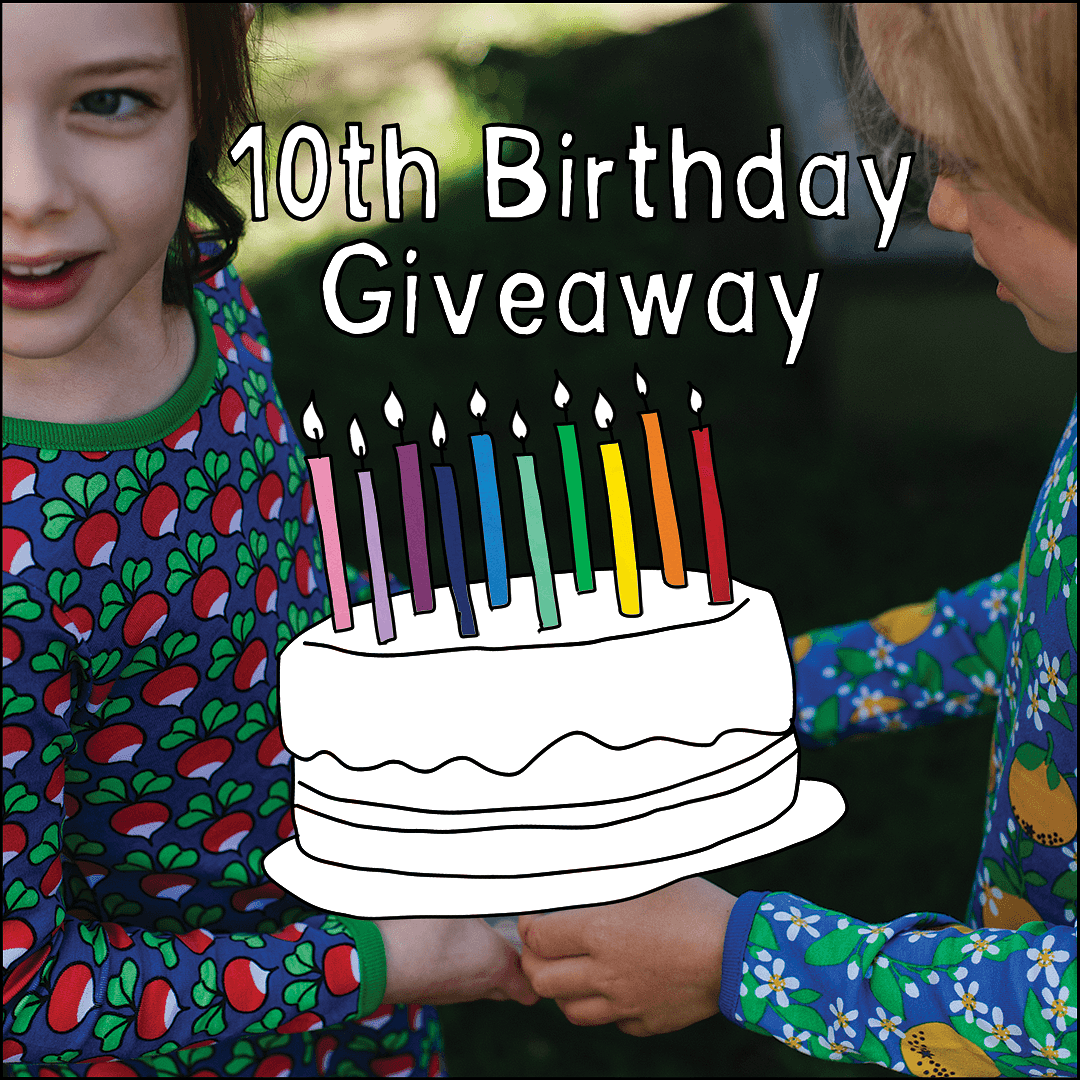 It's our 10th birthday! And we're both celebrating (scroll down for our giveaway) and taking a trip down memory lane.
At the centre of our journey has been you - our lovely customers, so thank you for coming along for the ride!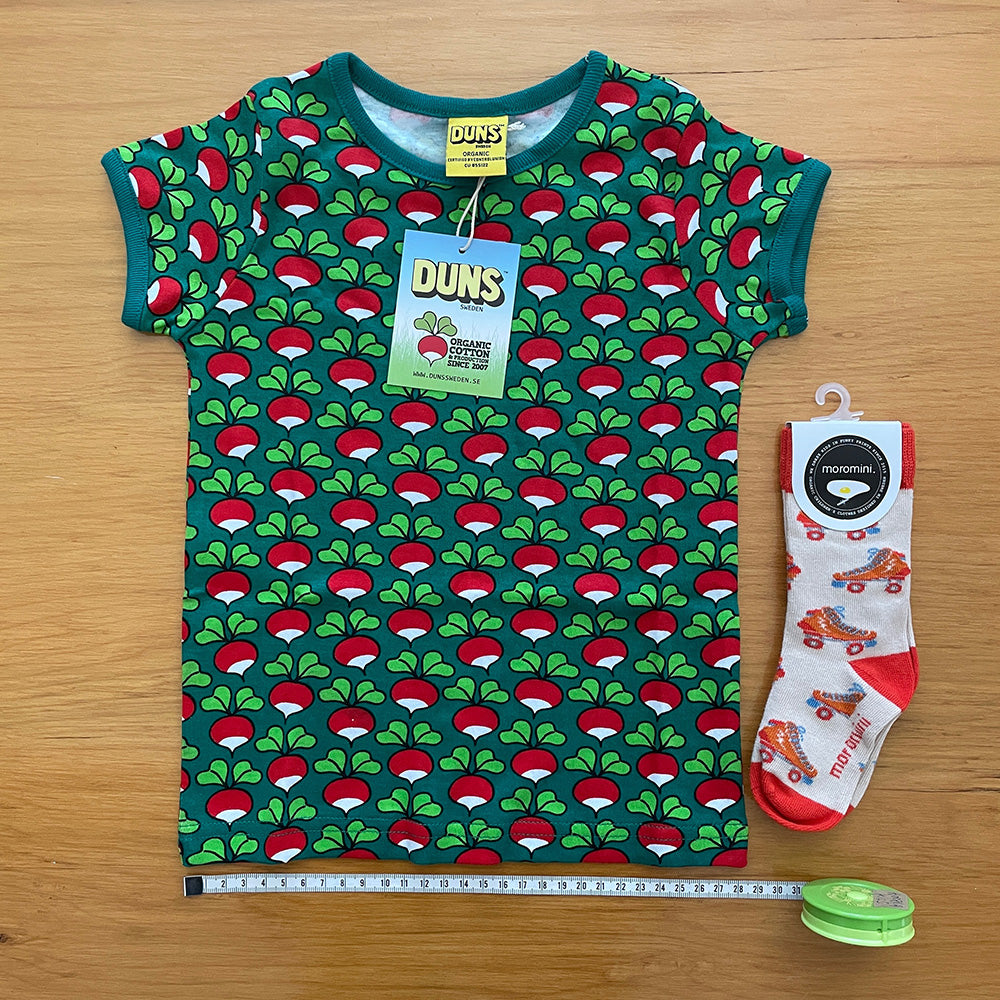 Here are some handy tips to help you get the best fit, first time at Hoopla Kids. We explain our sizing system and how to use it for buying clothes, shoes and socks.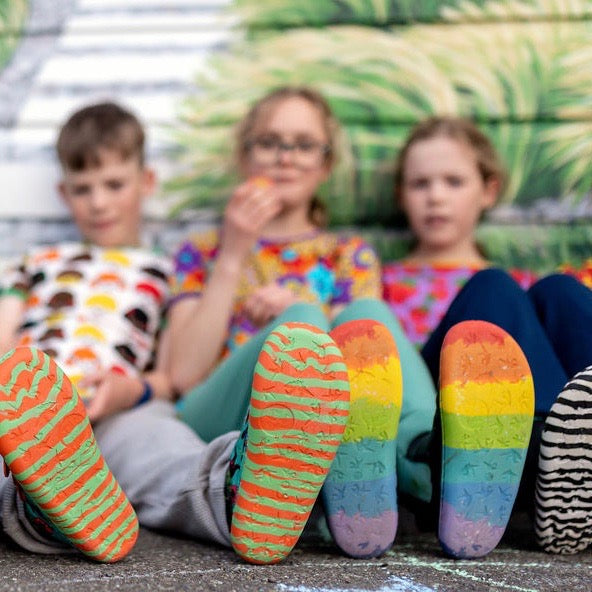 Behind the scenes at Hoopla we've been experimenting for a long time with different barefoot shoe brands on our own feet.
You might've seen the term before, but what does it mean for shoes to be considered 'barefoot' or 'minimal'?