December Stockroom Opening Hours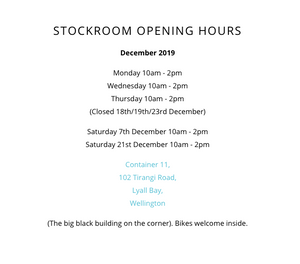 We're opening up our stockroom for December. Get your Christmas shopping done without having to step foot in an overcrowded mall, full of catchy carols that get stuck in your head for weeks🎄🎁
Come visit us at 102 Tirangi Road, Lyall Bay, Wellington.
STOCKROOM OPENING HOURS
December 2019
Monday 10am - 2pm
Wednesday 10am - 2pm
Thursday 10am - 2pm
(Closed 18th/19th/23rd December)
Saturday 7th December 10am - 2pm
Saturday 21st December 10am - 2pm
Container 11,
102 Tirangi Road,
Lyall Bay,
Wellington
(The big black building on the corner). Bikes welcome inside.
---
Also in Blog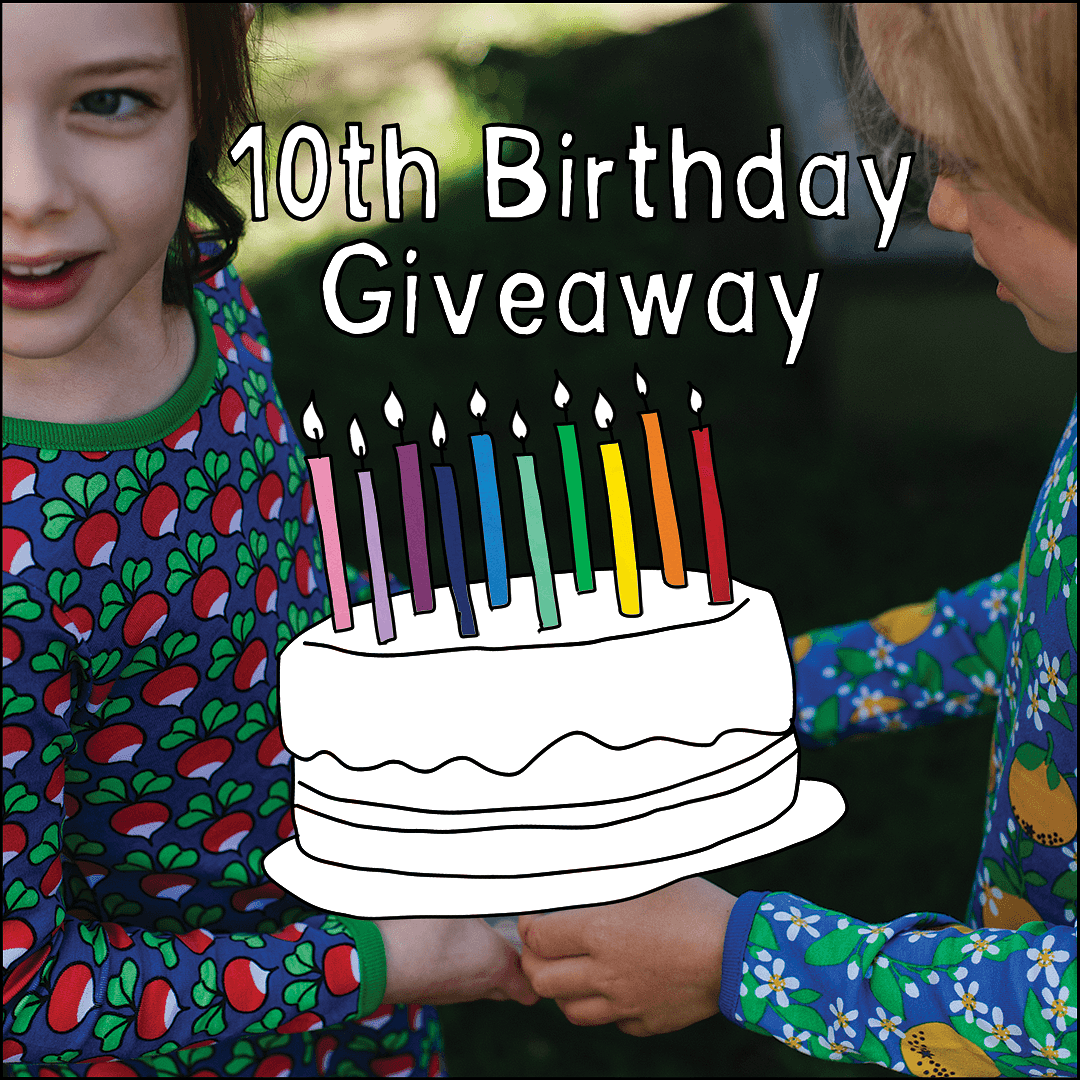 It's our 10th birthday! And we're both celebrating (scroll down for our giveaway) and taking a trip down memory lane.
At the centre of our journey has been you - our lovely customers, so thank you for coming along for the ride!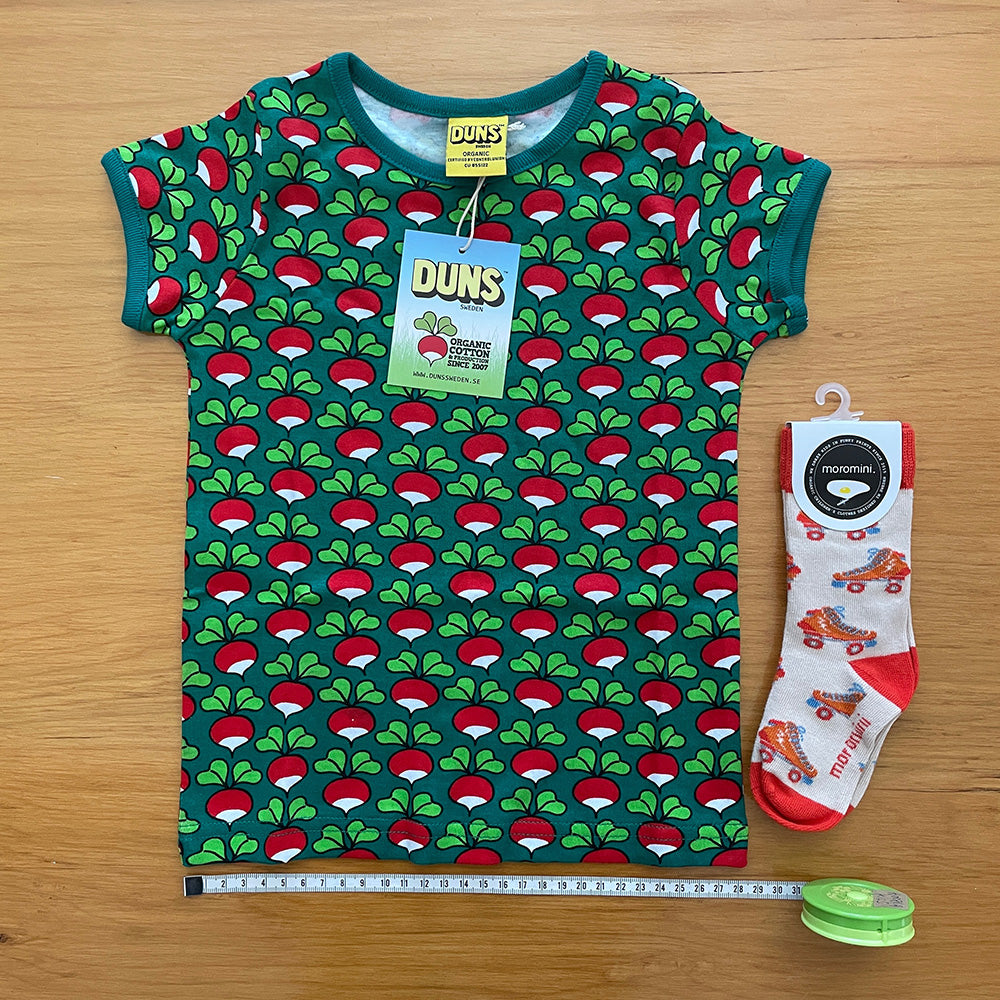 Here are some handy tips to help you get the best fit, first time at Hoopla Kids. We explain our sizing system and how to use it for buying clothes, shoes and socks.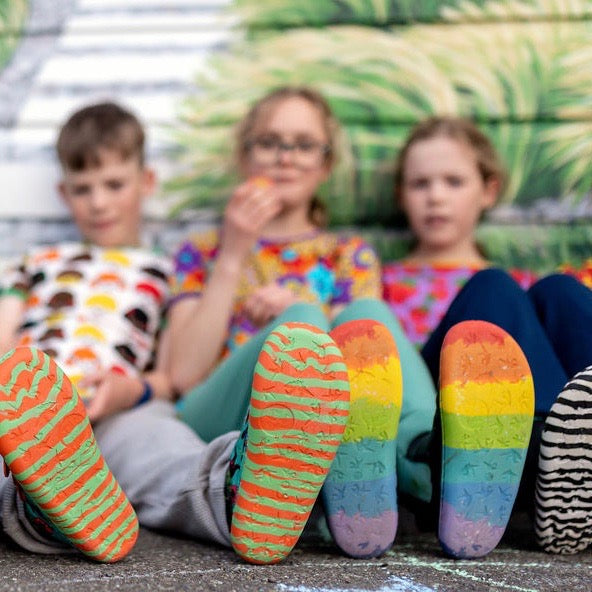 Behind the scenes at Hoopla we've been experimenting for a long time with different barefoot shoe brands on our own feet.
You might've seen the term before, but what does it mean for shoes to be considered 'barefoot' or 'minimal'?