Brightness Bundles
This Black Friday we're doing something a bit different. We're stepping away from the usual Black Friday frenzy and looking at sharing, giving and caring.
Introducing Brightness Bundles
These bundles are for someone in need. A gift to brighten someone's day. They might be ill, their kid might be ill, they might be suffering post natal depression, have lost someone dear to them, have an injury, have no money for Christmas presents, partner working long hours, no partner. It could be anything.
So, here is your chance to give. No questions asked. Just choose the size needed and we'll send a couple of carefully picked items to the person of your choice.
Terms:
Brightness bundles need to be sent directly to the person they are for - just enter their address and name as the shipping details.
They are for someone in need - we won't question you but your conscience knows what is right.
We will put a note with the parcel saying "A gift to brighten your day"
If you would like the note to say the gift is from you please let us know this at the checkout.
There are limited numbers of each size available.
Each bundle will contain at least two items of clothing.
Limited to one bundle per customer.
Offer available while stocks last from 24th November to 27th November 2017.
---
Also in Blog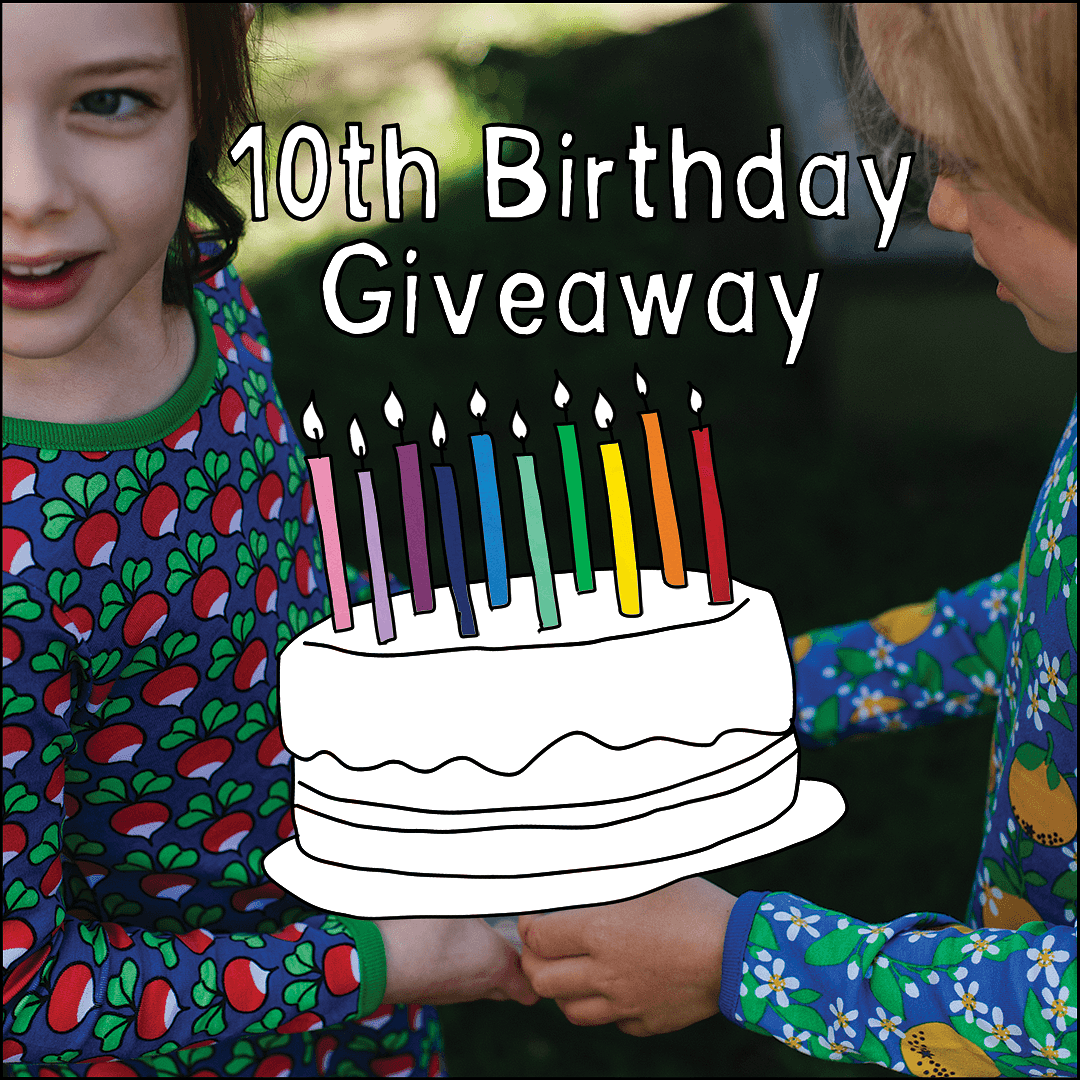 It's our 10th birthday! And we're both celebrating (scroll down for our giveaway) and taking a trip down memory lane.
At the centre of our journey has been you - our lovely customers, so thank you for coming along for the ride!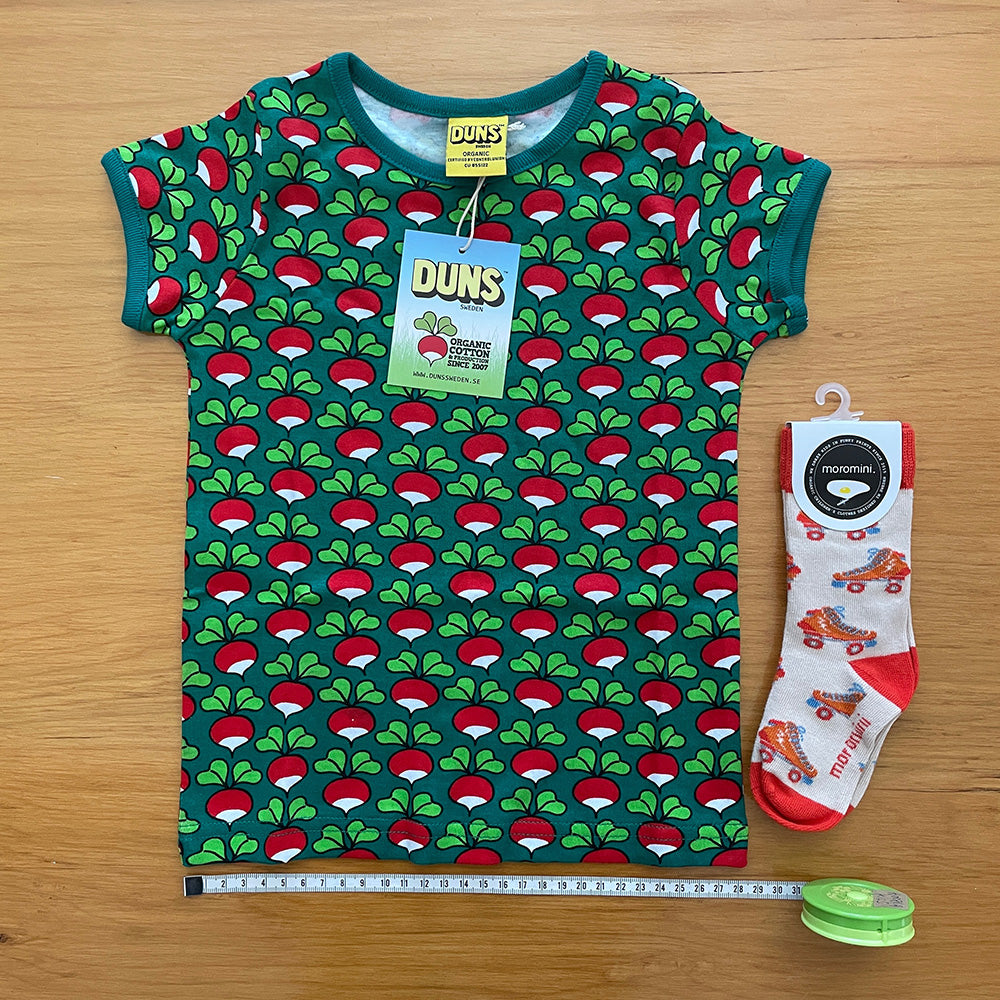 Here are some handy tips to help you get the best fit, first time at Hoopla Kids. We explain our sizing system and how to use it for buying clothes, shoes and socks.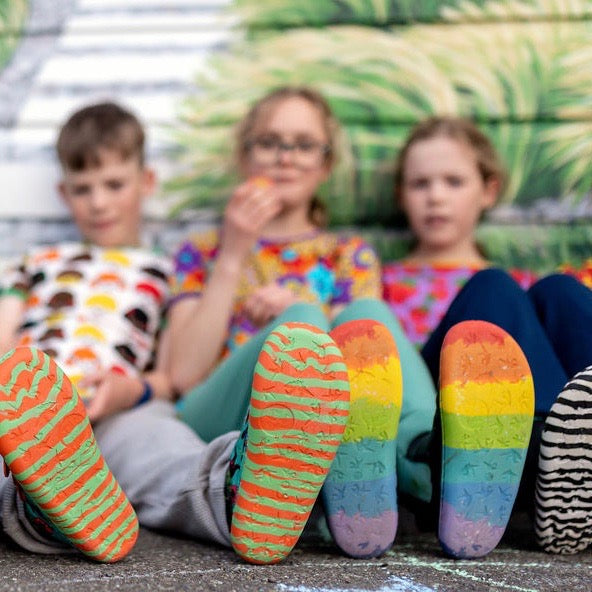 Behind the scenes at Hoopla we've been experimenting for a long time with different barefoot shoe brands on our own feet.
You might've seen the term before, but what does it mean for shoes to be considered 'barefoot' or 'minimal'?