I've said goodbye to the virtual babysitter . . .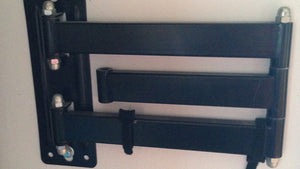 Here there used to hang a tv. Today it is no longer. There is a light feeling of relief as I look at the space that used to always be a black mass in the corner of the room. Right away the kids seemed to realise the new freedom, the freedom that meant they couldn't ask for videos.
The thing that pushed me forward was the constant "Can I watch videos?", "I don't have anything to do". Hang on a moment?! We are surrounded by loads of fun.
So off I went to get the tools followed by "You can't take the TV down, Dad will put it back up". But soon it turned into a game, and it was in itself entertainment.
As I stowed it away I felt a sense of light relief and I thought of how gloomy a big black screen looks in a room - not that it was big. And after an afternoon of driving everyone a little crazy the kids suddenly found themselves something to do. Ok, it did happen to be trying to drag me places, but the request to watch TV was gone. It was as if a switch had been flicked.
Then came the self initiated helping with dinner and getting everything out that was needed. After a tedious afternoon of tired children and mum suddenly the air lifted and a leaf was turned.
Its not that I am opposed to a little bit of video watching. In fact, I think its helped me survive the last few months of three kids four and under. But I've recently noticed a trend. If I can focus Hoopla Kid One on an activity, or get her involved in something she loves it, but if left to her own devices and wanting some down time her automatic approach is videos on.
So, it was goodbye to the virtual babysitter and goodbye to the autopilot activity. And its hello to finding new activities. More books, puzzles, drawing, and crafts. Gardening, swinging, climbing and jumping. We do loads of these things already, but I want to empower a new form of down time.
Out of sight, out of mind.
---
Also in Blog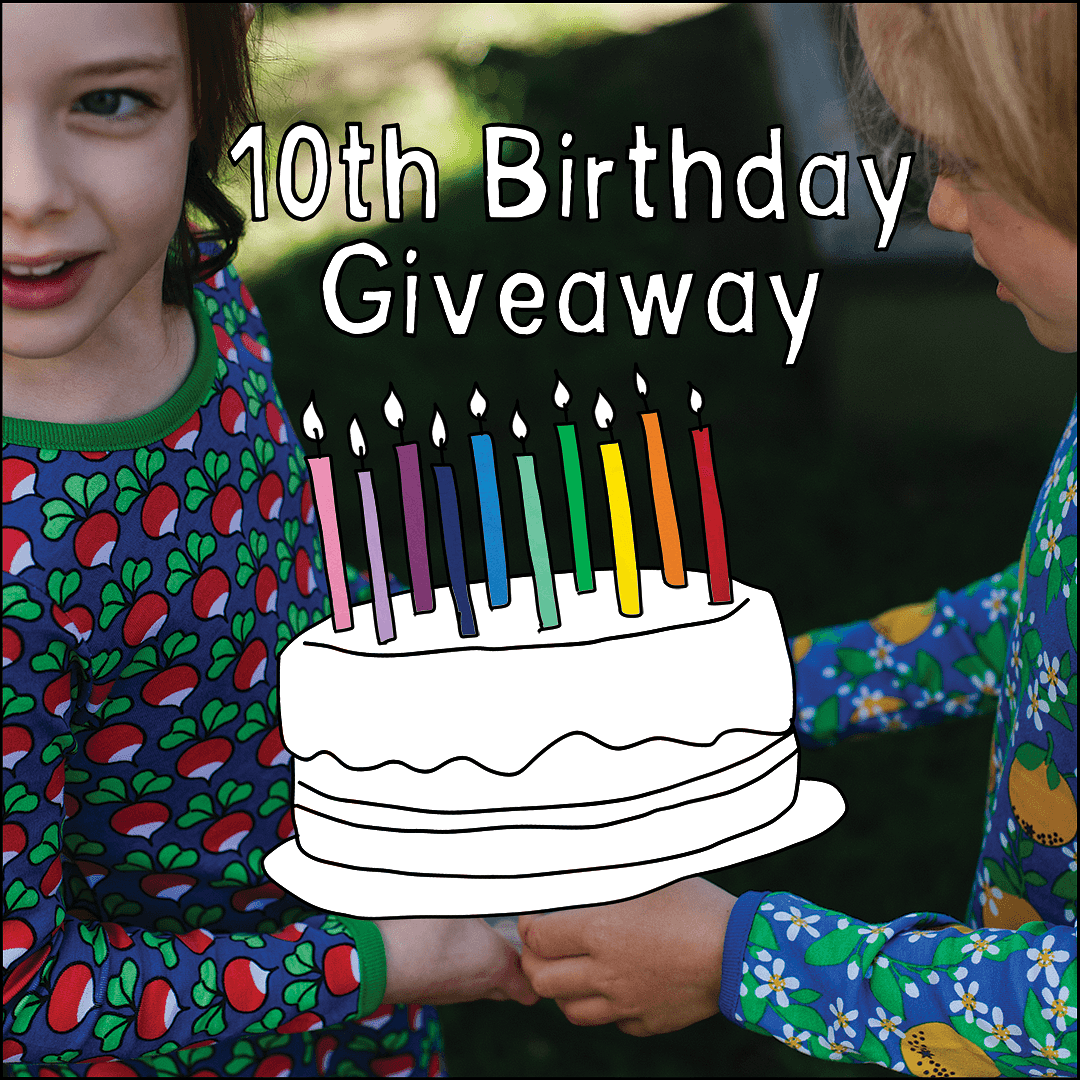 It's our 10th birthday! And we're both celebrating (scroll down for our giveaway) and taking a trip down memory lane.
At the centre of our journey has been you - our lovely customers, so thank you for coming along for the ride!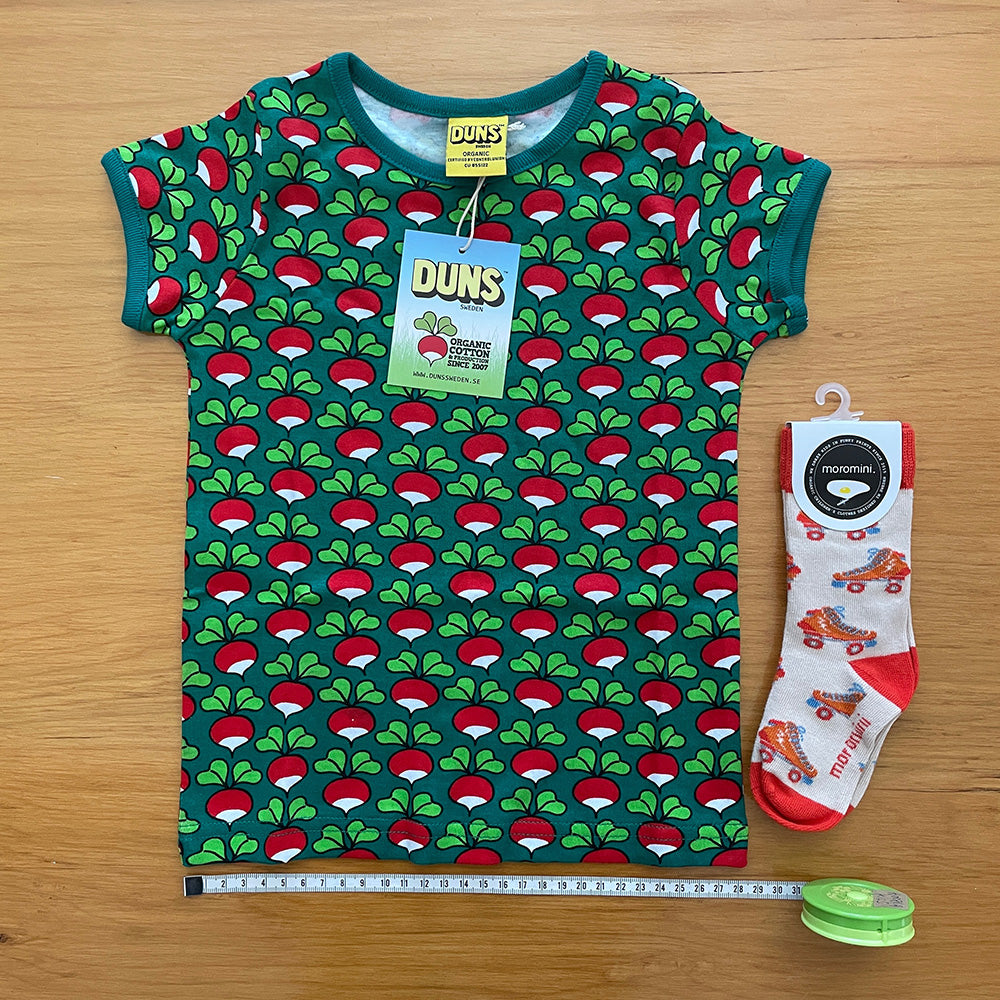 Here are some handy tips to help you get the best fit, first time at Hoopla Kids. We explain our sizing system and how to use it for buying clothes, shoes and socks.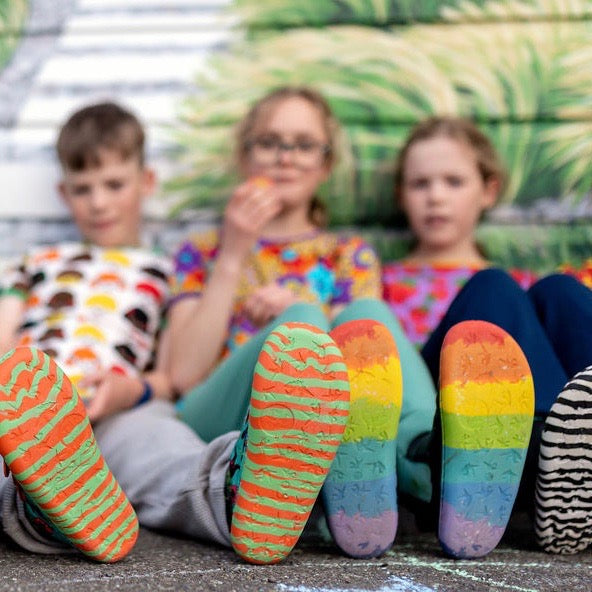 Behind the scenes at Hoopla we've been experimenting for a long time with different barefoot shoe brands on our own feet.
You might've seen the term before, but what does it mean for shoes to be considered 'barefoot' or 'minimal'?