Christiania Trike
Continuing on with my cargo bike theme . . . a friend abandoned her wonderful Christiania Cargo Trike at our house for a few days last week, so I took it for a few adventures.
First up was a family outing to the beach one evening. With kids on board we headed off for the 9km round trip ride to the beach. Enjoying the cycleway around Evans Bay, I pedalled along. It was a lovely ride. Easy, flat and calm. Not a speedy ride since I was on the trike, but I was surprised at how easy and mostly effortless it was. Best of all, the kids kept warm inside the box after their swim - which is handy when you don't pile a whole heap of extra jackets in for the journey.
Next up was an adventure to a local school to visit the great bike track they have. A great open space, a skills track and a little dirt/bmx track as well. Something for all levels of riding or scooting. Its a great place to go to entertain the kids for the morning (when school isn't on).
I was about to load up faithful Mundo when I realised there was an easier option. Sure Mundo can carry multiple bikes and scooters strapped on in many creative ways - its all about systems and bungy cords. But I thought I'd take advantage of the luxury I had parked in the back garden. I piled in a three wheel wishbone bike, a balance bike and a three wheel scooter. As my daughter rode along the footpath I cruised along the road next to her. The great thing about a trike is that you can go really slow, or even stop if need be while still sitting on the bike. Great for riding with kids.
The kids spent the morning racing around, and when it came to come home time I added an extra bike to the earlier load and headed home with two happy kids seated inside as well.
As much as I love Mundo, I have to say, on this occasion the Christiania box bike really did make my day. It was so easy to load everything in and go.
---
Also in Blog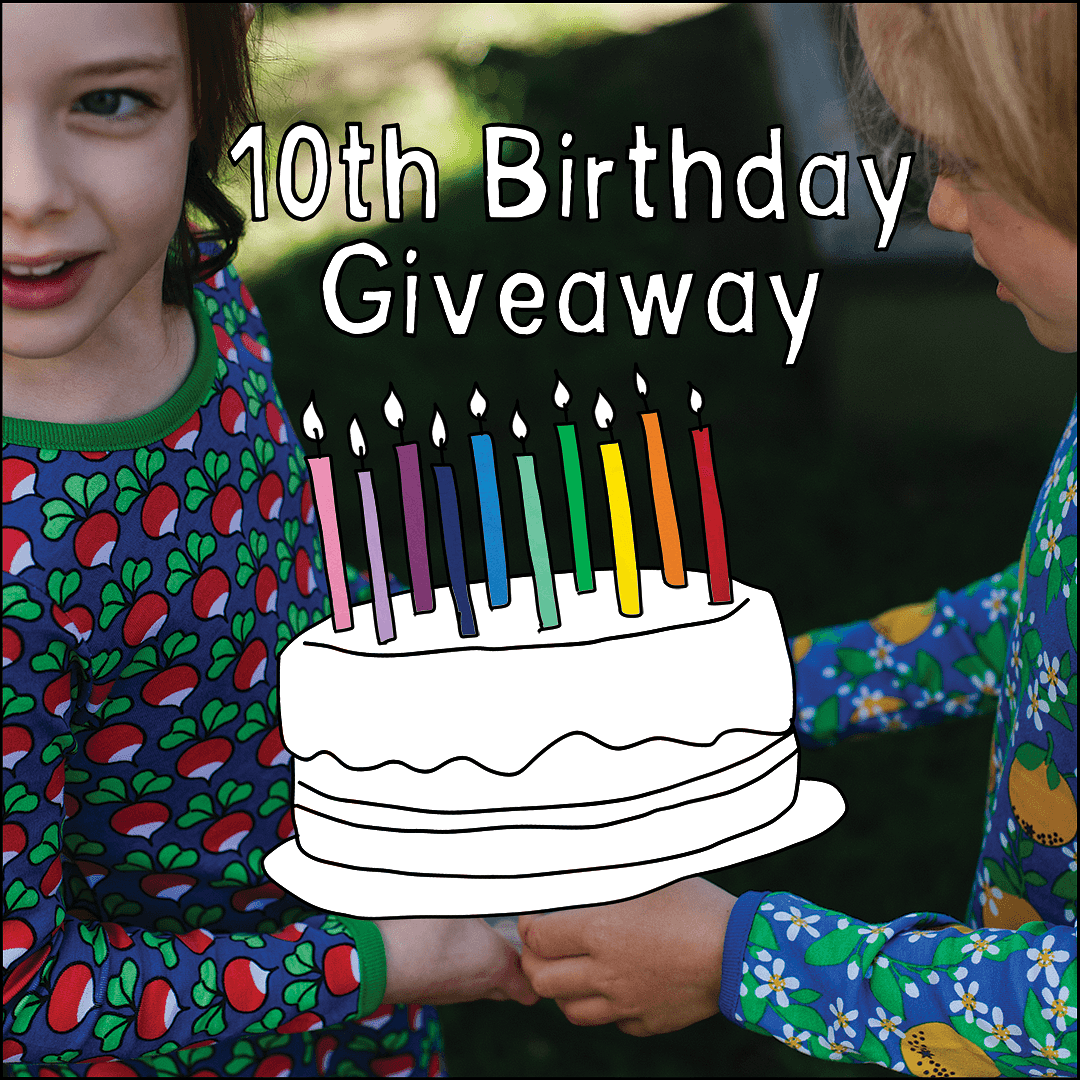 It's our 10th birthday! And we're both celebrating (scroll down for our giveaway) and taking a trip down memory lane.
At the centre of our journey has been you - our lovely customers, so thank you for coming along for the ride!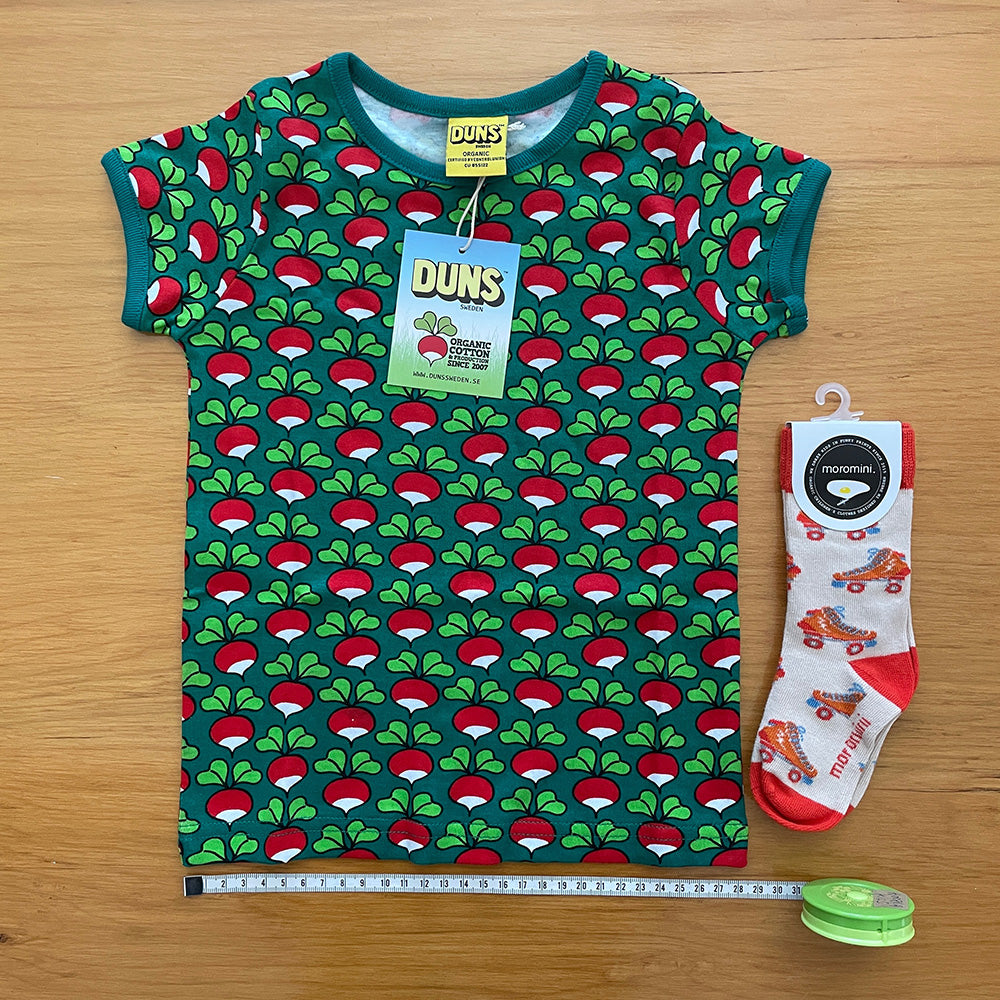 Here are some handy tips to help you get the best fit, first time at Hoopla Kids. We explain our sizing system and how to use it for buying clothes, shoes and socks.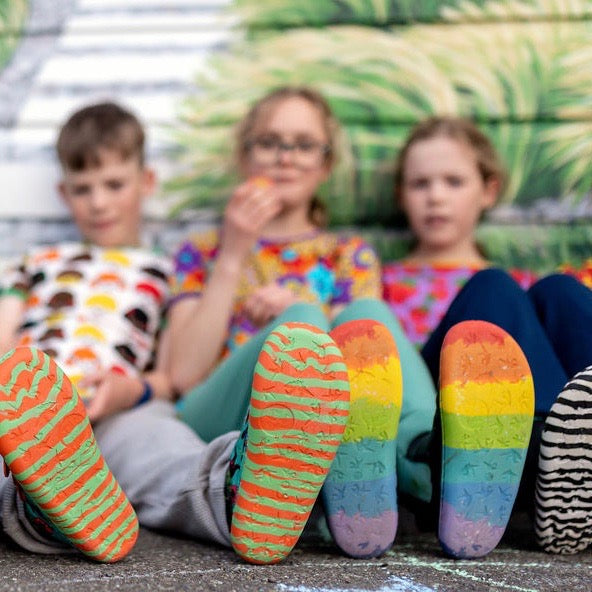 Behind the scenes at Hoopla we've been experimenting for a long time with different barefoot shoe brands on our own feet.
You might've seen the term before, but what does it mean for shoes to be considered 'barefoot' or 'minimal'?