Parsley Pesto
Late last year I had a glut of parsley in my vege garden. It was big and bushy and starting to go to seed and it was time for it to go to the compost heap. But before pulling it all out I wanted to rescue as much as I could and put it to good use.
I pulled out one of my favourite cookbooks 'River Cottage Everyday' to find Hugh's wonderful parsley and pumpkin seed pesto recipe and set to work.
After a few batches of pumpkin seed I threw in some walnuts.
This recipe has become quite a favourite in our house and the pumpkin seed version is perfect for sharing with kids in early childhood education as its nut free.
My friend Michelle from Munch thought it was so good she shared the recipe in her recent blog post.
Parsley and Pumpkin Seed Pesto
Prep time: 5 mins
Total time: 5 mins
Makes: 1-2 cups
Ingredients
75g shelled walnuts/pumpkin seeds
1 garlic clove, roughly chopped
50g parsley leaves
175 ml rapeseed or extra virgin olive oil
Juice of ½ lemon
Sea salt & ground pepper to taste
50g Parmesan cheese, grated
Method
Put the nuts/seeds, parsley garlic and lemon juice in a food processor and give it a good blitz.
With the food processor going pour in the oil until you reach your preferred consistency.
Pour into a bowl and add the cheese and season to taste. It will keep in the fridge in a jar, covered in olive oil for a couple of weeks or alternatively it can be frozen for use at a later date. If freezing add the cheese and seasoning once defrosted.
---
Also in Blog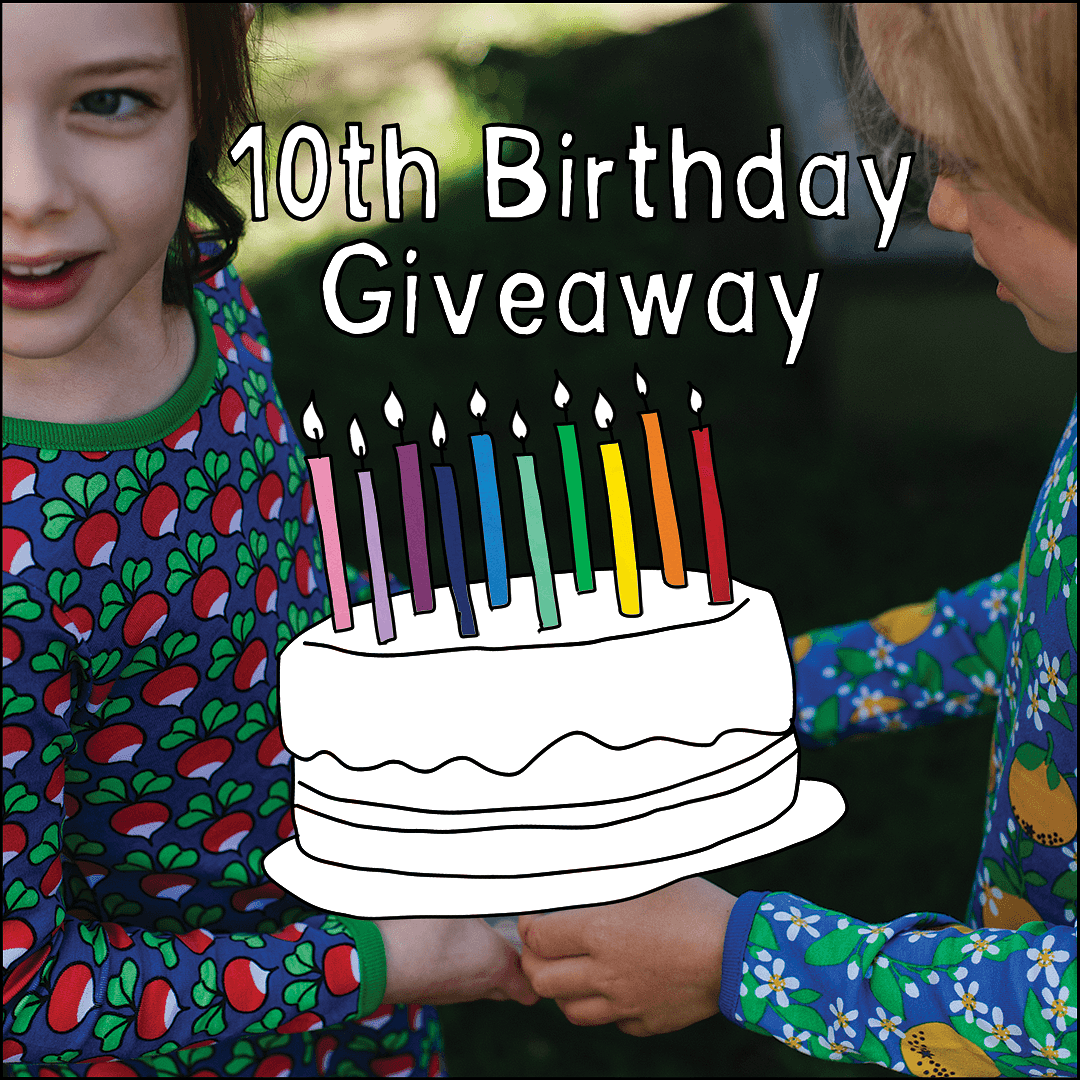 It's our 10th birthday! And we're both celebrating (scroll down for our giveaway) and taking a trip down memory lane.
At the centre of our journey has been you - our lovely customers, so thank you for coming along for the ride!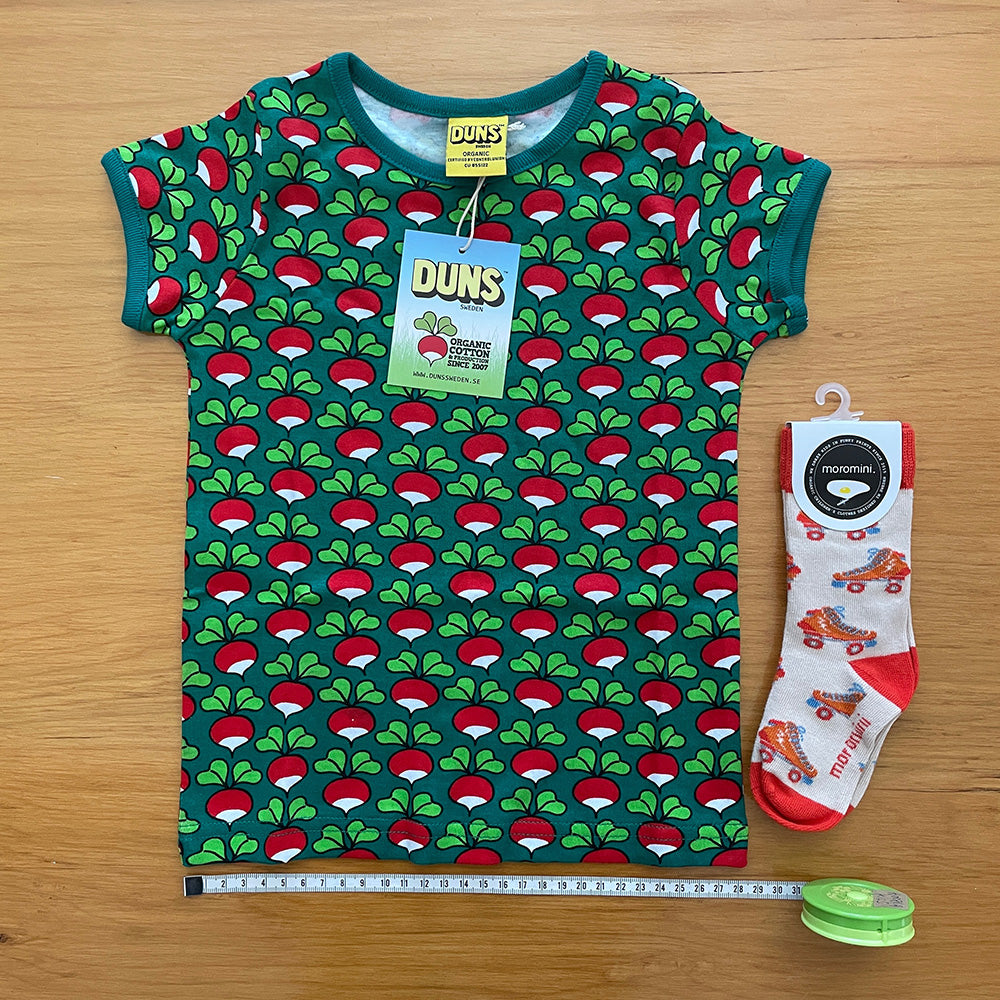 Here are some handy tips to help you get the best fit, first time at Hoopla Kids. We explain our sizing system and how to use it for buying clothes, shoes and socks.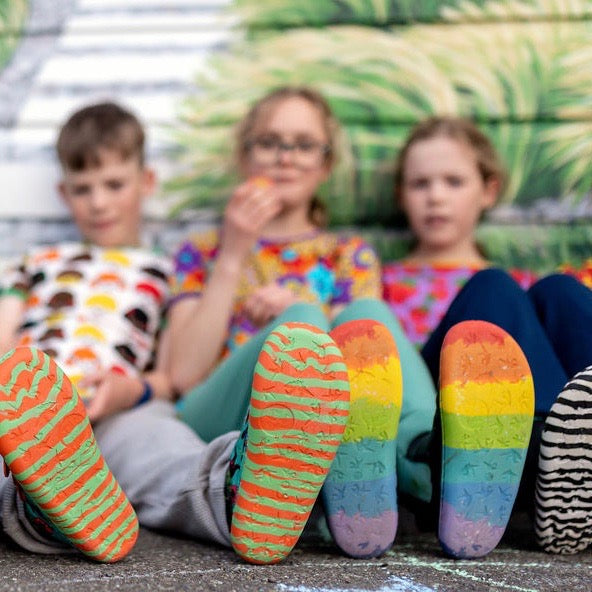 Behind the scenes at Hoopla we've been experimenting for a long time with different barefoot shoe brands on our own feet.
You might've seen the term before, but what does it mean for shoes to be considered 'barefoot' or 'minimal'?